Splinterlands: The Constant Requirement For "More Skin In The Game"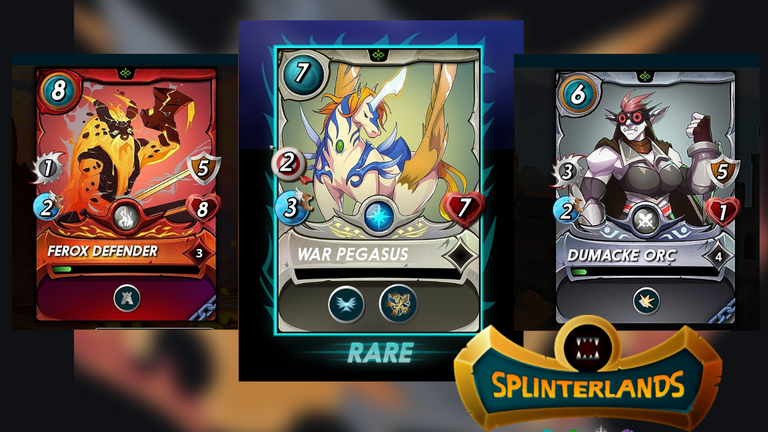 ---
---
Sometimes last week, a lot of splinterlands players were complaining about how the season seemed to be very tough. Everyone agreed that it has cumulatively become more difficult since the beginning of the year.
But it seemed that the changes and innovations that were made in the game did not alter, halt or shift the investing interests of the splinterlands' whales (the entities/investors) who drive the economy of the game.
In fact, the game becoming more difficult to play is because people are holding on to their prized assets and some others are throwing in decent money to climb the ladder and earn better or decent rewards for themselves.
So, when people invest more money, it's easily visible in the game
Because there's no way to flex your proof of investment, other than renting your cards out or brandishing them on the battlefield and letting them earn you massive ROI by improving your gameplay.
Investors and players alike are looking to make more profits, and because of this, they uneven the playing field by putting in more money, changing the Set strategies, and creating a new gaming environment where other players must be forced to adapt to.
Splinterlands is all about adaptation
Every day, you're strategically looking for ways to solve expensive problems with cheaper solutions, while there are people who are also dedicated to solving these similar problems with the right amount of money.
So because of this, you're having to constantly adapt because the gameplay is changed by every cent that's invested by other players/investors.
There are people who reiterated that this is actually a good thing, which I agree with. There's no way to compete without having the resources and the massive grind for more resources means that market activity of the game's economy is thriving.
inasmuch as this makes gameplay quite difficult rather than enjoyable, it means that over time your assets will become more valuable because of the thriving economy of the game.
---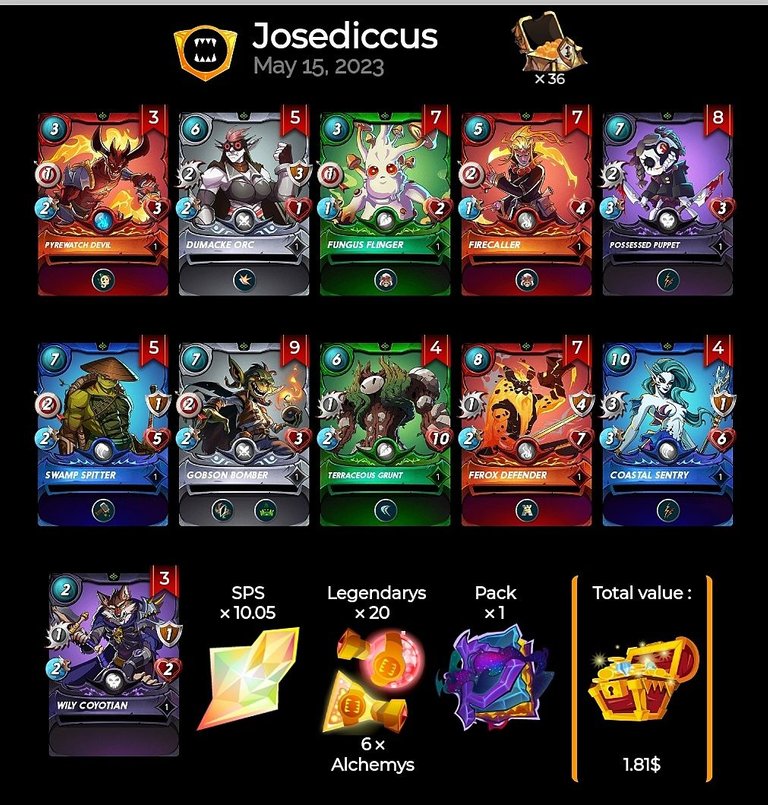 ---
---
Figures Are Proof Of Growth
I have seen players who can no longer hit the figures or numbers they're used to, this is because the process of play constantly shifts.
For example, last season was the most terrible ever for me since my early silver league days. In fact, The New ECR System has created an illusion of limitation. This means that players are more intentional about the ECR they have to burn.
Because losing just one ECR maybe to a defeat, means waiting for one hour before it can recharge again. So this means, no one wants to lose.
Eventually, it becomes feisty, and players will have to back up their intentions by being heavily vested. I enjoyed the competition to be very honest.
---
A Decent Comparison
Two seasons back I ended up with 43 gold chests, in the just concluded season, I barely had 36, that's 7 less than I had in the subsequent seasons. PS: My soulbound cards are getting better.
Unfortunately, I've been unable to increase the level of my soulbound summoners, as all of them are still stuck in level 2, I haven't been getting enough summoners in my rewards and I didn't get any, even in the just concluded season.
To say the least, this has been my least rewarding season in 2 months. Totally abysmal, but well, I don't know if the changes are already kicking in. I was hoping I'd get them to level 4 before the big splinterlands SPS requirement to now get good rewards will kick in.
Big Changes Requires More Money
You need to pay attention to this!!!
Since I've mentioned this, let me say that it now seems that players will now need the maximum SPS requirement to get good rewards for the league they're now playing in.
So basically, having 36k staked SPS is what you need to get decent rewards in Gold 2 which I'm playing and I currently have 3k staked. So basically we might be back to earning lesser rewards even if you have maximum collection Power.
(This is an analysis for another day) I only dropped a snippet of this to show you that, the competition isn't just stemming from the investors alone. Splinterlands Inc is turning up the heat and it's either you upgrade or tumble down the tunnel. It's a battle of more skin, better reward.
---
---
Interested in some more of my works?
---
---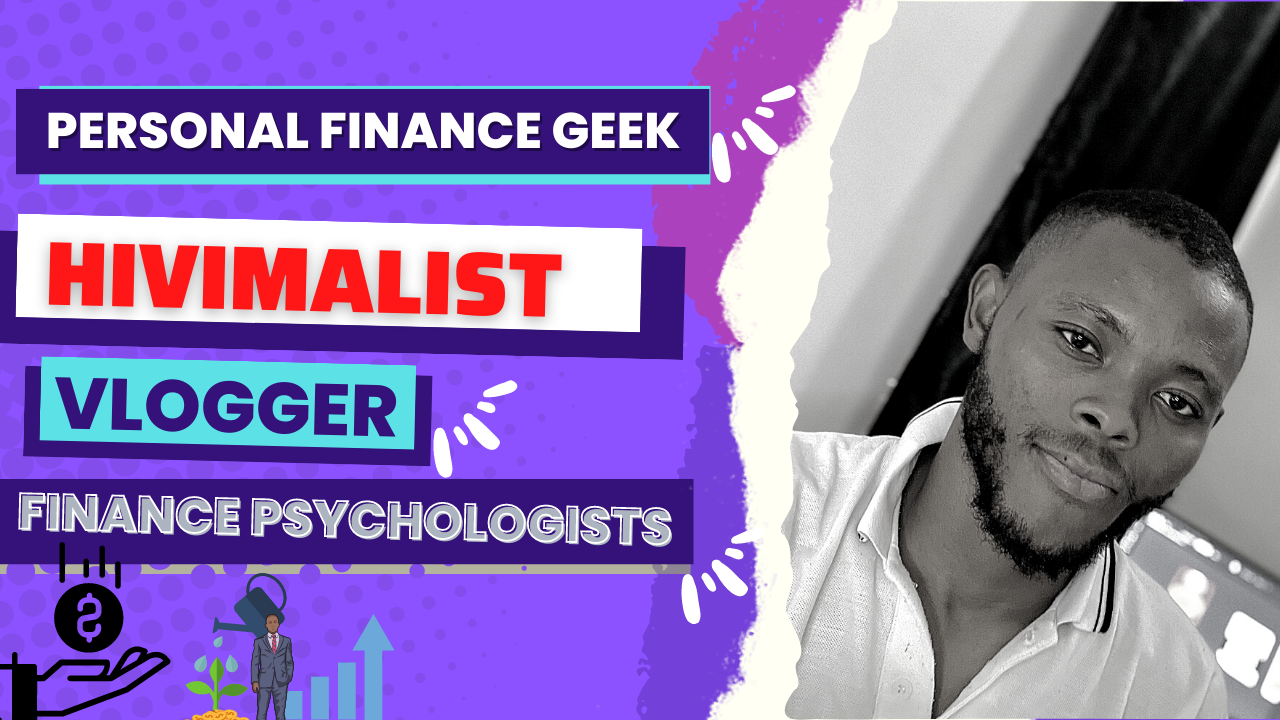 ---
---