Splinterlands: The Need For More Collection Power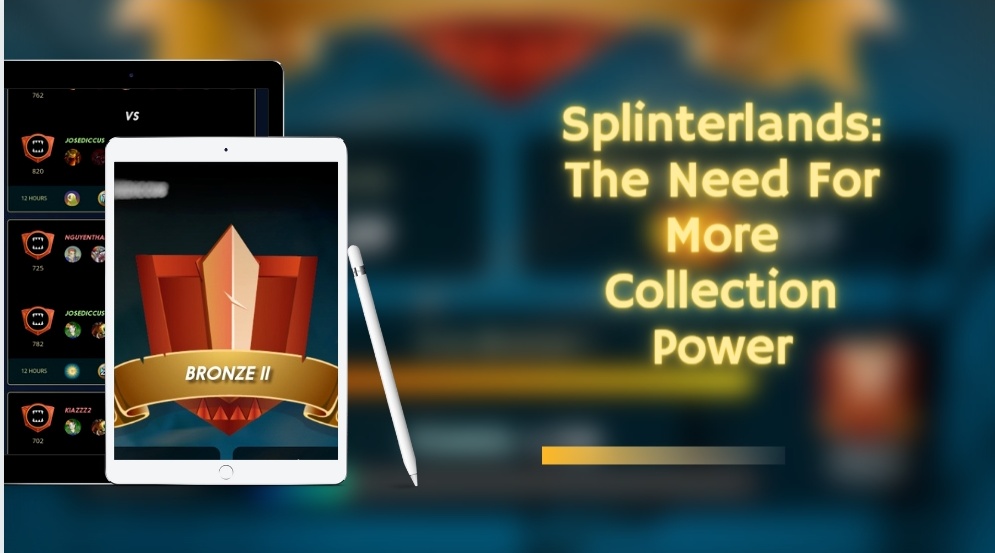 ---
---
I have been taking
my opponents apart in Bronze II and for your viewing pleasure you can take a look at this battle, and this here as well and including this while going on a winning streak of up to 14 that you'll probably see in the screenshot I'll share below. I have actually qualified for bronze I but then, my collection power isn't allowing me to unlock it and after inconsistently playing for three months, the strategies are beginning to come together. Irrespective of the fact that I couldn't unlock Bronze I
One thing felt good and that was being able to earn DEC after each game, it's been a while this feature was taken away from the novice league and also from Bronze III, but I was definitely to take apart 75% of my opponent en route to the next league. However, I noticed a particular obstacle and this was having to adapt to the game modification, or game rule for each battle.
This wasn't a thing in the previous two leagues and it meant that most times I couldn't have full access to my deck in other to play the next game. Some of these modifications only reminded me that it would be tougher to actually leave the bronze league on a really limited budget. My comfort zone has always been playing water monsters, it's a strategy that's worked for me 7 out of 10 but being in this league was different.
I had to adapt to these game modifications because they're mostly recycled and eventually when I caught a wind of these modifications, it enabled me to mirror my opponents tactics, however bettering their weakness and beating them to their own game. For example, I was opportune to get the furious chicken and while this might not make an attacking impact, it leaves you with an extra option on the field of play.
---
More $$$$ Skin In The Game?
---
However, after throwing in over $400, I'm planning to throw in $200 more in other to unlock the apex bronze league. One thing I've noticed with people who are asking me how they could play as well is that, we all started asking how we could play and while I'm not playing, they're still asking how they could play. The hesitation with these other people is not that they're doubting their abilities to actually turn out to be good gamers, they're only second guessing themselves and checking to see if putting in that much money into a game would be worth it overtime.
However, this procrastination eventually makes you lose out on an opportunity to actually get lucky. Mind you, luck isn't baseless, it thrives on effort and hustle and while there's no certainty towards making back one's money, at least you have a prospective stream that you can actually depend on, or call your own.
---

Earning DEC again
---
Tricks For The Season?
---
So while the season is often 14 days, I've done my business for the season in about 4 days and waiting to see what the end of the season reward would actually seem like. This is because I have come to enjoy starting the season early, then putting a few cards on the market to see it I could get anything on rent prior to the season ending.
Collectively all my cards including the ones delegated to me cannot unlock Bronze I, so what I do is to actually use the cards to earn DEC, then putting those DEC and buying more to actually earn SPS which eventually will be used to buy cards including the staked SPS too immediately the airdrop comes to a stop next year. However, this could be an awful idea as the cards might become more expensive but who knows, maybe, maybe not.
---
Accessing Further
---
Playing has been fun, as it was good to actually earn DEC. The DEC might not be worth much, but it's a lot as the current prices cannot actually determine anything. All in all, I'm not really your gaming type, I'll keep saying this, but maybe my assessments lately and how I try to get out of difficult situations when playing might have proven me wrong.
However, I'd work towards putting in the resources, even if it warranted me growing it, slowly and overtime. With the Dec I have, I can buy my way Into bronze I, but then I'll might out on SPS and the prospects of owning more cards. I'm not actually saying this is the best of strategies, it's just based on my assessments and what I generally think or feel would be better. At the moment I'll keep playing in bronze II and earning DEC while playing daily quests and earning those options.
---
---
Interested in some more of my works?
---
---
---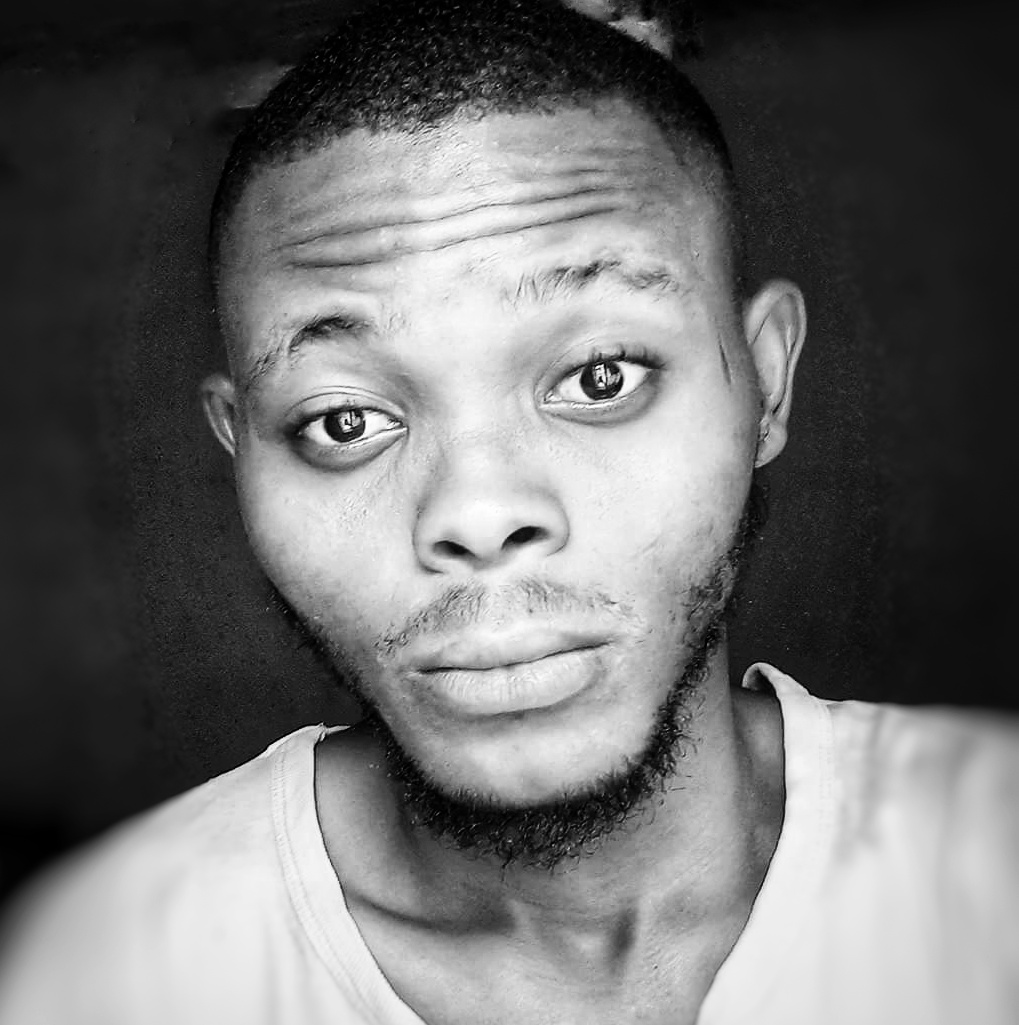 ---
My name is @Josediccus, a young Nigerian entrepreneur who is a Vlogger, A Psychologist, Poet, Sports Writer/Analyst & Personal Finance Coach. I'm using my contents as a process to create shared meaning as well as create expressions through which people on/off hive can relate. I believe content is a process to be enjoyed and relished and I'm up for any collaborations in my field stated above. Cheers
---
@Josediccus, your brother-in-pen & heart
---
I'm hoping to reach more people who are broken at heart and spirit, so share on any platform or reblog
---
Posted Using LeoFinance Beta
---
---