Splinterlands: What's Pack Opening Experience?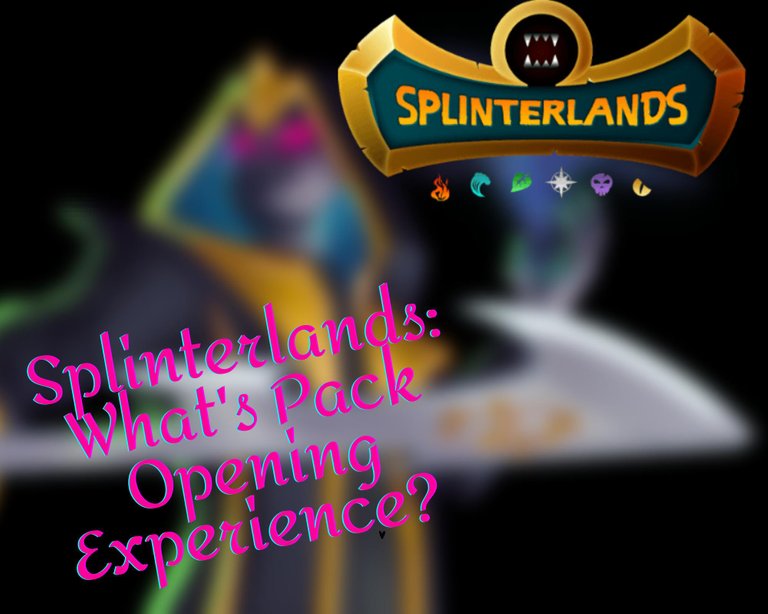 ---
---
I've gone on a pack-opening spree for the past five days and so far, I have opened over 20 packs while purchasing alchemy and legendary potions in the process. Initially I didn't want to open as many packs because I wanted to hodl them, you know.... Scarcity, moon and lambo So I refused buying potions.
But then I got a level two, gold Dax Paragon that brought in a collection power of 2500 when I eventually decided to open only 8 packs. This card was huge and probably more valuable in terms of collection power and monetary value more than any of my cards. I've gotten about four legendaries from opening about 50 packs, (haven't gotten any gold legendary though) and this Dax Paragon, was probably better than all the legendary cards I actually got.
I had to rethink, do I sell this or keep it for collection power? If I sold, I would be able to buy DEC to get more SPS. If I kept that, I could climb into Silver III when the opportunity comes and in silver III I could earn packs for season"s reward as well. It was probably a tough choice.
---
Diversity In Priorities
---
Playing splinterlands comes with making choices, sometimes we make choices based on priorities, this might come out wrongly because of the opportunity cost especially when weighing the gains of the choices we've decided to forgo. The truth is, sometimes the choices we forgo are quite beneficial to some extent but then at some instances, another choice might just provide more utility.
This is mostly layman's economics. We always crave utility and in some cases, due to limitation in resources we can never get to have everything. At that particular time, I remembered using almost all my DEC to purchase the packs five hours into the release of the general sales, I was in a rush to the extent that I forgot that if I needed vouchers to claim the promo.
---
DEC for Packs, Sell Cards For DEC
---
The plan all along was to slowly grow my DEC again due to the SPS airdrop, and I didn't have external resources, so what I did was to make the resolution that I would sell some pricey cards that contributed less collection power and slowly generate more DEC. I started with a few cards, surprisingly, I got The Baakjira a water legendary twice.
So what I did was to sell off one of them and sold my really valuable Dax Paragon as well. I sold off one the untamed fire summoner I got In September since I preferred the Tarsa as more potent summoner. After doing all these business, I raised my DEC from 38k To 53K which in turn should increase my SPS drop. Although, this systematically affected my collection power, but then I was of the opinion that I would open more packs eventually.
---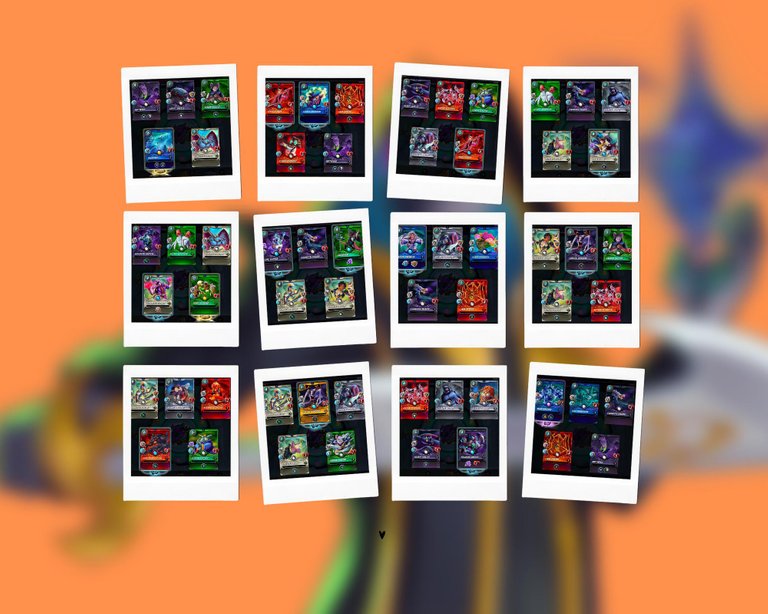 ---
I've opened about 47% of my packs and the plan to keep 50% is still valid, I've got just a few to actually open, and what are the chances of ever getting a GFL? It's probably unlikely. My plan was to at least own one of those them, at least for futuristic purposes and also for collection power too. The only way I could have afforded one of them was to actually own the packs.
The dream or the quest to own then was like playing the wheel of fortunate. I've basically gotten some good cards, while some other cards are not so perfect in terms of utility. Some cards are just there to enrich the value of your deck, they don't have primary roles to your game play, but they're there because overall their value is felt off-game and determining the league you actually get to play in.
---
Win Or Lose Win?
---
.......Pack opening experiences are always the best. It's always exciting, without CL it probably would have been difficult to grow my deck, while I still don't have all the cards that matters I still wouldn't have boasted of any deck, way back in December.
It would be totally strange for all the cards to eventually sell out and this is probably because chaos legion brought a lot of excitement and most of them times, the urge to open the packs came from the urge of expectancy. There's no amount of packs that would be enough, especially because we're always excited to open each packs after the other.
When you get returns that aren't favorable, you try to open the next one for better luck, when you get a favorable return, you're also trying again to see whether your good luck can be further replicated. All in all, you're always eager to open the next pack because the excitement never stops, despite the experience. I'll be looking to see how my remaining pack opening turns out.
---
---
---
Interested in some more of my works?
---
---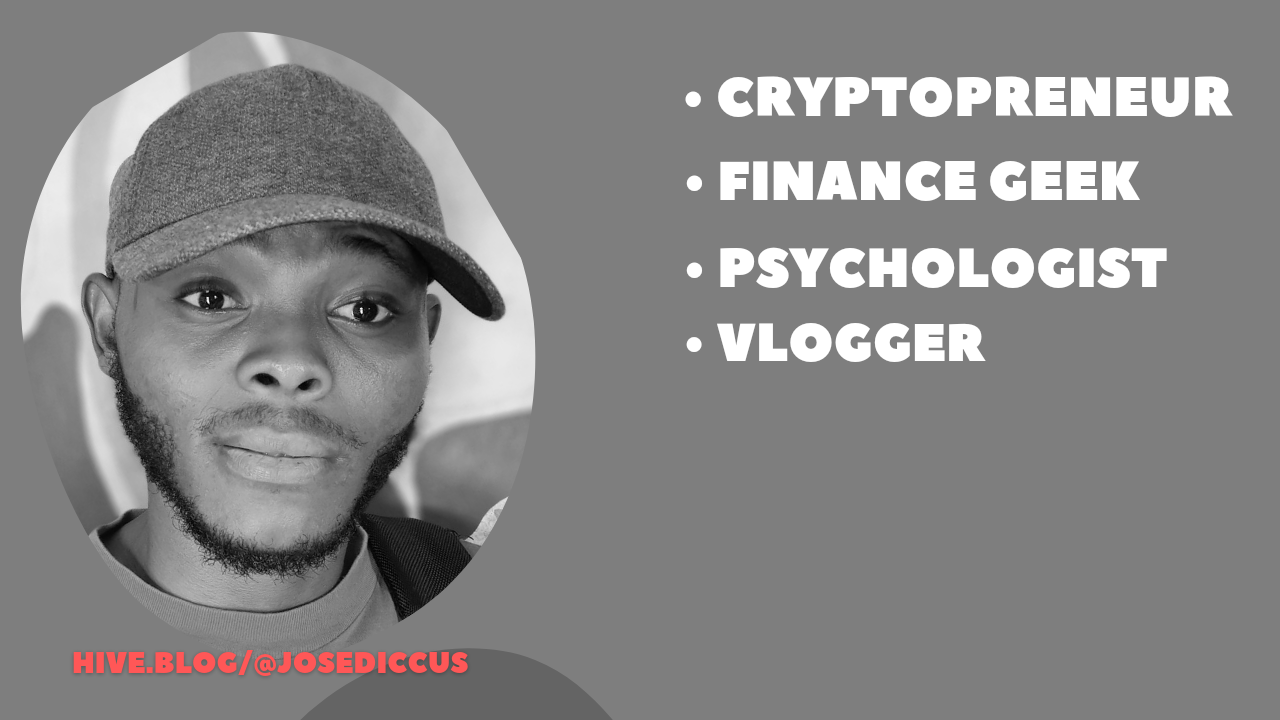 ---
@Josediccus, your brother-in-pen & heart
---
I'm hoping to reach more people who are broken at heart and spirit, so share on any platform or reblog
---
Posted Using LeoFinance Beta
---
---