Splinterlands: Why Have You Suddenly Become A Bad Player?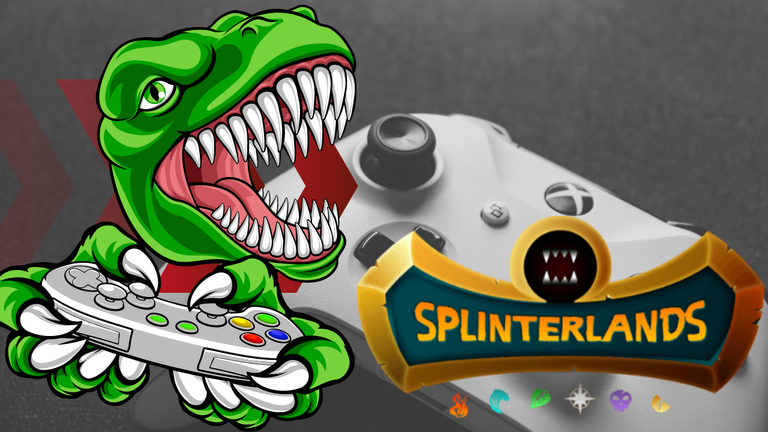 ---
Practically speaking, playing in the modern format of splinterlands has fostered a certain stagnancy. A situation where it has become difficult to win while moving from one league to another league. For example, while I'll not consider myself a splinterland OG, I'm likely to see myself as a good player with some rich vein of experience. This is because I have seen so many changes happen on splinterlands, and I have categorically found ways to actually adapt.
However, so many things have happened on Splinterlands that have now made me try to change my stance about being a fairly decent player, one of them is competition. Money and adequate resources are what make people good players on splinterlands and this is because of the diversification of rulesets which creates a need for one to have versatile assets. Having little or no versatility is shown on your choice of summoner or cards irrespective of the ruleset.
There are people who find it difficult to play with some type of ruleset when they're given a specific mana. This isn't because they're bad players, it's only because they have to find cheaper and ineffective alternatives where their chances of winning now depend on either luck or the ruthlessness/mercy of their opponent. Over two months, I've discovered that my deck is wanting and this is because I have faced stiffer oppositions which have clearly shown me the loopholes in my strategies. A few months back, I mastered how to use the water element.
This was because I strengthened my deck and got a level two gold Possibilius the wise. I took apart a lot of opponents and bots and even got to play in the illustrious gold one. Nowadays, this same deck cannot even take me past Silver 2, even though I've managed to get several additions of soulbound cards and summoners. Are my strategies wanting Or have I suddenly become a bad player? This is one of the questions I've had to ask myself in weeks and I've just concluded that I wasn't a bad player, I just didn't move with the innovation of trend, which entailed strengthing.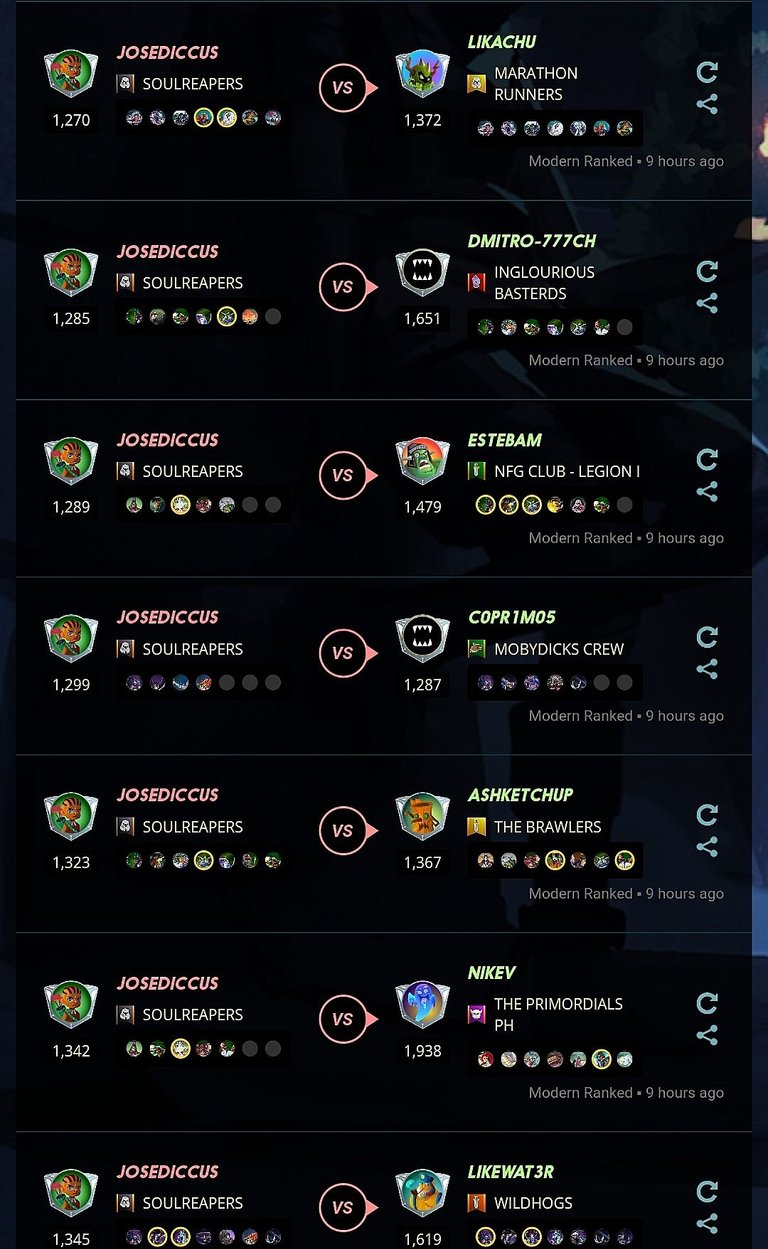 This was obvious. I've learned a few strategies and I just didn't have the resources to put this knowledge into play. So while I can win games and win some chests for myself, I have found out that I've maintained a 55% losing position, while winning 45%. In the grand scheme of things, this only means that it'll be difficult for me to move from one league to another, which might result in further relegation to the dreaded bronze league for me. I found myself to blame for this. I never thought "modern" in which I established a certain dominance would have the bots removed, thereby creating a competition that'll be difficult to handle.
I had the opportunity to add some cards to my collection in April, but I didn't, I had some cash to spare, but I just had to use it for other things. Two things happened to Splinterlands; the removal of bots and the activation of SPS requirement for maximum rewards. I was kind enough to get an SPS delegation from two players and this has shown me the kind of sovereignty that SPS now wields. The removal of bots hit more competition than I thought, and a fairly decent player like me is now struggling to stay even in Silver 3.
Maybe it's time to leave "modern"? I don't know. I think the environment has become the wild west, the slaughter and murder are unimaginable and while this is saddening, I'm happy that Splinterlands is dominantly retaining their players and investors, and the money is flowing into the system. More money is also coming into the system and this has led me to believe that the next Splinterlands bull market will create mad millionaires, especially those who have been massively building and establishing tough skin in the game. This is to also say that, no one should sleep on splinterlands.
The returns on investment might be slower than expected and the entry point might be expensive due to some inalienable factors, but the investors who are massively building are actually building a life-changing opportunity. Now back to my gloom. I'm in a much more dilemmic situation. It's been difficult for me to throw in some cash here and there and a lot of things are responsible. The high points are the support I've gotten in terms of SPS, it's been a booster for me this season and I'll surely talk about it when the season ends.
The tough decision is that if I cannot move into silver one at the end of the campaign, then I'll have to go back to "wild" to experiment and see if it's better. My ECR is currently in shambles as a result of some ludicrous losses, maybe I'll also look for the best way to build it back up. Despite all this, it's always a wonderful experience on splinterlands. Yesterday I got 22 SPS in one of my daily chests, some of the stunning surprises are what makes Splinterlands a game of gut, and probably why you keep coming back for more even after catastrophic occurrences in-game.
---
---
Interested in some more of my works
---
---
---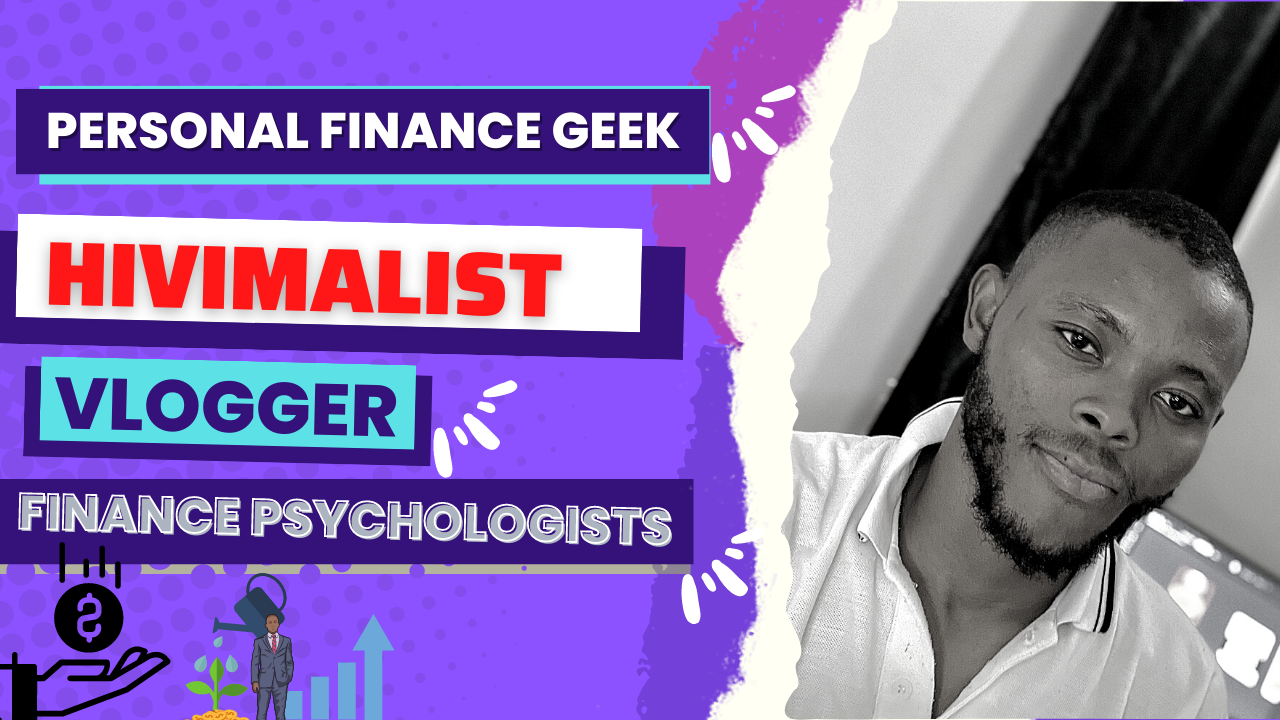 ---
---