KNOWING THE STRONG STRESSES OF THE RIFTWATCHER CHARACTERS [ING/ESÑ]
Welcome all readers to a new new presentation of social media Challenge of this wonderful game called Splinterlands, based on the challenges of splinter battles against new users of this game full of challenges and challenges to make users as my person perform unique strategies and share helpful information for new participants of the page, on the other hand, I welcome new users to the game I hope you enjoy the platform as I do, be attentive to publicly share your post implemented by @splinterlands for readers and writers of the platform have the opportunity to compete in the various specific topics of the community I hope you do very well to all my colleagues I hope to see encouragement this week and quality post as implemented weekly.
If you are not yet registered on the splinterlands platform I invite you to create an account just by pressing HERE to enjoy the best entertainment and the best battles, show your tactics reaching the best position in the game seasons of the platform..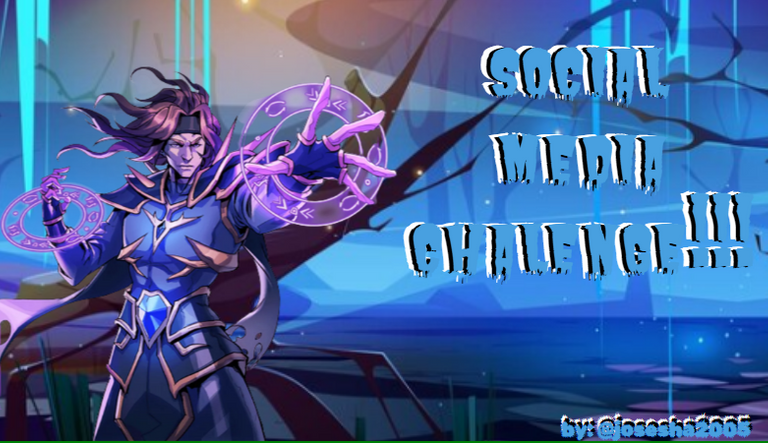 COVER CREATED BY ME IN CANVA
Next I will be sharing with you some curious details about this week's character that can be a bit useful in battles.....
Executing a promotional activity, promoting the growth of the community and sharing with all the participants. Thus, I begin my activity for this week, I hope you enjoy it..

For this week of challenges, I want to tell about a battle strategy that left me speechless, thanks to the high effectiveness that this has and not only that, this strategy is valid for many occasions of battle, now more than ever highlight the strategies thanks to the new update of the game that really leaves me amazed as they are responsible for leaving us the most comfort for our battles and game time, I hope to make a very good strategy of your taste any recommendation can leave it in the comments.
To identify myself a little more in this game, I would like to share that I am a gamer who likes to be in search of good strategies and share them for new users, I know that will support you in your great start of games and challenges.

I am very amazed how they fit so good cards with so good skills and advantages so fast, as well as me millions of users are making price researches for card investment in the game, this update brought to our game portal many advantages for our comfort in the battles, I hope as I have long preceded, to continue in my search for new strategies, I hope to get it with the new family of cards riftwatchers, as they are new things to learn from my point of view.
This week I will show you the skills of a new character that comes to surprise the whole family of splinterlands players with its advantageous skills and characteristics, this great character at level 1 is too good at higher levels, it should be very good.


PROMINENT FIGURE:

---
COEURL LURKER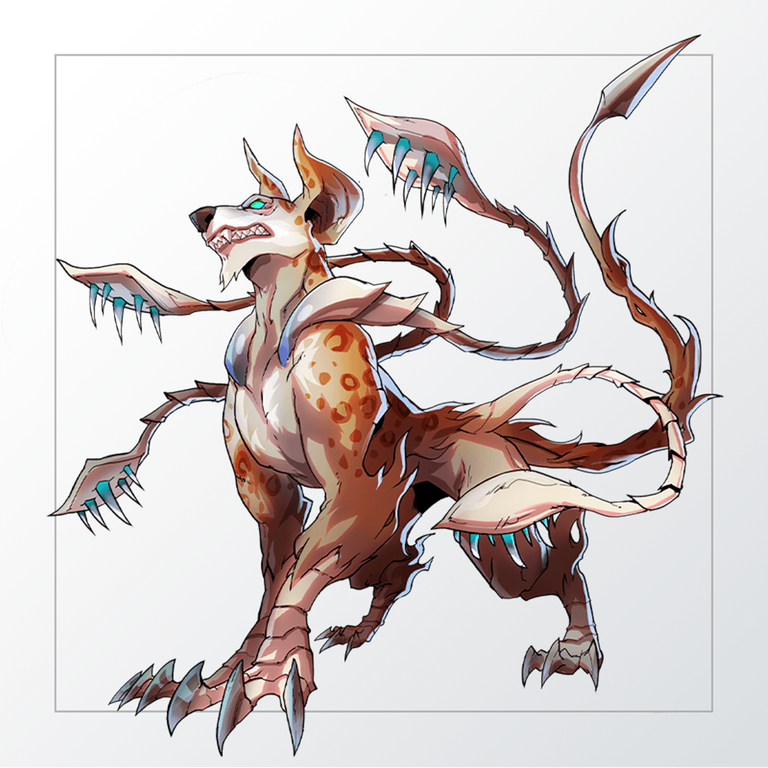 This character of the new edition of riftwatchers cards has a set of advantageous and very necessary skills for some game situations. It has an incredible resistance and damage capacity, it is one of the most outstanding of the neutral splinters, I consider it very good for being so good and effective, at level 1 it is very good for any battle, this card at higher levels should be an eminence.
---

STRATEGY
As every user of the game already having some kind of knowledge in what it is about how to use the different types of characters with varieties of skills that have the cards of the game, thinking a little that always the rules or most of the time are changed so that the games of each battle are not the same, there to take it into account as you will play having a comfort when it comes time for battles and cost of mana, in my person I always have a plan for each situation.
Like all my battle strategies that are very effective, this strategy of today I will capture them here so that all users know them to help them in their beginnings.
In this battle as you can notice I used some monsters that I have never done, this is because they are cards of a new edition that by the way are very good when using them for a battle in this game, you can see that I use a tank with some advantages of the other world and even being level 1, accompanied by some characters that have ranged attacks, and magic attacks, and for better strategy, I monitored the battle history of my enemy and noticed that he played with fire, then I used my summoner that decreases the power of my enemy's blow and a character infiltrated into the battle that performs the same effect, ! LET'S SEE HOW THIS STRATEGY PLAYS OUT¡.

BATTLE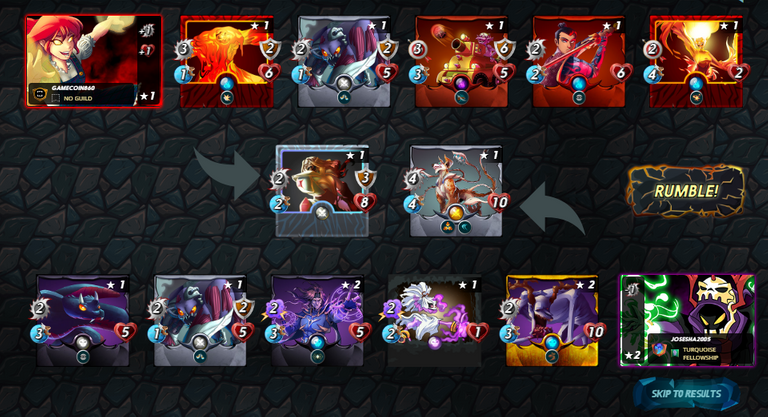 CONCLUSION OF THE BATTLE
So as you can see my strategy was a success by employing these new riftwatchers edition cards, which comes to this game standing out among many cards, very grateful to all who make this possible in this game world, I also have to give a thanks to the splinterlands healing team who also come to the support of all this, likewise, thank you for expressing your support and advice to every disoriented user who does not know some functions or lack of experience, I hope this content is to your liking if any kind of error will be a pleasure to hear or rather read your recommendations.
This post was about getting to know this character and its functionality in battles, how it helps in an encounter against opponents, I really want to improve everything that is these issues to achieve to be one of the best and outstanding in the community, I really want to achieve a lot in the game and have a great power in the game I am anxious to make a new purchase of cards in the market of the game really thank you for dedicating time to my post I hope you like this try to make it different from the other previous posts published, if you have any recommendation I would appreciate it heartily, as it would really help me in my developments in the topics of this community of valuable and important writers.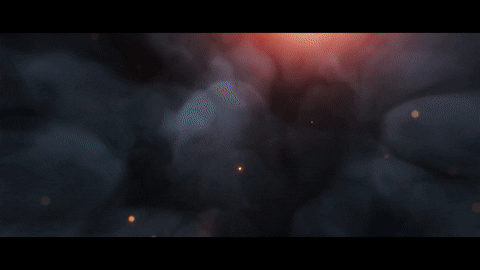 Imágenes extraídas del juego de splinterlands
Separador de texto extraído de @freeztag

ESPAÑOL
Bienvenidos todos los lectores a una nueva presentación nueva de social media Challenge de este maravilloso juego llamado Splinterlands, basado en los retos de batallas de astillas contra los nuevos usuarios de este juego lleno de desafíos y retos para hacer que los usuarios como mi persona realice estrategias únicas y comparta informaciones de ayuda para los nuevos participantes de la página, por otro lado, les doy una bienvenida a los usuarios nuevos del juego espero disfruten de la plataforma como yo lo hago, estén atentos para compartir públicamente sus post implementados por @splinterlands para que los lectores y escritores de la plataforma tengan la oportunidad de concursar en los diversos temas específicos de la comunidad espero les vaya muy bien a todos mis compañeros espero ver ánimos está semana y post de calidad como se implementan semanalmente.
Si aún no te registras en la plataforma de splinterlands te invito a que te crees una cuenta solo presionando AQUI para que disfrutes del mayor entretenimiento y las mejores batallas, demuestra tus tácticas alcanzando el mejor puesto en las temporadas de juego de la plataforma.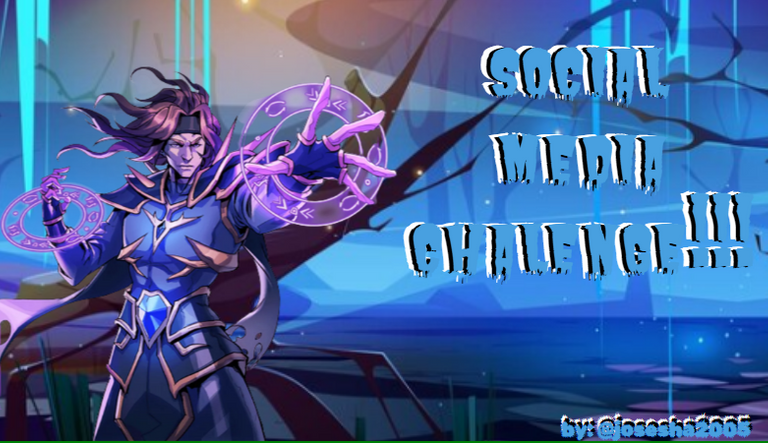 PORTADA CREADA POR MI EN CANVA
A continuación estaré compartiendo con ustedes algunos detalles curiosos sobre el personaje de esta semana que puede ser un poco útil en las batallas....
Ejecutando una actividad de promoción, Impulsando el crecimiento de la comunidad y compartiendo con todos los participantes. De esta forma, doy inicio a mi actividad de esta semana espero sea de su agrado.

Para esta semana de retos, quiero relatar sobre una estrategia de batalla que me dejo sin palabras, gracias a la alta efectividad que esta posee y no solo eso, es válida esta estrategia para muchas ocasiones de batalla, ahora más que nunca resaltaran las estrategias gracias a la nueva actualización del juego que de verdad me deja asombrado como se encargan de dejarnos la mayor comodidad para nuestras batallas y tiempo de juegos, espero efectuar una muy buena estrategia de su gusto alguna recomendación lo puede dejar en los comentarios.
Para identificarme un poco más en este juego, me gustaría compartirles, que soy un gamer que le gusta estar en búsqueda de buenas estrategias y compartirlas para los nuevos usuarios, sé que les servirá de apoyo en su gran inicio de juegos y retos

Estoy muy asombrado como encajan tan buenas cartas con tan buenas habilidades y ventajas tan rápido, asi como yo millones de usuarios están efectuando investigaciones de precios para la inversión de cartas en el juego, esta actualización trajo a nuestro portal de juegos muchas ventajas para nuestra comodidad en las batallas, espero asi como he precedido mucho tiempo, seguir en mi búsqueda de nuevas estrategias, espero conseguirlo con la nueva familia de cartas riftwatchers, ya que son cosas nuevas por aprender desde mi punto de vista.
Esta semana les demostraré las habilidades de un personaje nuevo que llega para sorprender a toda la familia de jugadores de splinterlands con sus ventajosas habilidades y características, este gran personaje en nivel 1 es demasiado bueno en niveles mayores, debe ser muy buena


PERSONAJE RESALTANTE:

---
COEURL LURKER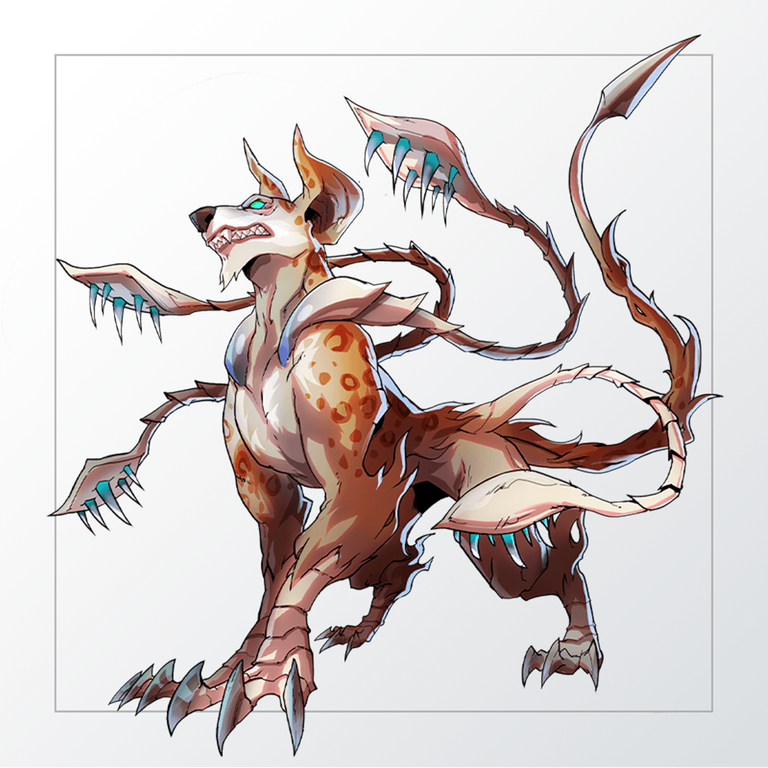 Este personaje de la nueva edición de cartas riftwatchers posee un conjunto de habilidades ventajosas y muy necesarias para algunas situaciones de juego. Posee una resistencia y capacidad de daño increíble, es uno de los más resaltantes de las astillas neutrales, la considero muy buena por ser tan buena y eficaz, en nivel 1 se encuentra muy bien para cualquier batalla, esta carta en niveles mayores debe ser una eminencia.
---

ESTRATEGIA
Como todo usuario del juego ya teniendo alguna especie de conocimiento en lo que se trata de como utilizar los diferentes tipos de personajes con variedades de habilidades que disponen las cartas del juego, pensando un poco que siempre las reglas o la mayoría de las veces son cambiadas para que las partidas de cada batalla no sean iguales, ahí que tenerlo en cuenta como se va a jugar teniendo una comodidad al llegar el momento de las batallas y costo del maná, en mi persona siempre tengo un plan para cada situación.
Como todas mis estrategias de batallas que son de muy buena efectividad, esta estrategia del día de hoy se las plasmaré aquí para que las conozcan todos los usuarios para que les sirvan de ayuda en sus inicios.
En esta batalla como lo pueden notar utilice algunos monstruos que jamás he efectuado, esto se lleva a que son unas cartas de una nueva edición que por cierto son muy bueno a la hora de usarlas para una batalla en este juego, pueden observar que use un tanque con unas ventajas del otro mundo y aun siendo nivel 1, acompañado de unos personajes que poseen ataques distancia, y ataques mágico, y para mejor estrategia, supervise el historial de batalla de mi enemigo y observe que jugaba con fuego, entonces use mi invocador que disminuye el poder de golpe de mi enemigo y un personaje infiltrado en la batalla que realiza el mismo efecto, !VEAMOS COMO SE DESENVUELVE ESTA ESTRAEGIA¡

BATALLA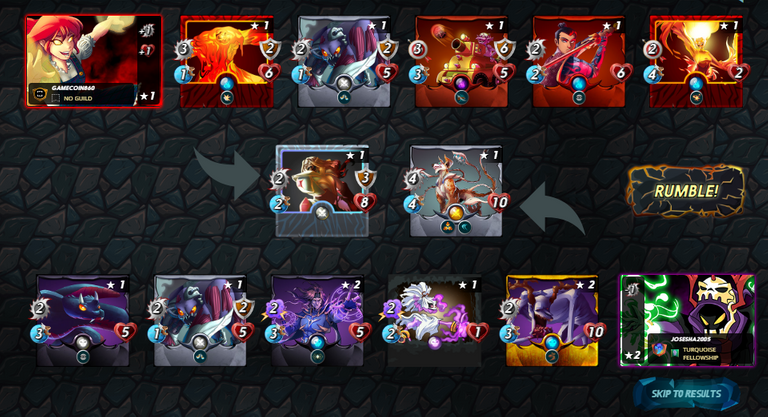 CONCLUSIÓN DE LA BATALLA
Asi como lo pueden ver mi estrategia fue un éxito al emplear estas nuevas cartas de edición riftwatchers, que llega a este juego resaltando entre muchas cartas, muy agradecido con todos los que hacen esto posible en este mundo de juegos, también tengo que darles un agradecimiento al equipo de curación de splinterlands que también acuden al apoyo de todo esto, de igual manera, gracias por expresar su apoyo y asesoría a cada usuario desorientado que desconoce algunas funciones o carece de experiencia, espero que este contenido sea de su agrado si algún tipo de error será un placer escuchar o mejor dicho leer sus recomendaciones.
Bueno así le doy finalidad a mi post de este personaje de esta semana, Este post se trató de conocer a este personaje y su funcionalidad en las batallas, como ayuda en la hora de un encuentro contra adversarios, de verdad quiero mejorar todo lo que es estos temas para lograr a ser uno de los mejores y destacados en la comunidad, de verdad deseo lograr mucho en el juego y tener un gran poder en el juego estoy ansioso por hacer una nueva compra de cartas en el mercado del juego de verdad gracias por dedicarles tiempos a mis post espero que este les guste intente hacerlo diferente a los demás post anteriores publicados, si tiene alguna recomendación se los agradecería de corazón, ya que me ayudaría de verdad en mis desarrollos en los temas de esta comunidad de escritores valiosos e importantes.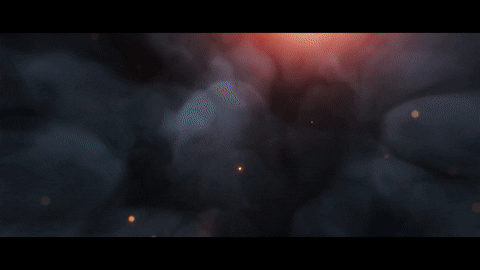 Imágenes extraídas del juego de splinterlands
Separador de texto extraído de @freeztag
---
---