My review on the newly updated features on hivestats
First and foremost I'd like to congratulates the whole leofinance team on this. Honestly you guys have made hive blockchain platform easy for most of us using hivestats updated features to track and analize our hive blockchain account easily.
My verdicts on the updated features;
I really love the idea of getting the features of hivestats updated cause that alone would bring and attracts more users to the platform.
The front page of the updated version is really cool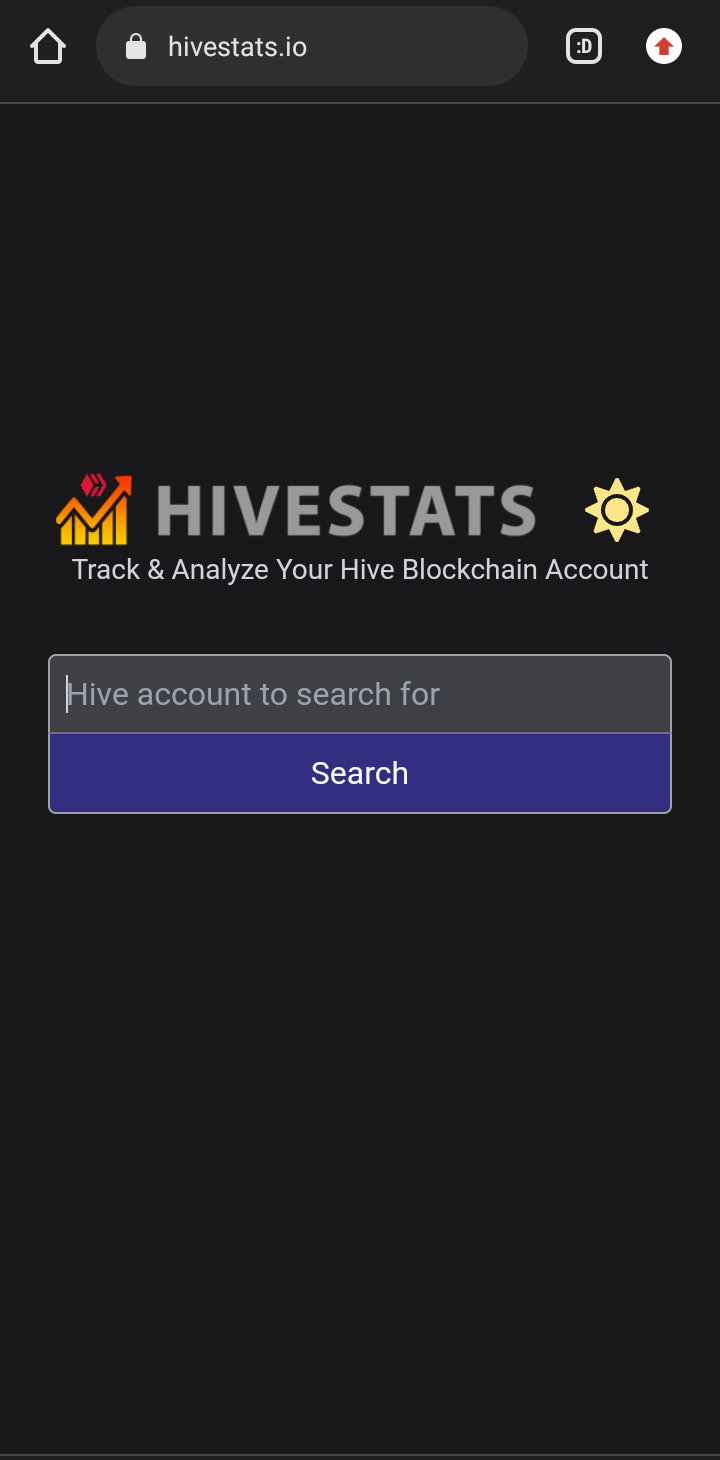 I even love the idea of giving more suggestions of usernames while typing, it's really enticing and the most amazing thing about the suggestion is it shows hive power on each username the suggestion box brings.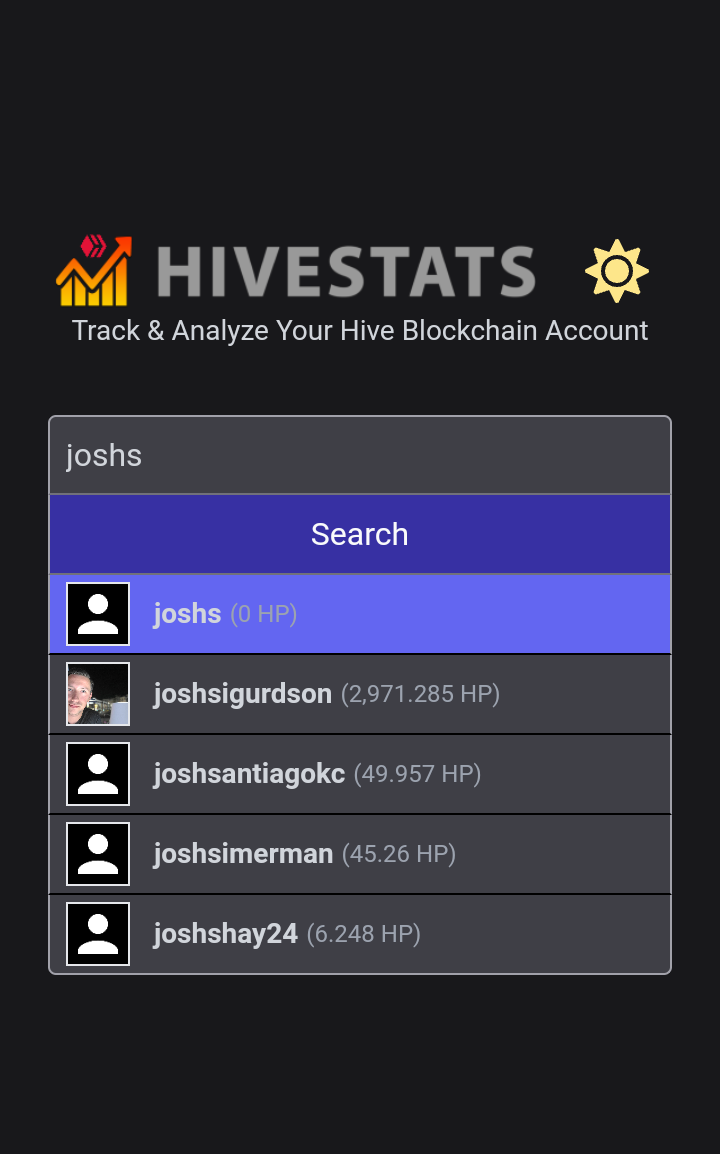 Nice feature from the team .
One of the features I enjoy about the updated version is the showcasing of voting value and its power. It gives the exact voting value amount of every user.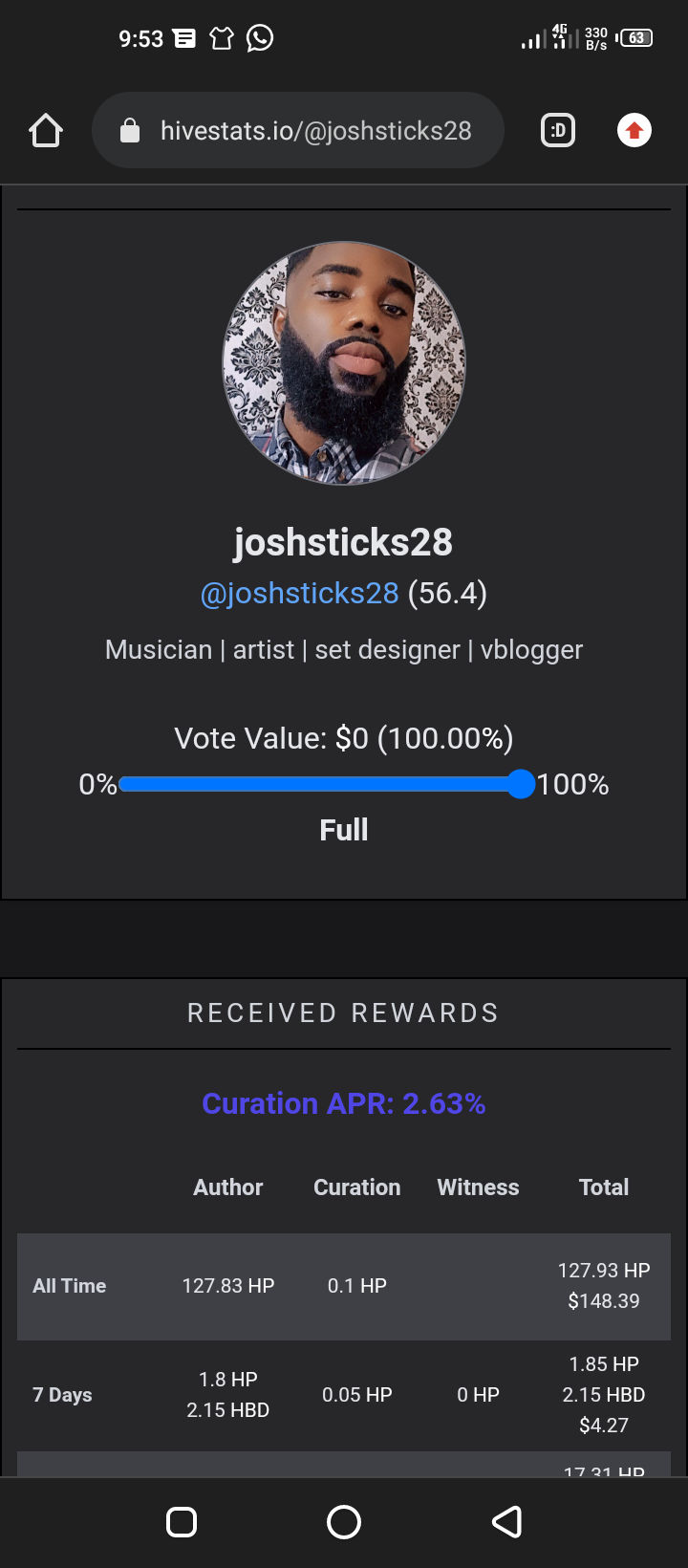 Another fantastic feature I like about the update is the accurate details of every upvotes, comments, transfer of hive tokens and all other transactions on the your Hive account. They're quite easy to understand and less complex.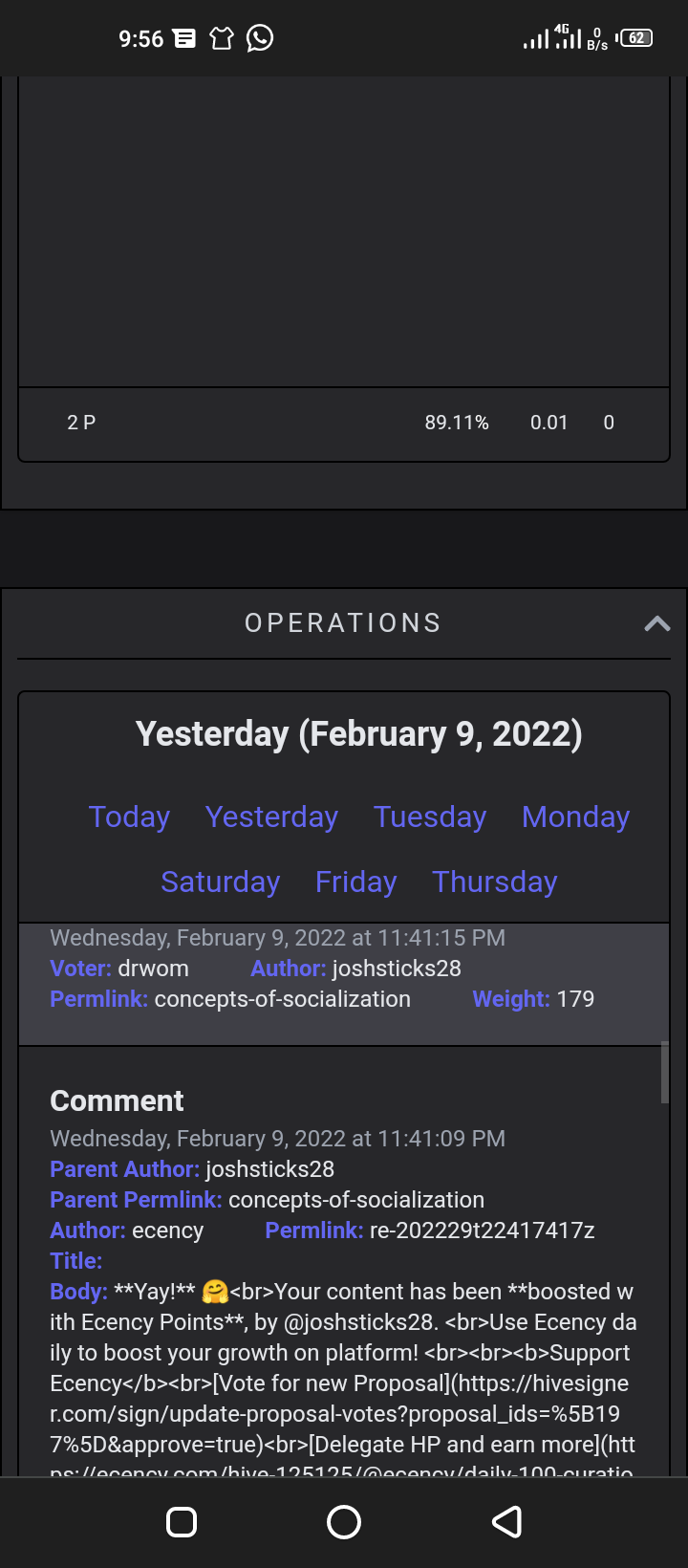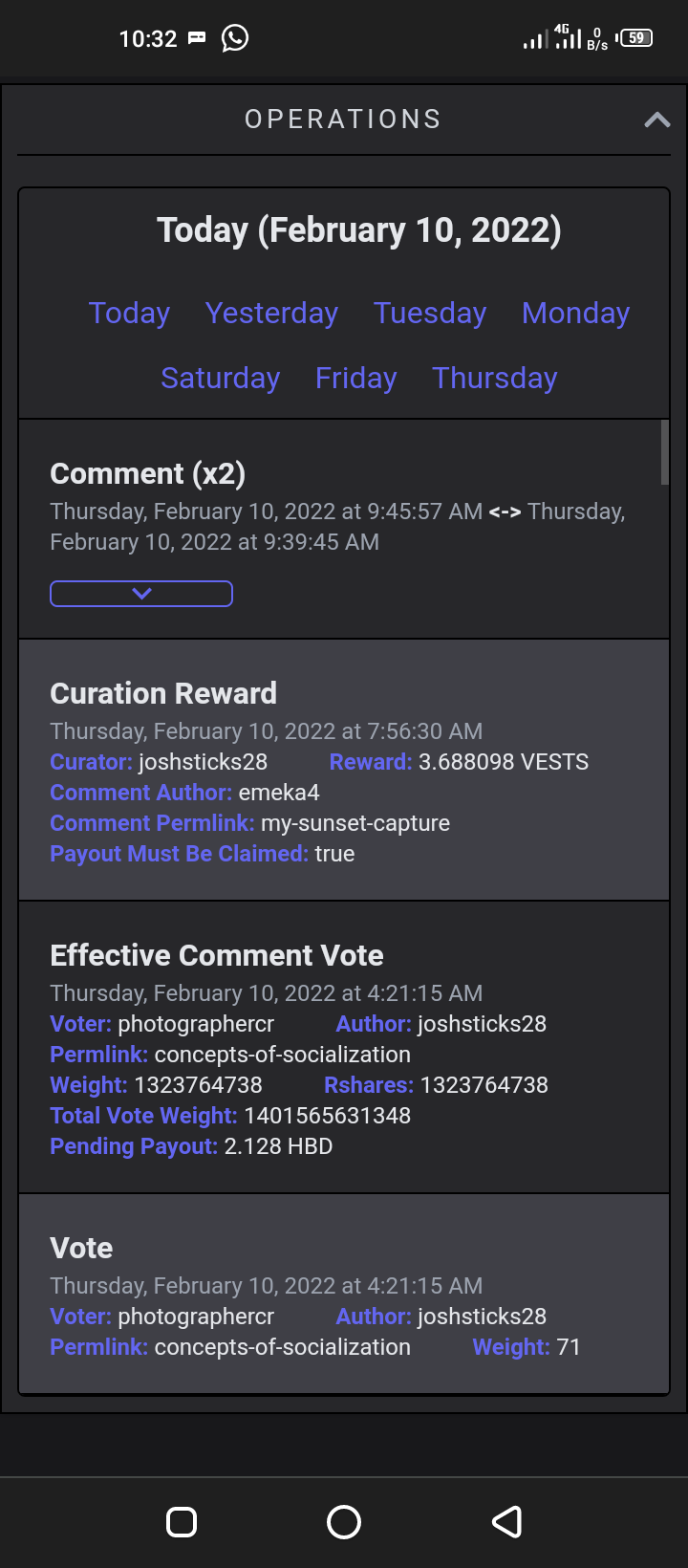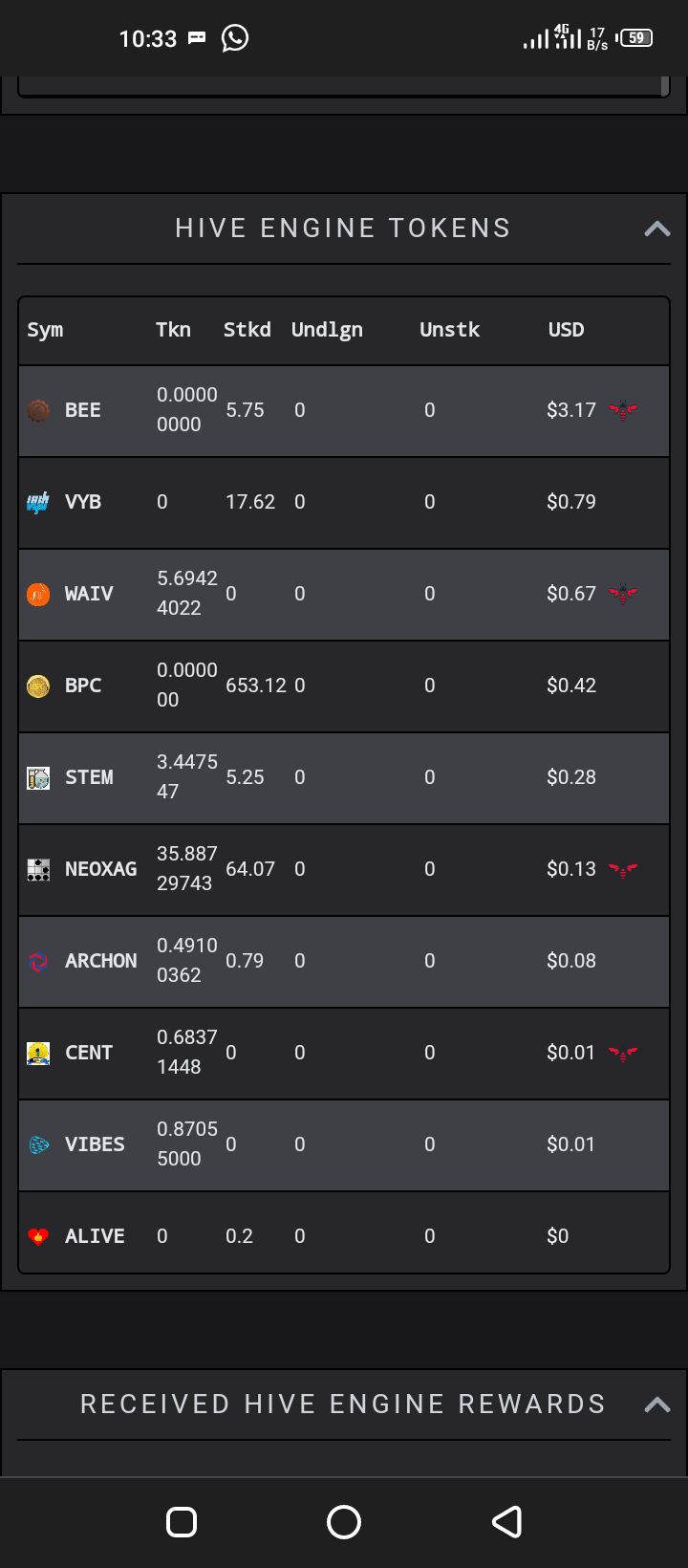 Update on market value of Hive Blockchain
Showing and understanding market value (price) of Hive blockchain on hivestats updated version is unique a way of knowing what exactly the crypto market is all about. I also believe that by this you will get to know when is the right time for you to trade your coins.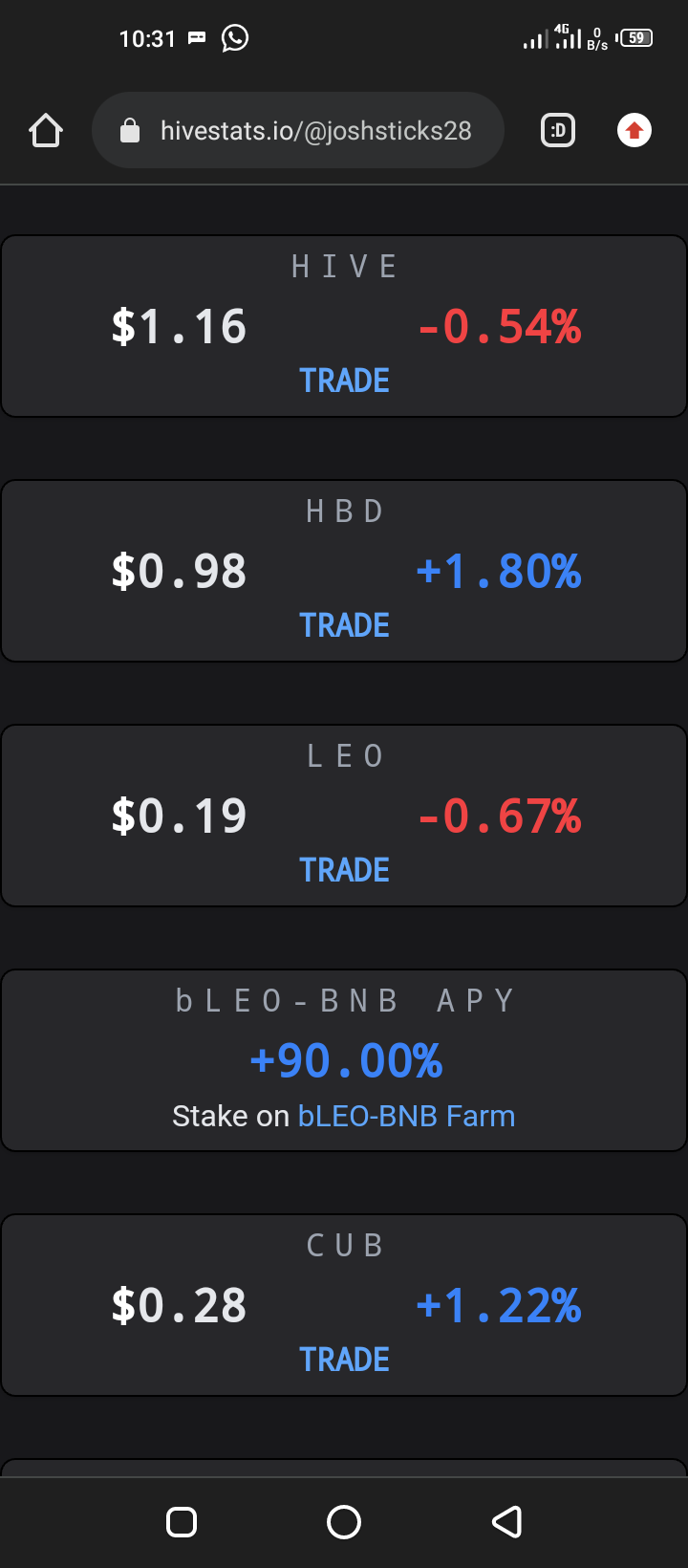 This updated features on hivestats are amazing. It's not a easy job the Leo team you know, trying to make this hive blockchain a better place or platform for it users but some users will still find it less amusing and attractive. Recently on the Leo platform, there have been so many verdicts from both the admins of leofinance and the hive users, trying as much as possible to get or make everything on the Blockchain intact,and less complex for the users.
What i intend seeing on the updated version on hivestats is more security on it. Now using and accessing someone's else's account is not really a good idea though, it can't be tampered with but I still want to encourage the Leo team to as much as possible to include security on the next version. For example, let's take a look at hivekeychain, it requires some login details of the user before one can access, track and analyse an account. Even when you plan on spying on someone's else's account it will ask for the active key or password key for you to access any account.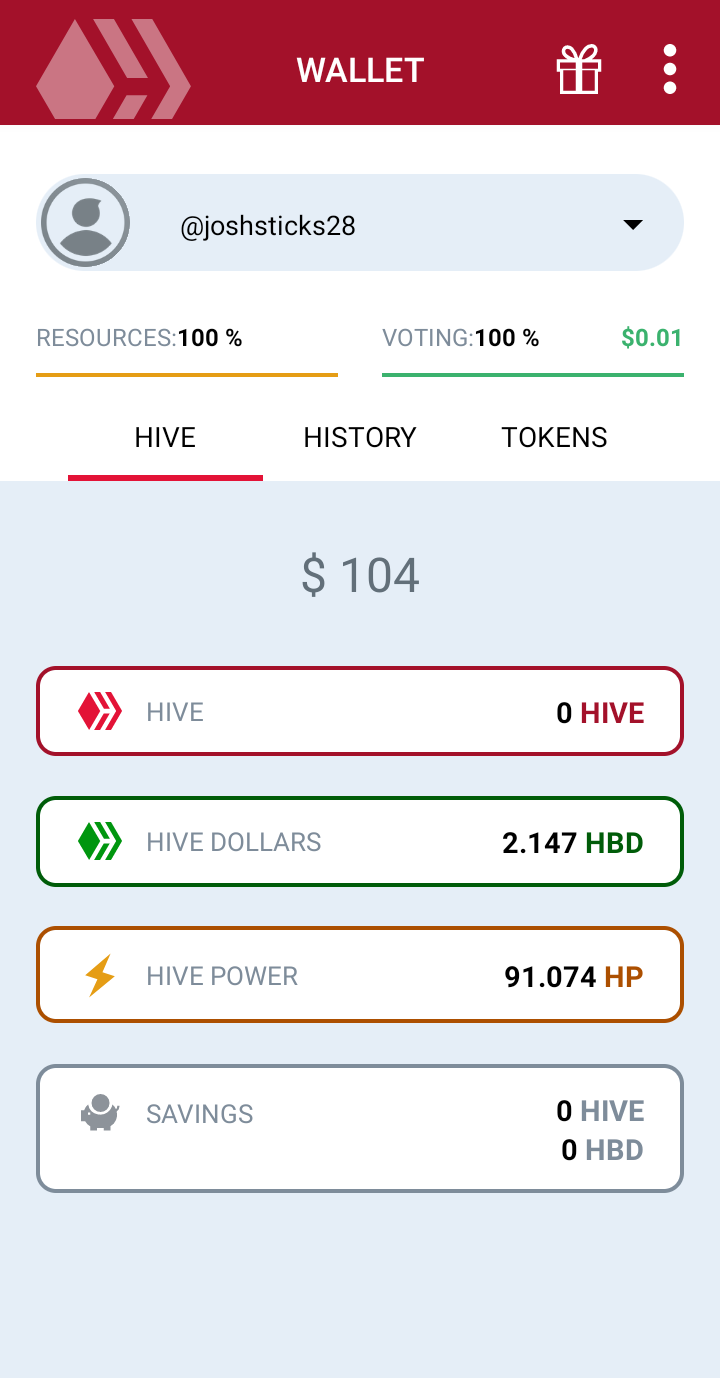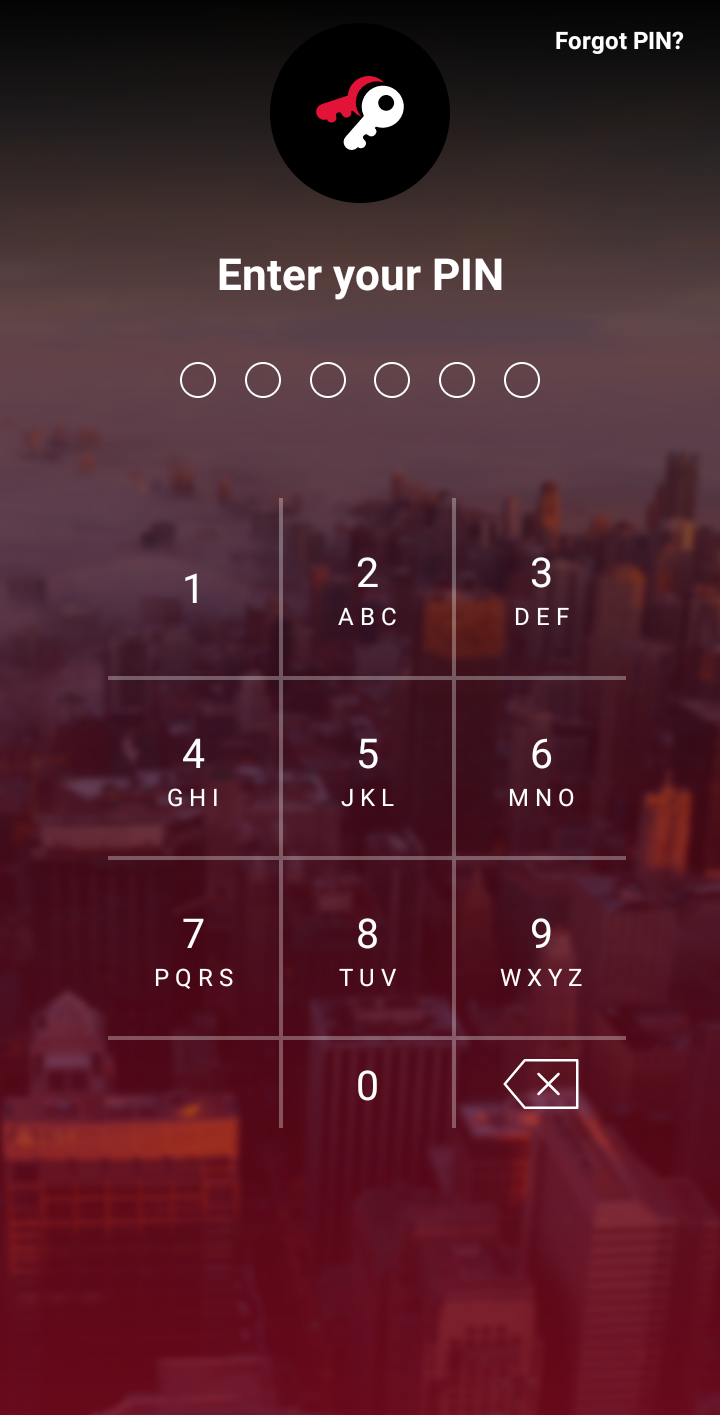 And of course it'd be a great thing if the app can be created cause it'd also make it more easier for every user to use
I strongly believe that's a good idea if the Leo team can infuse such on the hivestats. But nevertheless you guys have done such a great job in trying to make this blockchain a better platform for it users.
Hive to the world.
Posted Using LeoFinance Beta
---
---