Come Fly with Me!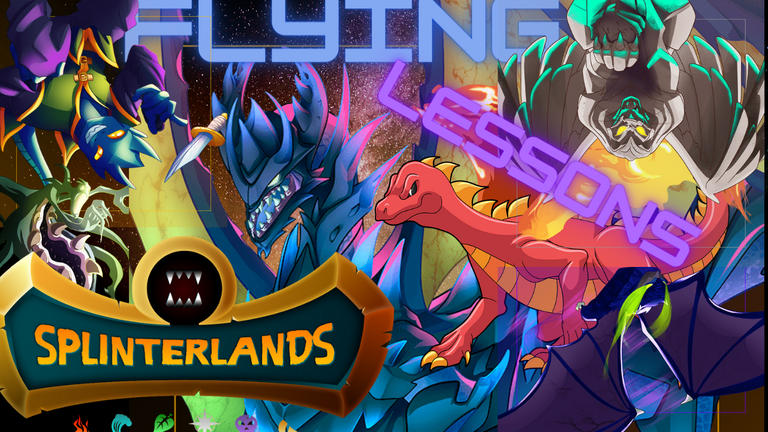 Hey all! Its Jsynnthagr8 im back again with a nice little battle for your consideration. If you just wanna see the action here is the
Battle!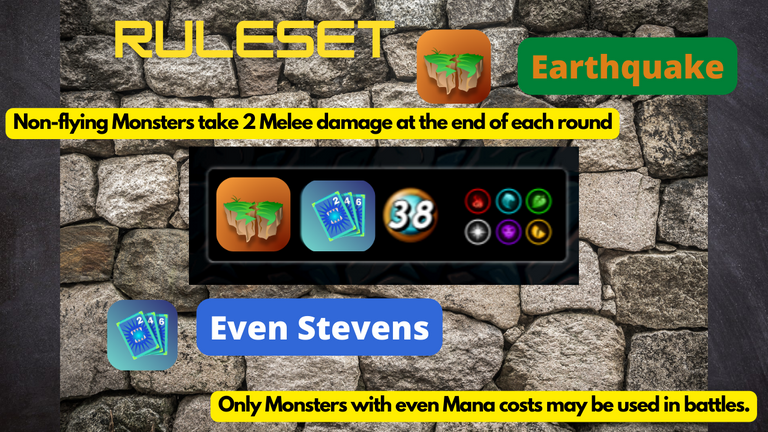 The rules are Flying and Even Stevens so this was perfect for a Dragon play. I used Chaos Dragon and friends.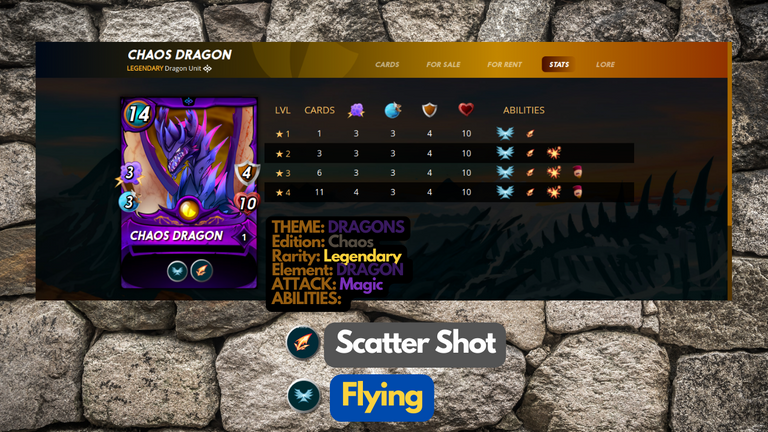 Flying is the key here as the dragon will not take damage every round like non-flying monsters will.

The Battle begins!
I expected a magic opponent with healing but I was fairly confident that with 5 flying monsters totaling 33 life I could weather any magic healing storm.

By round 2 Earthquake is just recking them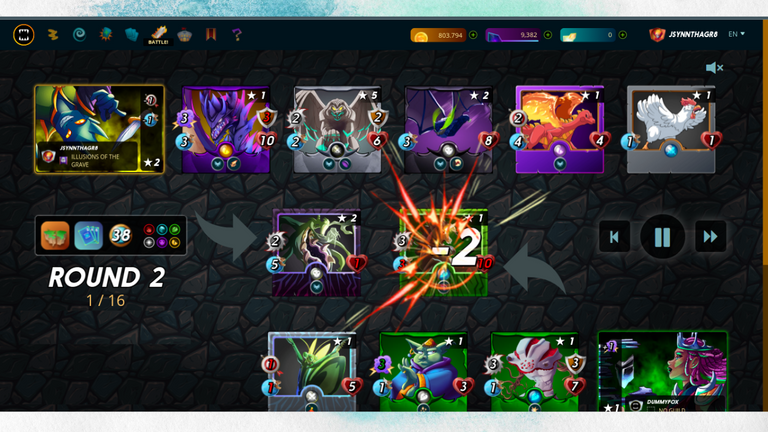 By the end of round 3 all hope was lost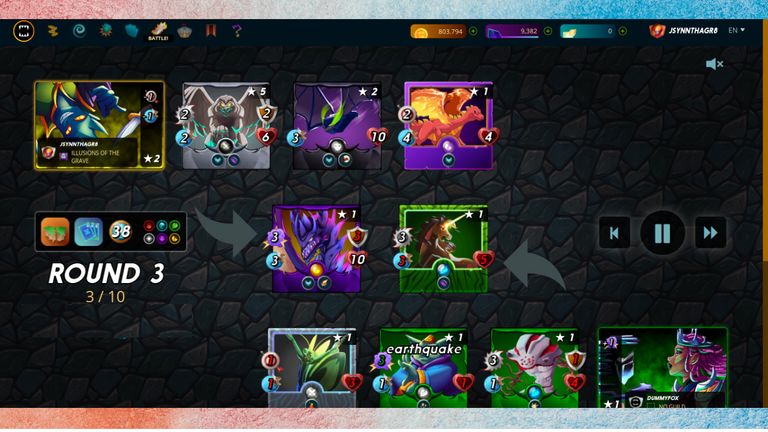 Flying is so strong in Earthquake and dragons own the skies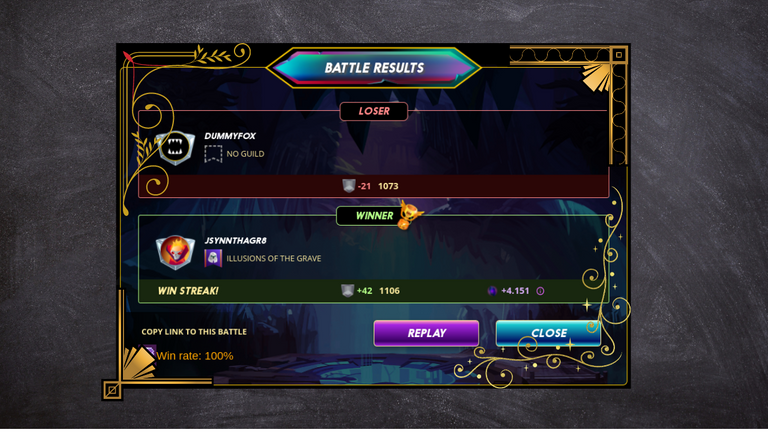 My takeaways
Quix is super powerful in flying because the archer nerf will apply to alot of the flying monsters

I was lucky no blast next time I would flank the Riftwing with higher life monsters blast could have reckd my Fire Spitter

I could have really tore into this team if I had upgraded my Chaos Dragon to level 2 where he gets Blast!
Thanks for your time I hope this battle was useful to you and I hope to see you on the next one!
Shout out to Illusions of the Grave! Best guild in the splinterverse.
---
---