Introduction post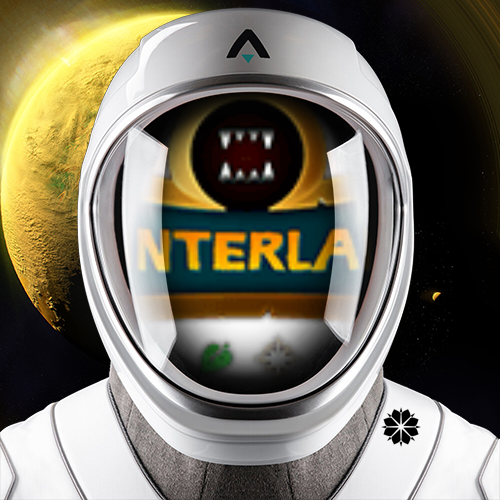 Hey Everyone! Im Jsynnthagr8, I'm a member of a gr8 guild shout out to Illusions of the Grave!!!
Fearless Guild Leader @Shadow346 Rough and tumble Officers of the IoG's splinterlaw: @Caihne and @Honeymushybaby
Our guild is doing a giveaway
(Deets: https://hive.blog/hive-13323/@honeymushybaby/giveaway-time-to-celebrate-chaos-legion)
One of the entry tickets includes making an introductory post here on HIVE blog. Everyone in this guild is a stone cold killer in training so if your interested in joining a low fee guild and you want to extent your enjoyment of this gr8 game and community, I suggest giving us a look but if you don't and you see one of us on the field of battle, I highly suggest you FLEE!!
Seriously tho one of the most positive experiences in my splintertimes here. Thanks ILL oG's.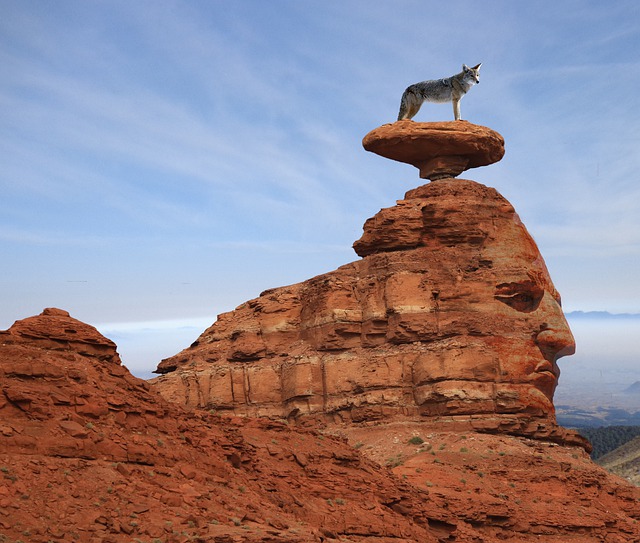 Image by Marisa04 from Pixabay
Probably painfully obvious to all but il type it anyway: This is my first post!
I came to these lands after trying to breed cats on a really bad game i shall not name. Finding that the fees were crazy i left NFT verse completely hoping to return when the kinks got worked out.
Well then i heard about SL low fee blockchain playtoearn game and despite my initial skepticism this game is legit! Personally ive been in crypto for years and its just getting better all the time but ive never seen a project like this before.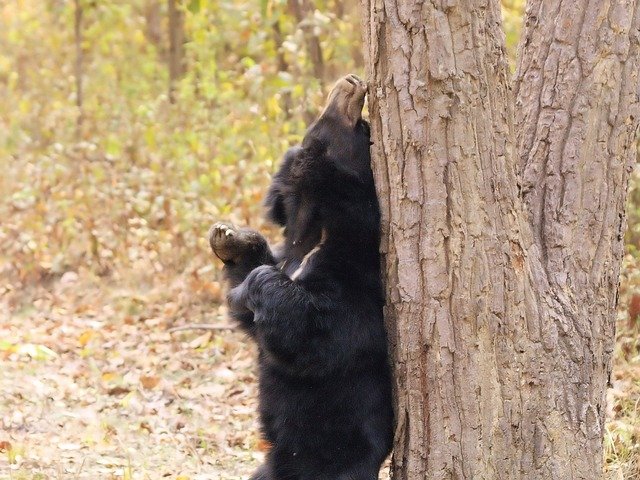 Image by ++Greg Newman++ from ++Pixabay++
This game scratches all my itches. Spreading peace prosperity and freedom, NFT's, Pwning noobs, Defi, Positive online community... I could go on forever but...your welcome.
Im lookings forward to the posts from my guildmates so i can know more about the gr8 folks i suit up with and go try to save the world everyday. In that spirit here are some labels that seem to attach themselves to me. I'm a Friend, Father, Stepdad(half you already suspected that one), a Veteran of war and proponent of peace. I work in logistics(i know we been suckin sorry) I enjoy Lego, sci fi, art, comedy, life and the company of good friends.
Looking forward to good thing to come. Good luck to all! Synn out.
---
---