The Red and The Dead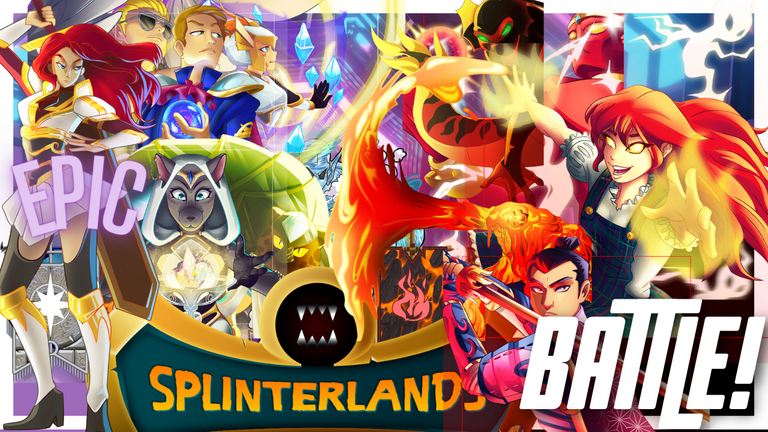 Special thanks to @oldmanqt for teaching me to use Lorna! she is OP!
Just here for the action? here is the Battle!

Welcome to the first istallment of EPIC SPLINTERLANDS BATTLES!!!!
This time we have 2 worthy challengers entering the ring of combat:
The Fire-Blooded Brat...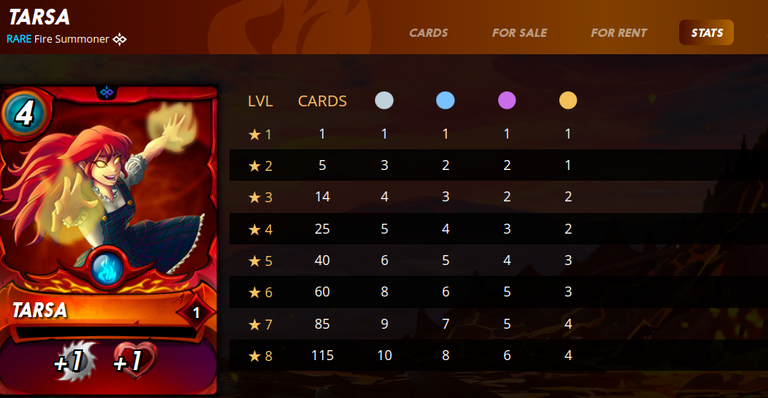 at Level 2
Vs.
The Divine Red Angel of the White Plains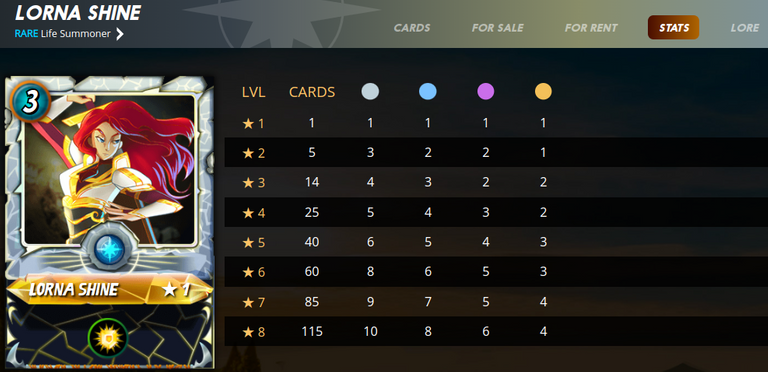 at Level 3
Ruleset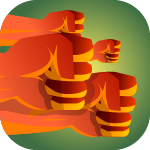 Heavy Hitters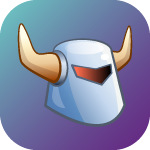 Armored Up
Mana Cap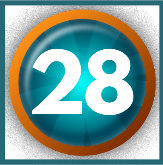 Everyone to the Ring!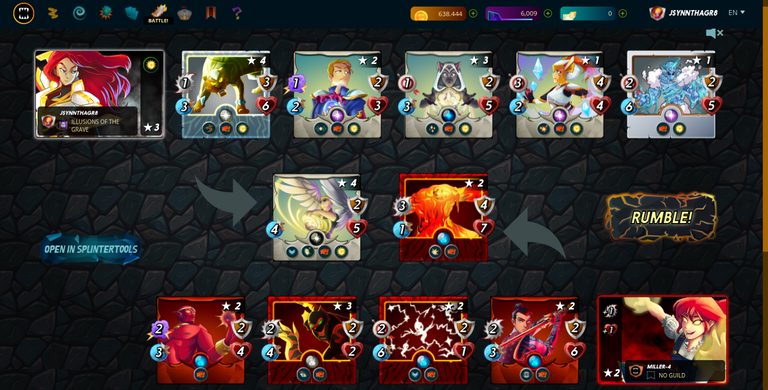 This battle could not have gone better. I thought I might see some magic so i threw my magic reflect in front and expecting melee and I placed the Jaguar next.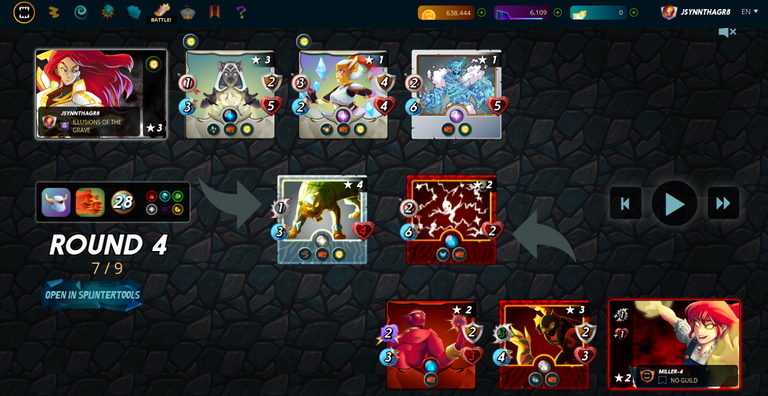 Well bye pelacor but by round 4 we stopped the lava so we still good.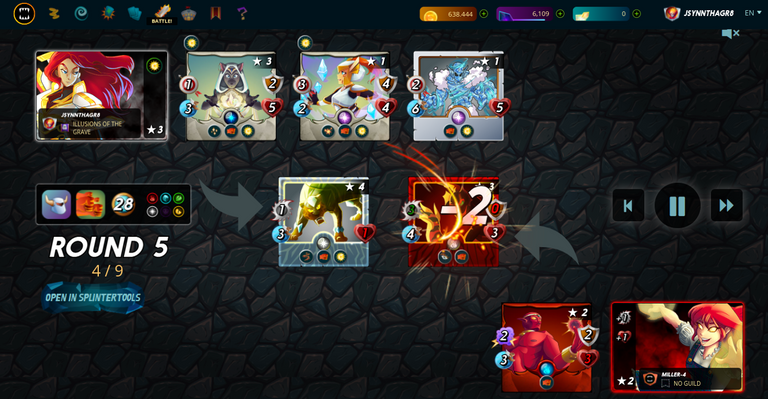 That thorns on the weird snake ninja was noice!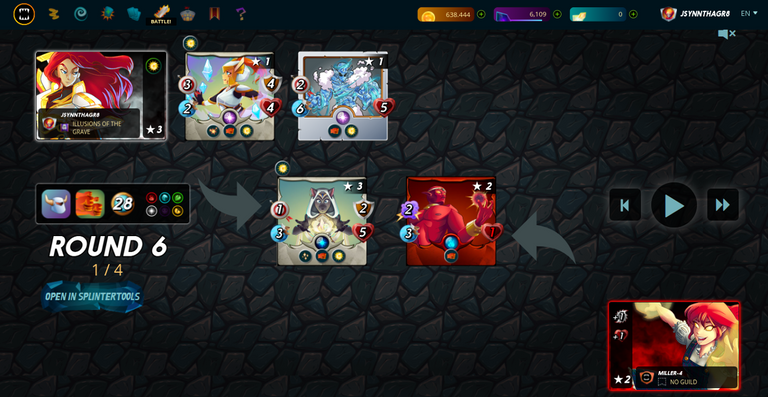 No need to look around Djinn Apprentice, all your friends are dead!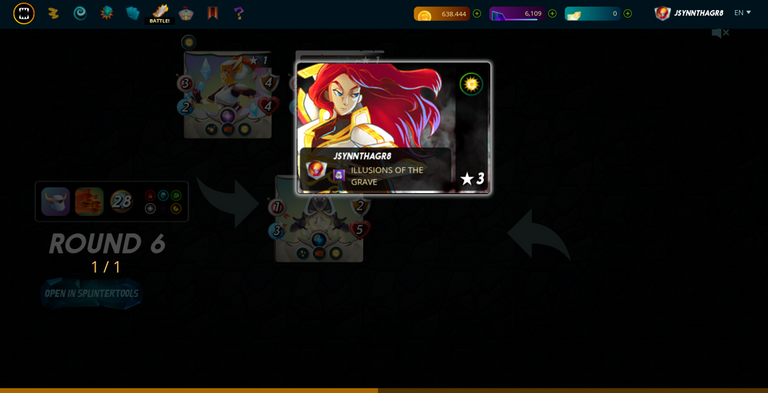 The best tip here is...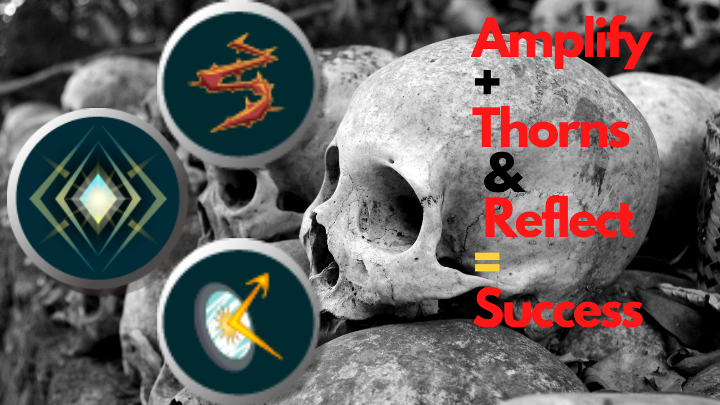 Stratagy Notes
I really expected magic due to Earth being available and armor up active. I could have chosen Dragon and added

would have lost divine shield but...

It would have been Ennie Minnie Miney Mo for this Foe!
The combination of
Divine Shield
Tank Heal
Saved my butt in this one.
Thanks for reading this far hope it was informative.
If your not already playing splinterlands try it out for free with Splinterlands link
If your an active player looking for a Gr8 Guild check us out over at Illusions of the Grave. We have a good group were currently building out our capabilities and looking for wonderful ppl to add to the team.
Thanks to the team at Splinterlands for all the hard work keeping my favorite game GR8!!!
---
---