It's a Day for the Traders as Chaos Legions is Unleashed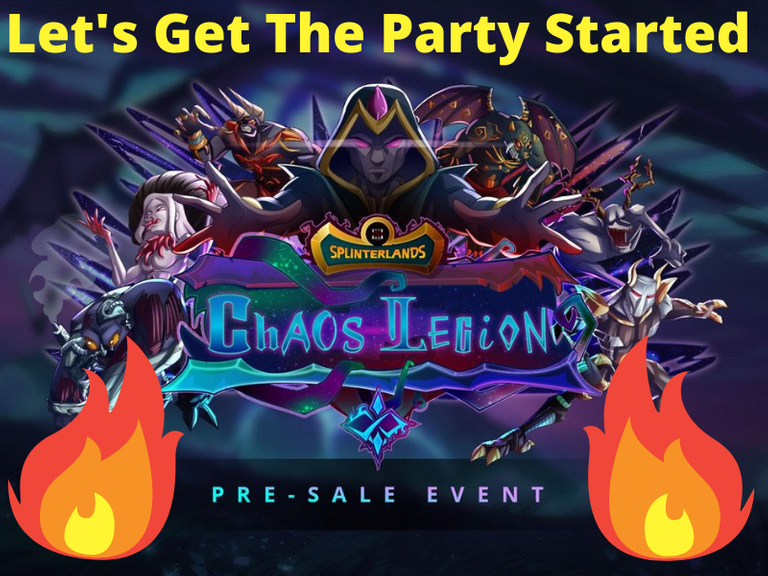 So I woke up today being very unimpressed with the SPS and DEC prices within hours of the Chaos legions Pre-Sale, but a few hours into my day things are starting to heat up.
First, I read @UNITQM is taking SPS profits as he is predicting a drop in SPS prices.
However, others are left feeling he's leaving plenty on the table.

And I'd have to say I agree, because people aren't likely to sell their SPS once they realize how much money they're making from the vouchers airdrop.
These are already 'Buy' order for the 'VOUCHER' token as listed on Hive-Engine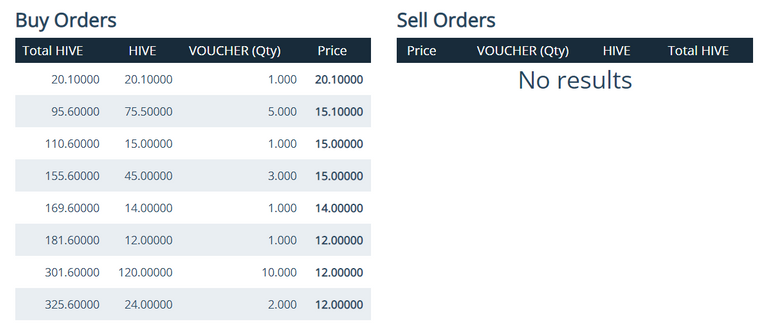 But, it will be a smart move to buy packs with SPS for the 10% discount. So that's a quick market transaction, like sell what token you have and buy SPS immediately then buy your packs, for sweet 10% discount, without any risk on loosing during the market swings.
Of course, this adds positive buying pressure for SPS and potentially a price increase.
(Although I suspect there with be plenty of diesel pool swapping going on today too)
And now we see a sudden drop in the Hive Price, which maybe suggests people taking profits to move into other takens. (perhaps SPS)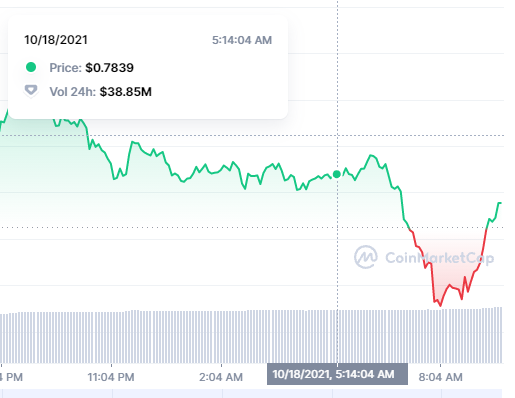 Fortunately, it rebounded quickly and shows there's still support for a $0.78 price.
But this is only the start of a crazy day for the spreadsheet nerds among us. And I suspect there are people still learning what the potential is really here.
Did I mention this is the Number #1 Crypto Game right now?
And one thing we know is there will be plenty of demand for these vouchers as there just isn't enough to go around. And as @Aggroed says there will be plenty of 'pushing and shoving' so take what you can if you get the chance.
Anyway, Chaos is about to take over the Splinterlands, one way or another.
So sit back and enjoy the show. This is going to be good!
Good Luck!
---
---