SHARE YOUR BATTLE Weekly Challenge! PELACOR ARBALEST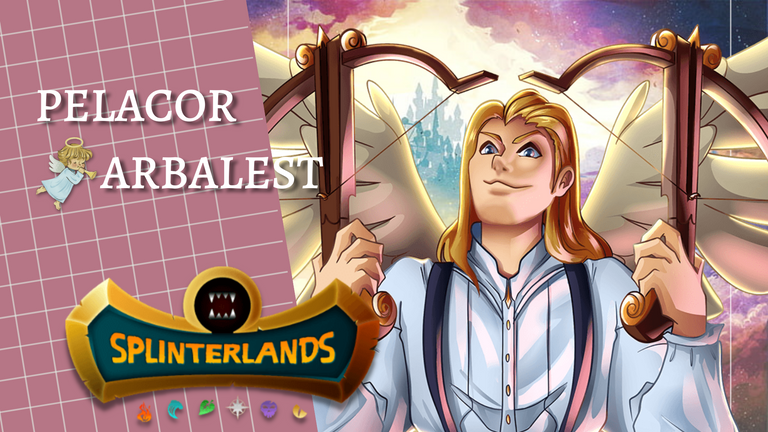 Ahoy Mateys! How's everyone? Hope you are all doing well, and always stay safe! Today, I'm gonna show to you guys my Pelacor Arbalest battle and this is also my last battle before I get to champion league! This battle gave the last rating that I need. I am participating on SHARE YOUR BATTLE Weekly Challenge! by @splinterlands. Now let's go the main topic!

PELACOR ARBALEST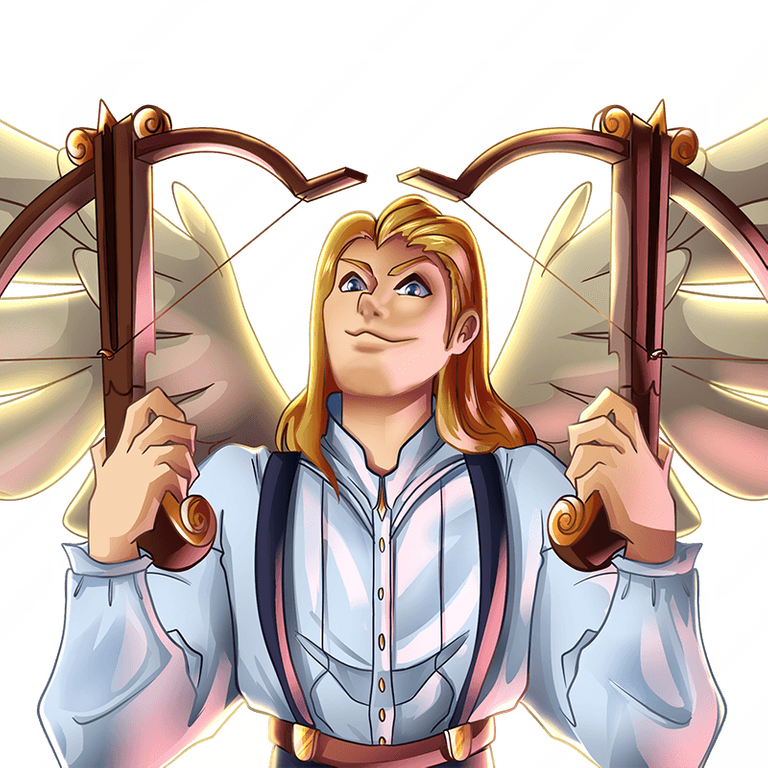 Lore: Pelacor Arbalests are armed with powerful crossbows enchanted to fire bolts at extremely long distances. They are trained to wield a crossbow in each hand and can fire both simultaneously with deadly accuracy. Compounded with the Pelacor's excellent eyesight and nimble dexterity, these sharpshooters are extremely useful as snipers on the battlefield.


THE VIDEO BATTLE:
SPLINTERLANDS BATTLE LINK:
splinterlands actual battle link (click here)

PELACOR ARBALEST STATS:
This is the stats of Pelacor Arbalest, This card is a 6 mana life unit. It is ranged type and has double strike ability and has flying ability on higher level.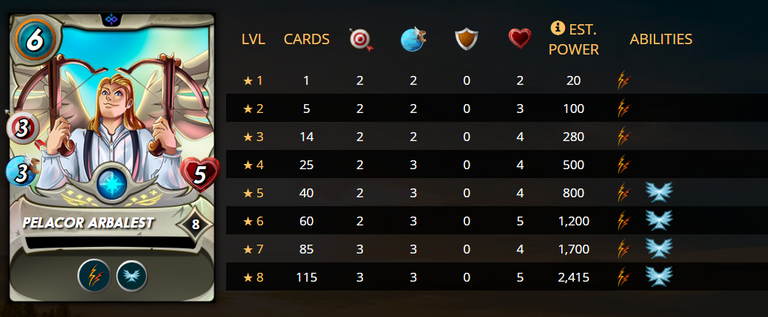 I used level 8 Pelacor Arbalest for this battle
---
THE ABIILITIES: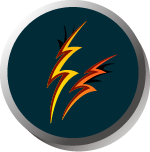 DOUBLE STRIKE - MONSER ATTACKS TWICE EAC ROUND


FLYING - Has an increased chance of evading melee or ranged attacks from monsters who do not have the Flying Ability.

THE RULESET: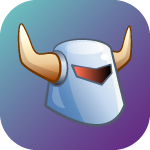 ARMORED UP: All Monster have 2 Armor in addition to their normal Armor stat.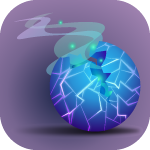 LOST MAGIC: Monsters with Magic attack may not be used in battles.
---
MY LINE UP AND WHY I PLACE THEM ON THAT POSITION: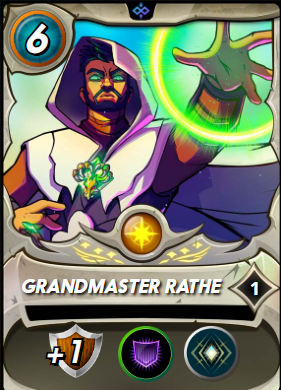 GRANDMASTER RATHE LEVEL 4
I chose Grandmaster rathe as a summoner even the ruleset is no magic because I predicted the the enemy may use ranged attach and some melee, this summoner is a good combo with Shieldbearer it can amplifty the Return Fire ability.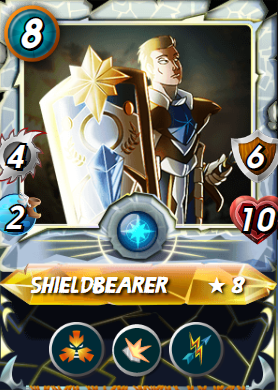 SHIELDBEARER LEVEL 8
Shieldbearer as the tank because just what I mentioned it is a good combo with Grandmaster Rathe I need to maximize their synergy. It also has shield ability that makes absorbs enemies attack into half. Also the taunt ability he will get sustained by other cards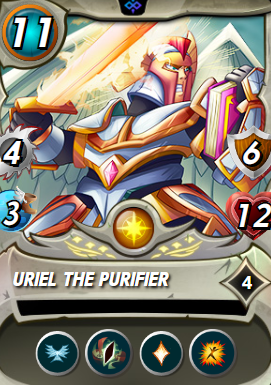 URIEL THE PURIFIER LEVEL 4
Uriel the purifier on the second spot so he can be a substitute when shieldbearer dies, and also his attack is ready when he is on the first position, I also predicted some blast ability so that he can absorb the blast on 2nd position.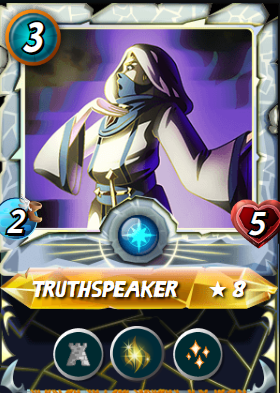 TRUTHSPEAKER LEVEL 8
Truthspeaker so he can heal the tank and remove any debuffs on the tank such as affliction, poison, etc. It also has protect ability that can adds up shield to friendly units.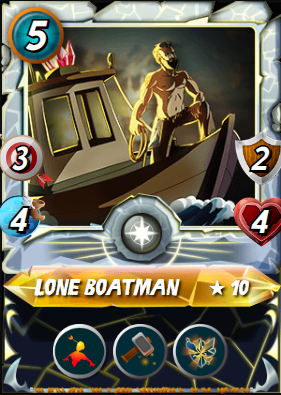 LONE BOATMAN LEVEL 10
I used Lone Boatman to have the team and repair ability it will sustain the armor of the first position which is shieldbearer. The shatter ability also helps incase the enemy also uses armor.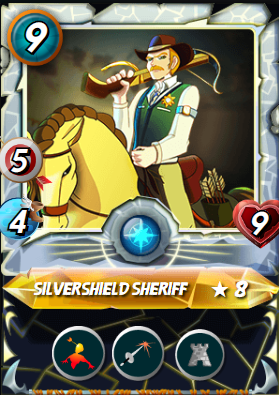 SILVERSHIELD SHERIFF LEVEL 8
Silvershield Sheriff has a lot of damage and has protect ability to also add up armor to the team.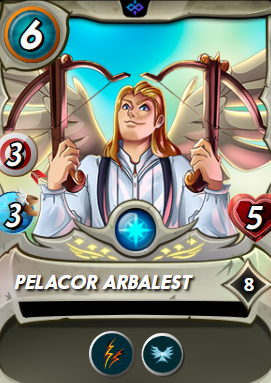 PELACOR ARBALEST
Lastly, the Pelacor Arbalest I placed him at the back because incase the front dies he has a chance to miss the enemies steak because of flying ability. It is also the most protected unit on the team, He is the main hitter of the team because he deals total of 6 damage every round it helps to burst the enemies tank.

THE BATTLE: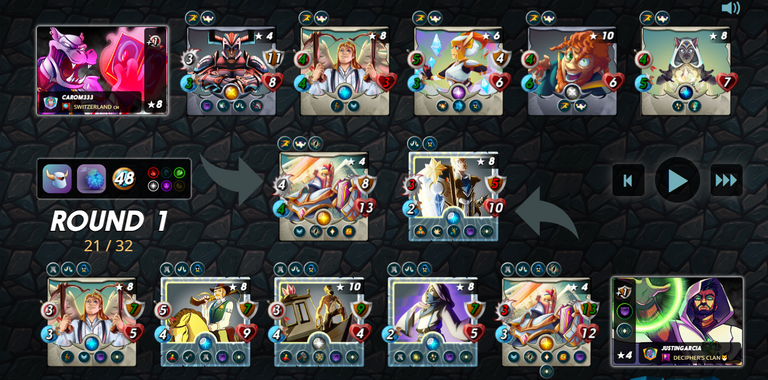 On the first round, we were able to burn the enemy's shield because of our shieldbearer return fire ability plus the amplify of grandmaster rathe. We almost got all the advantage.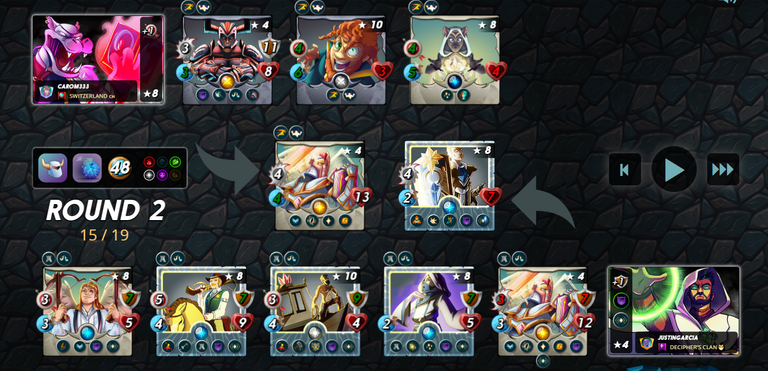 On the second round, We taken down the enemy's Pelacor Arbalest and Prismologist with the help of Lone Boatman and Silvershield sheriff, We almost burned their tank Uriel the Purifier because of Pelacor Arbalest he deal tons of damage during the first and second round and able to remove the tanks shield.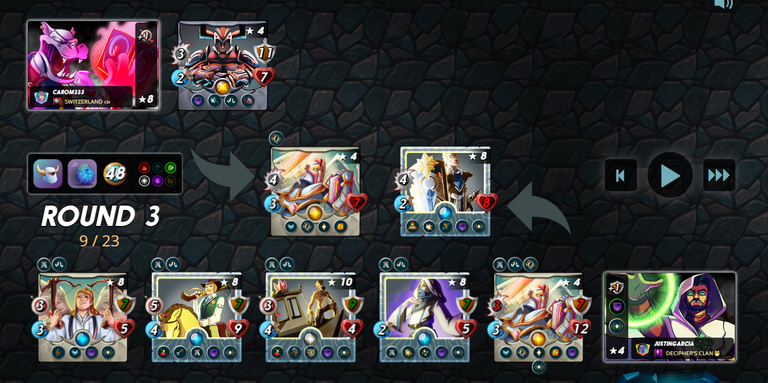 Their backline archers didn't last because of the return fire ability and our teams sniper abilities. But the Pelacor arbalest had one job. he was the one who will take down the enemy's Uriel. As you can see the enemy looks like have no chance of winning.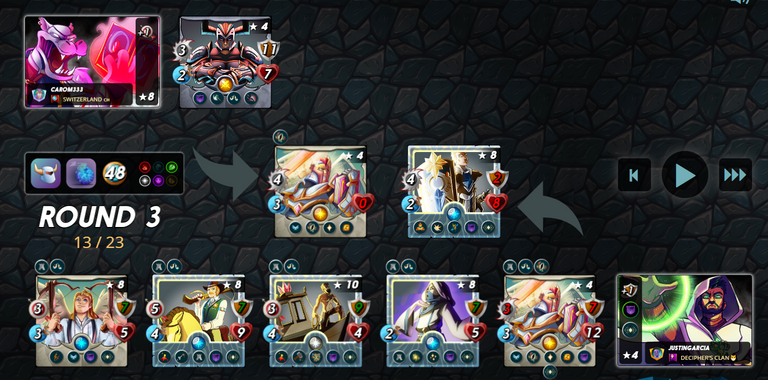 The Pelacor Arbalest finally taken down the uriel. It was good that it deals 6 damage every turn and it is more good when he have +1 ranged buff, he can deal a total of 8 damage per round.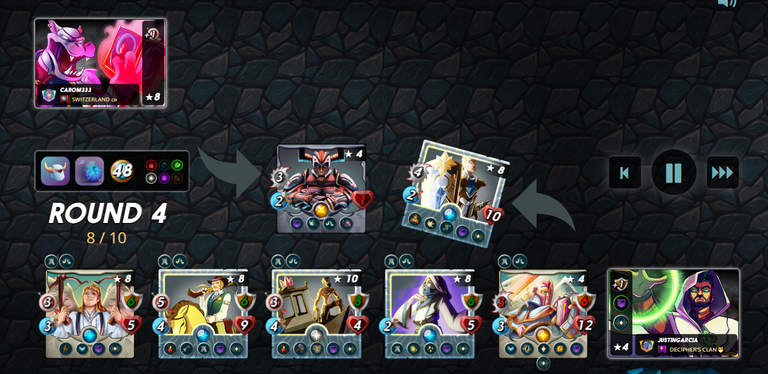 Legionnaire Alvar was the only one standing on their team. It is obvious that we already won.
---
This card is really useful especially on earthquake ruleset. He can survive each rounds without being damage by earthquake, another thing this unit can be also used on reverse ruleset especially on lower levels because his speed is not really high but decent on its stats and depends on its level. That's all guys if you get here reading thank you for your time! Hope you like this blog. And I hope you learned something from this blog bye!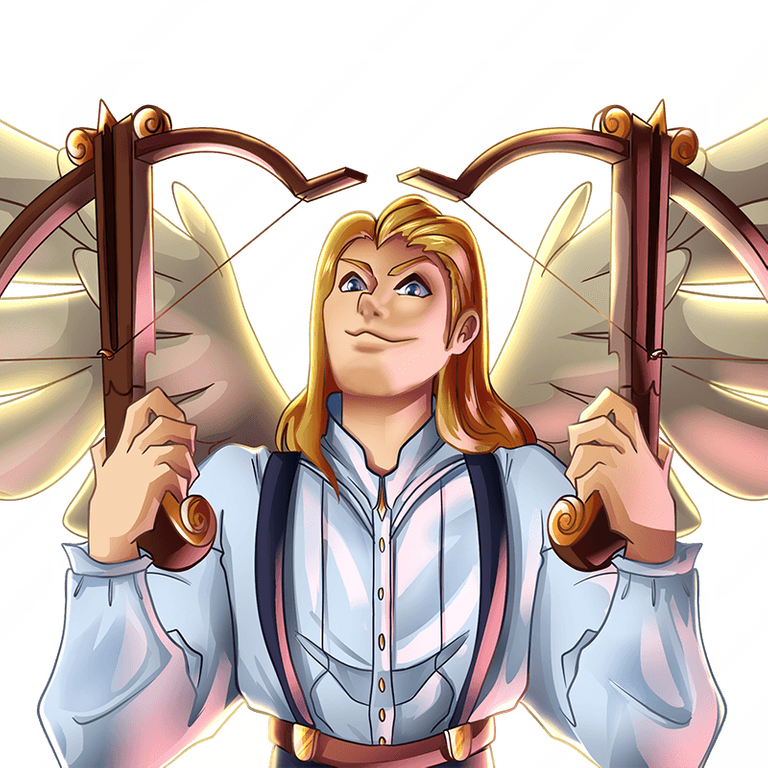 ---
---