SHARE YOUR BATTLE Weekly Challenge! TENYII STRIKER
SHARE YOUR BATTLE Weekly Challenge! TENYII STRIKER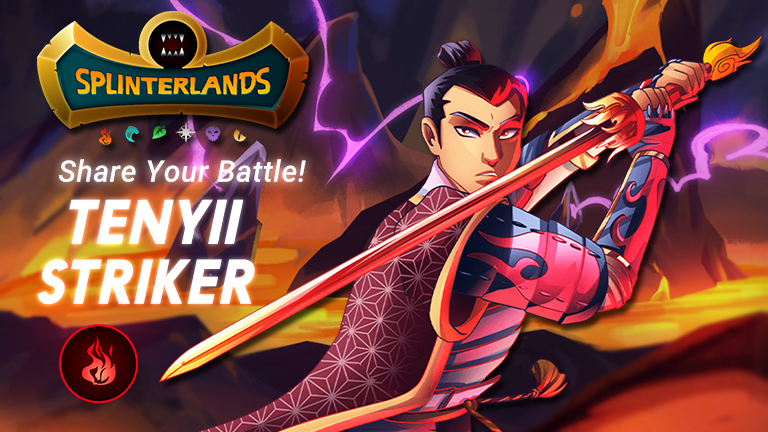 Hello everyone! I hope everyone is doing well, today I'm gonna share to you my TENYII STRIKER battle! Tenyi striker is a fire melee sneak card. It has a good damage and a good HP for a sneak card.
ACTUAL BATTLE LINK: https://splinterlands.com?p=battle&id=sl_d353ce83e46473711b3f2a10c2c39a86&ref=justingarcia

CARDS I USED

Summoner: Tarsa level 8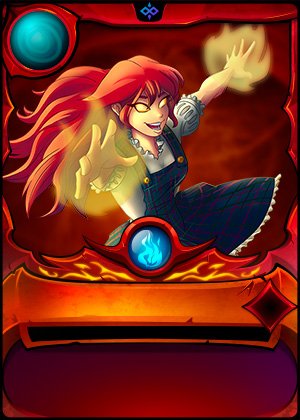 First Position: Radiated Scorcher level 10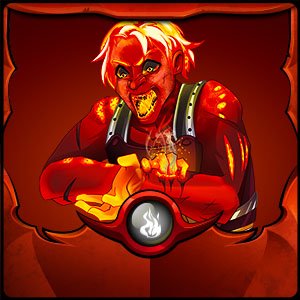 Second Position: Tusk the Wide level 6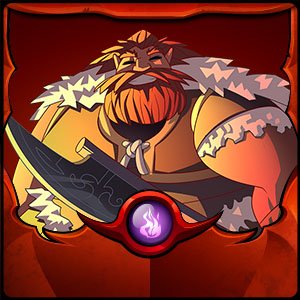 Third Position: Radiated Brute level 10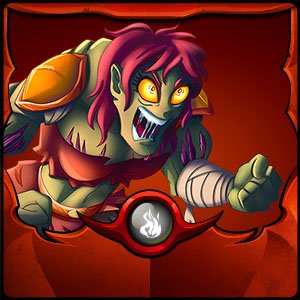 Fourth Position: Djinn Apprentice level 8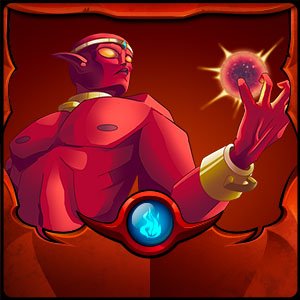 Fifth Position: Tenyii Striker level 8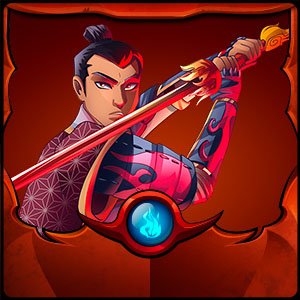 Sixth Position: Doctor Blight level 4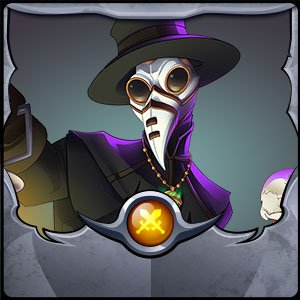 THE BATTLE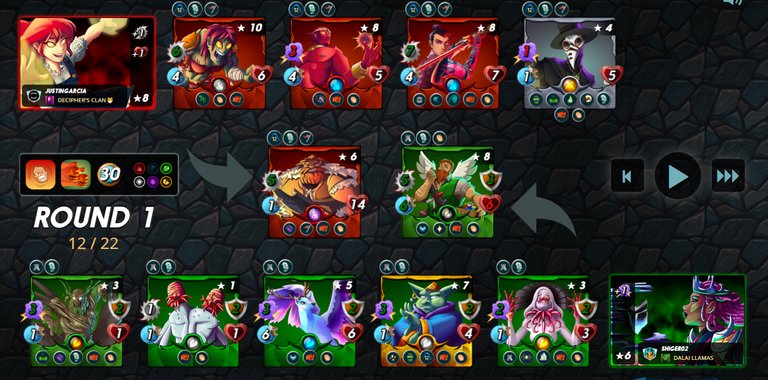 As you can see the Radiated brute dies first because I put it on first position as a meatshield.
Also tusk the wide has a slow speed he can't attack first. I also chose tusk the wide as a Tank because I have a instinct that the opponent might play magic.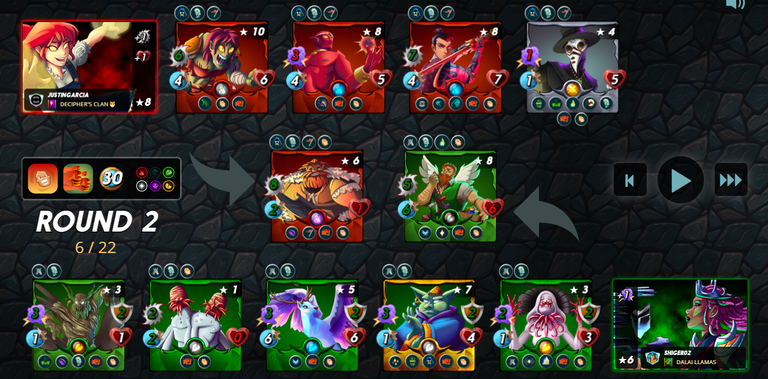 Tenyii Striker continues to backdoor as the front position fight each other XD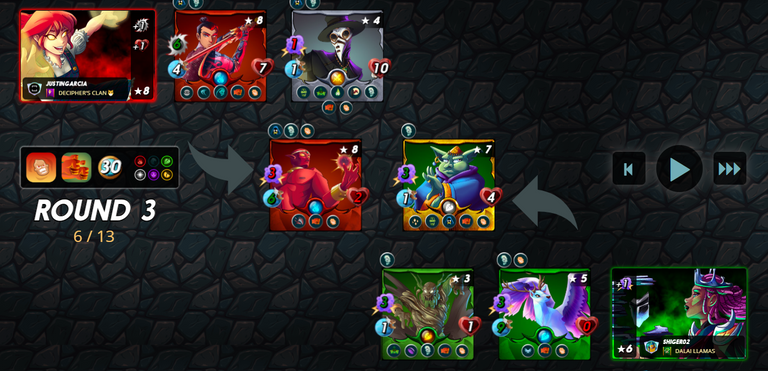 Tenyii Striker with 6 damage one shots the enemy's Regal Peryton. When Djinn apprentice dies Tenyii Striker can also sub as a tank because it has a good HP.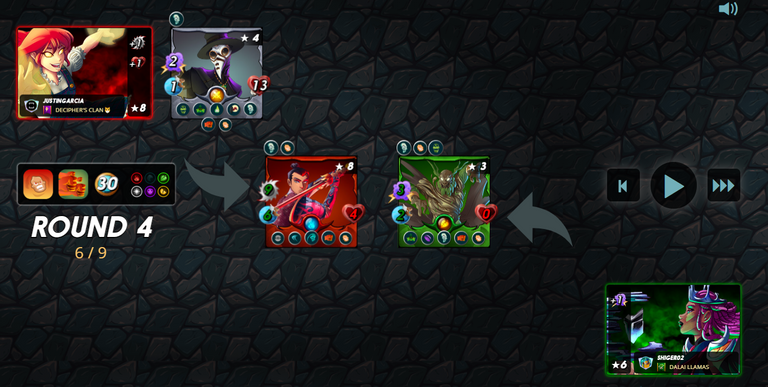 And lastly Dr. Blight finishes the fight with Tenyii Striker.
My takeaways is Tenyii Striker is a good card for 5 mana monster because it has a good HP and melee damage with its ability.
https://splinterlands.com?p=battle&id=sl_d353ce83e46473711b3f2a10c2c39a86&ref=justingarcia
---
---