SHARE YOUR BATTLE Weekly Challenge! VENARI SPELLSMITH!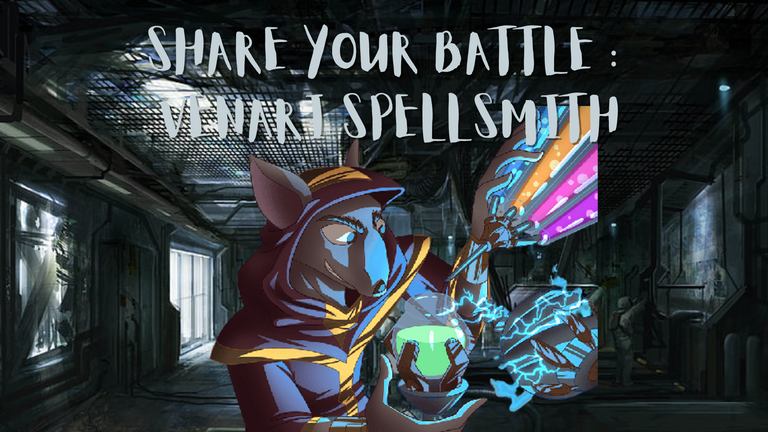 VENARI SPELLSMITH BATTLE
Hello everyone! I hope everyone is doing well, today I'm gonna share to you my VENARI SPELLSMITH battle on one of the accounts that I am using! venari spellsmith is a under rated useful card
VIDEO BATTLE:
ACTUAL BATTLE LINK:
https://splinterlands.com?p=battle&id=sl_0a4c201183f59ef541d56272c7230adc&ref=slaying4psyberx
Cards I used
Summoner: General Sloan level 6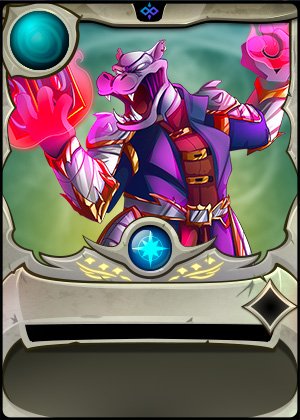 First position: Blinding reflector level 8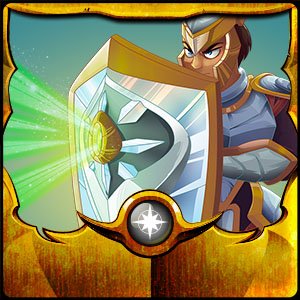 Second position: Celestial harpy level 6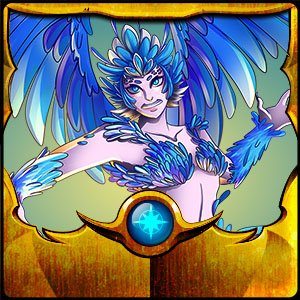 Third position: Time mage level 6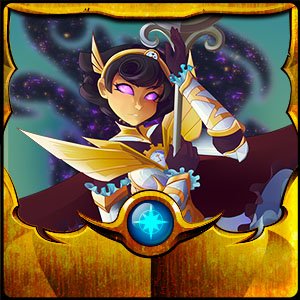 Fourth position: Venari spellsmith level 6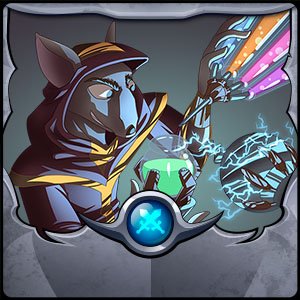 Fifth position: Venari Crystalsmith level 6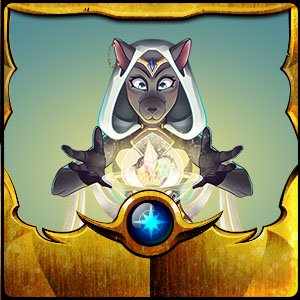 Six position: Supply runner level 8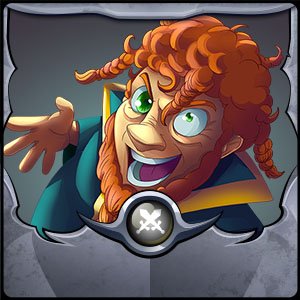 THE BATTLE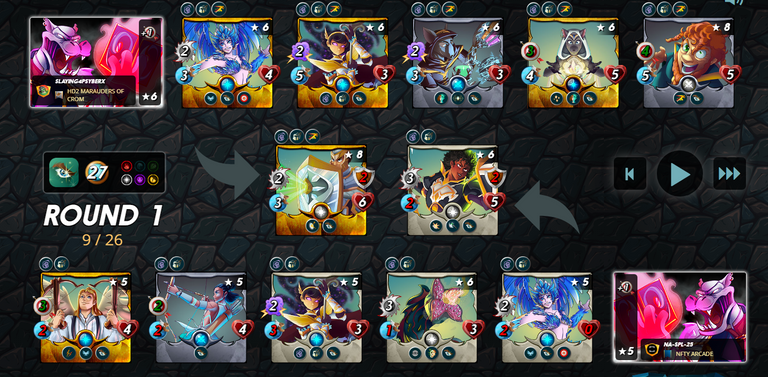 We were the one to attack first because I used Swiftness and slow. At first my plan is to use the blinding reflector's reflect and Venari Spellsmith amplify, but the enemy will not hit my tank since its opportunity ruleset. But it turn all good since we were the one who attack first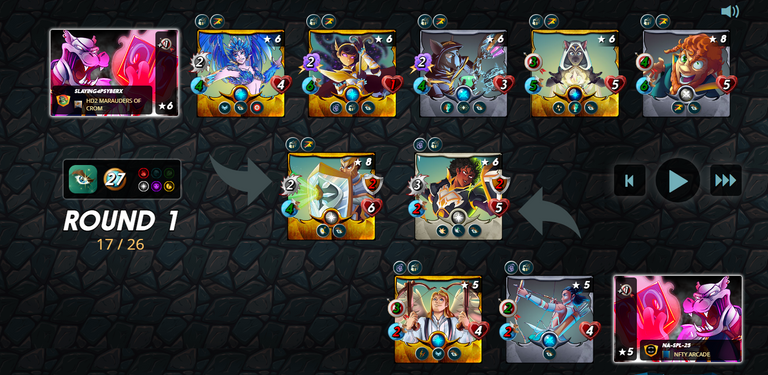 We have eliminated 3 of their monsters in the first round, the strat turned out good because we have a good speed, The venari spellsmith also has a decent speed and has a good magic damage for a 4 mana and neutral card.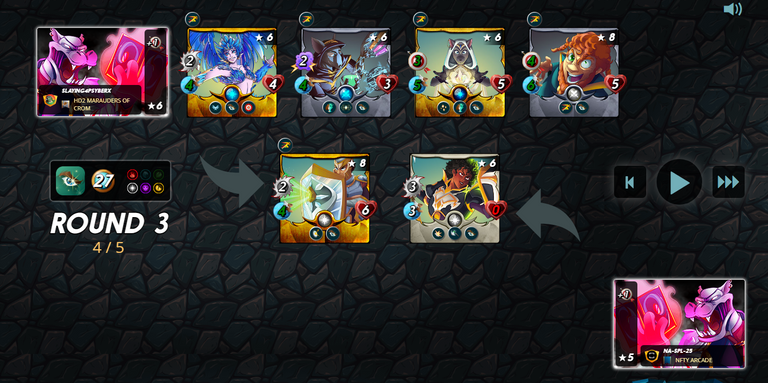 We deal a good damage so we were ahead on the enemies team. Now, the tank is only left on their team to fight.
Venari Spellsmith is very under rated card, but it has a good damage and has a amplify to combo with reflecting abilities. Since its a opportunity rules set I used swiftness and slow so we are the first one to attack the lowest HP on the enemy team
---
---