[SPLINTERLANDS] Pirate Captain Fan Art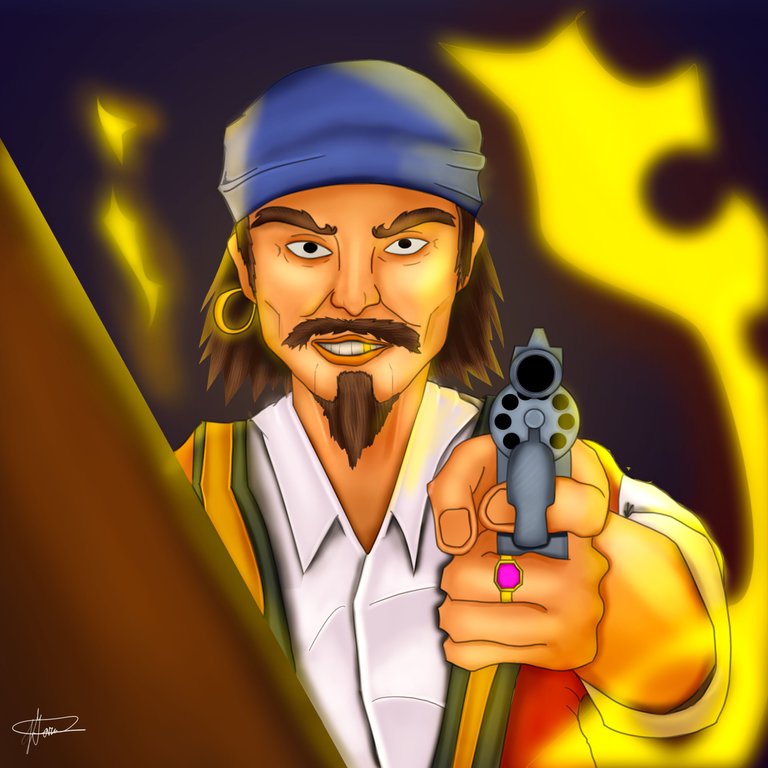 Alpha, Beta Common card - Pirate Captain
My inspiration for this art is CAPTAIN JACK SPARROW

CREATION OF CAPTAIN PIRATE FAN ART
Ahoy! Mateys, Welcome to my another blog its me again! Today, I would like to share to all of you how I made this art. This is a participation for @splinterlands contest.
Card reference: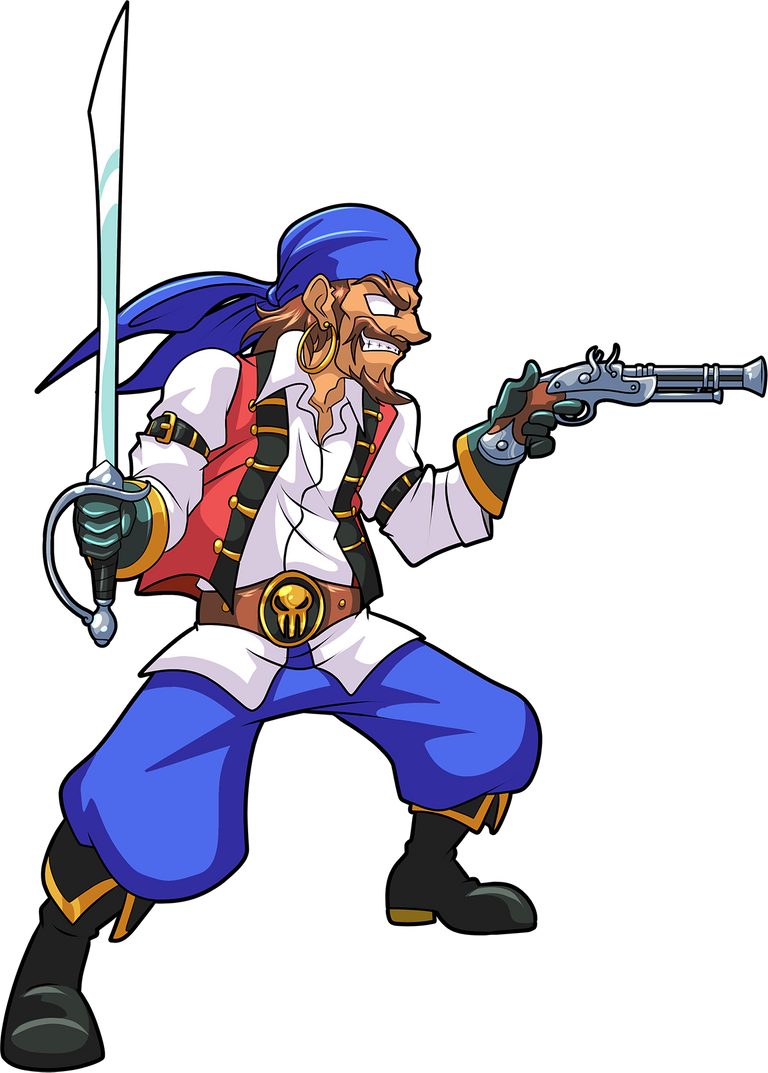 Software and Materials
Adobe Photoshop
Huion 420 Pen tablet
Acer Nitro 5 laptop

Process How I made this Art:
SKETCHING: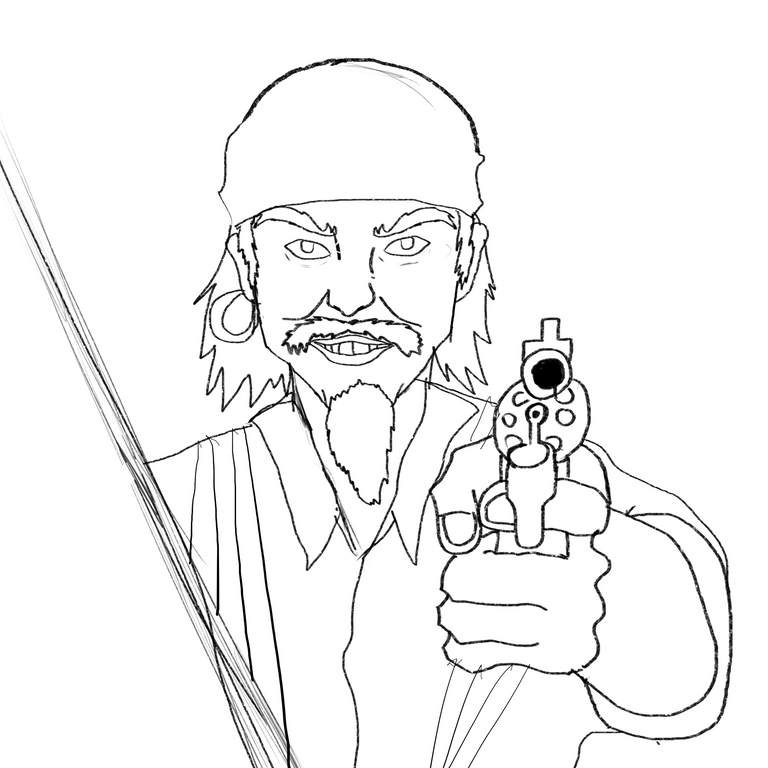 At first I struggled using the pen tablet because it is my first time using it. This is not definitely a rough sketch it is bit cleaned up.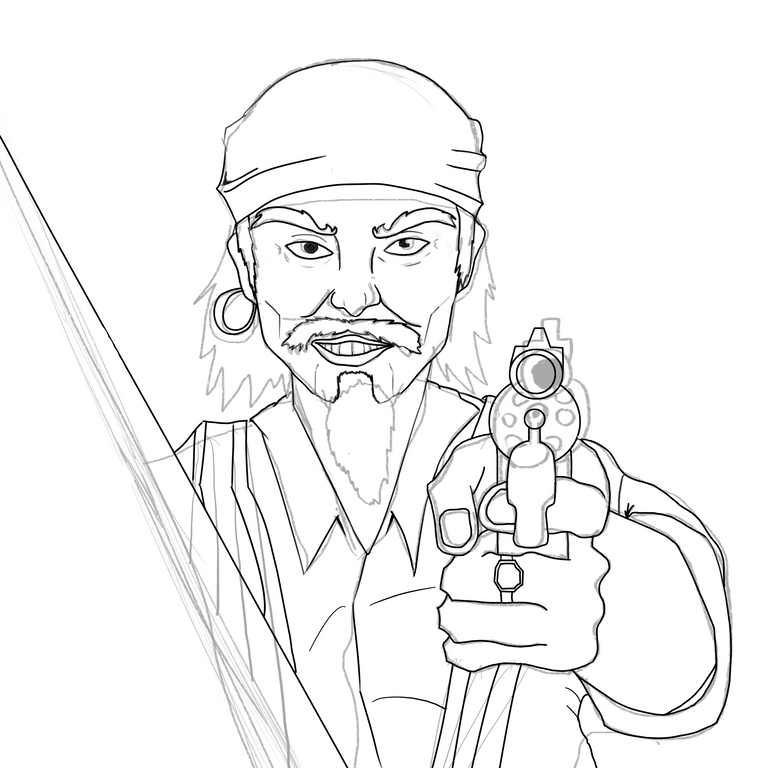 Now this is my second sketch I traced the first one and turn down the opacity, try to make a clean Line art this took me an hour because I'm struggling to use the pen tablet 🤣.
COLORING: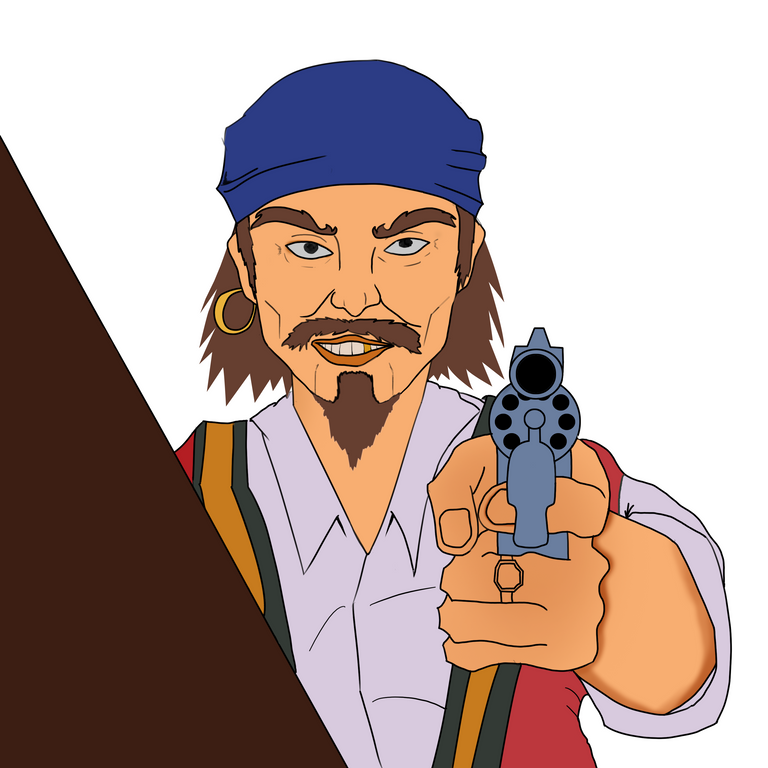 Now I came up with this base flat colors. I used the pen tool in photoshop to put the base colors because it is the only way I know for now on how to put colors on it without overlapping each other.
SHADOWS: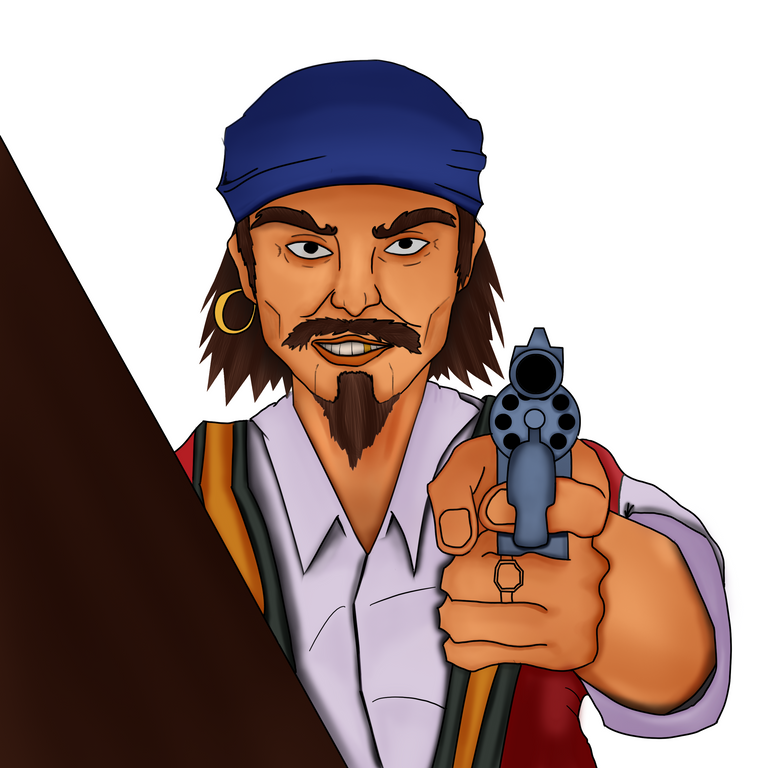 I added a new layer and put the blending mode on Multiply so the color that I will add will be darker than the base colors.
HIGHLIGHTS: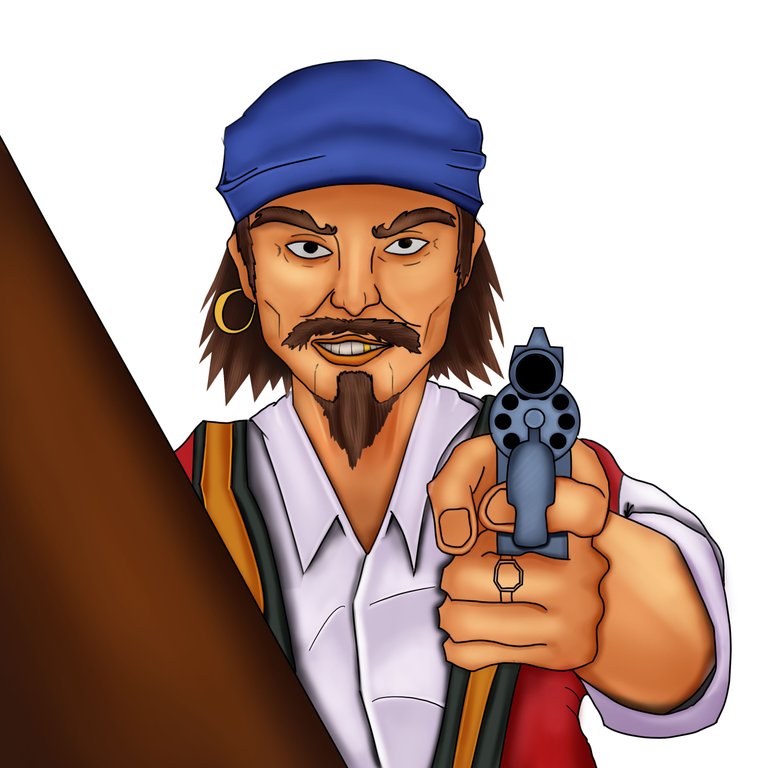 I added a new later on photoshop and set the blending mode to Screen, This part makes the character 3d and have a good look.
ADDING BACKGROUND AND RENDERING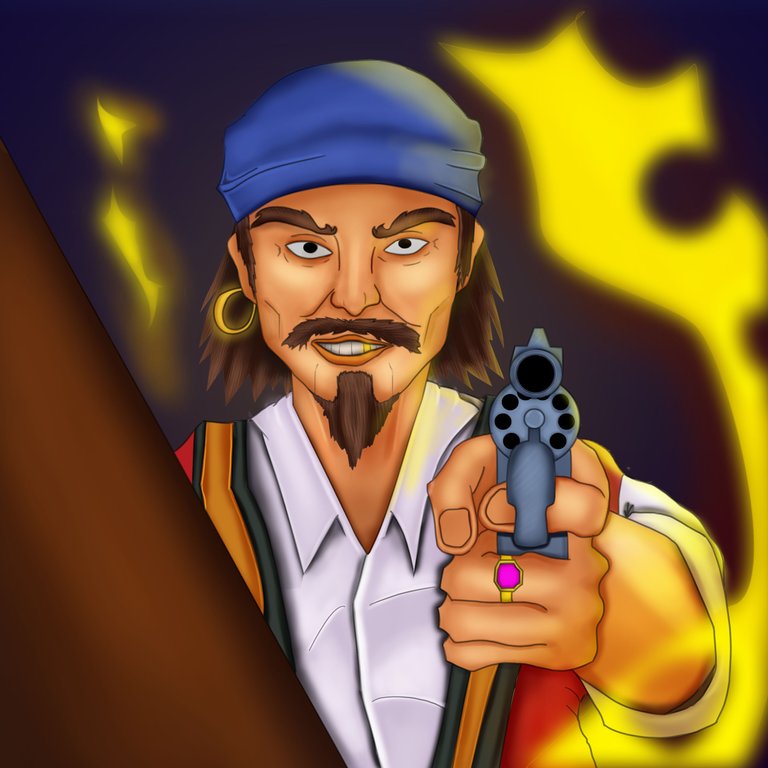 At first I only added the background and it didn't look good, so I came up adding elements like "goldy" thing, Pirates loves golds and treasure right?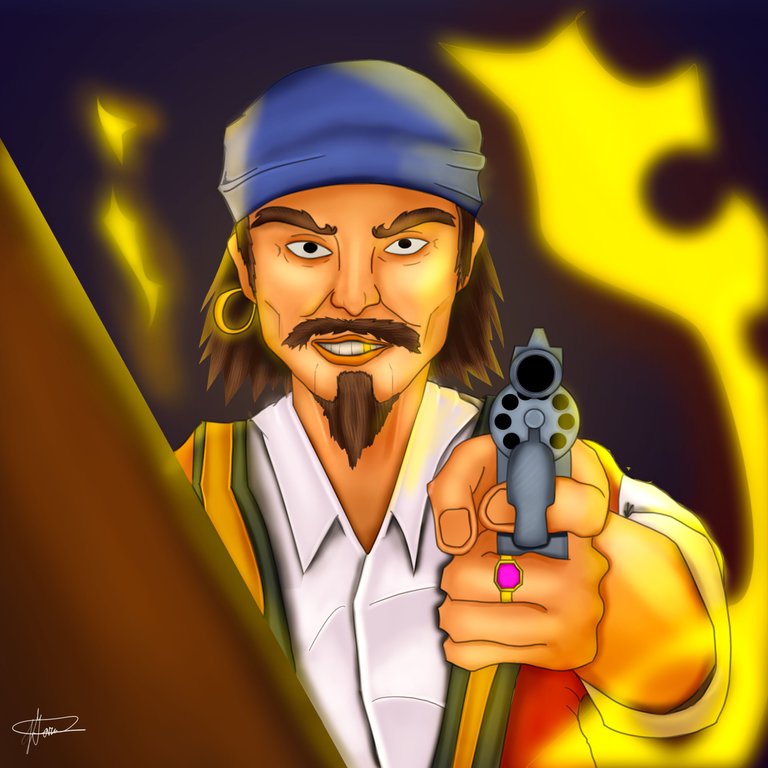 This is the final look as I done rendering.
PROCESS ON GIF:
Duration: 10 hours+
credits for @freeztag for his dividers on this blog
---
---