My friend joined Splinterlands today and i am teaching him how to play
Hello everyone ,
How are you all ? i hope everyone is fine and doing well in their life.
Blockhain games have been in a trend for quite a while now and anyone who is not on this journey of blockhain games wants to be on it somehow.
One of my friend @iammufasa was talking to me few days ago and i was telling him about Splinterlands. He gained interest in the game after listening to me and decided to start his journey in the game.
He has a verified account and now can earn something as he learns how to play the game. Atleast daily quest and tier quest can be earned by him.
We had a friendly match today and i was trying to make him learn how to play the game.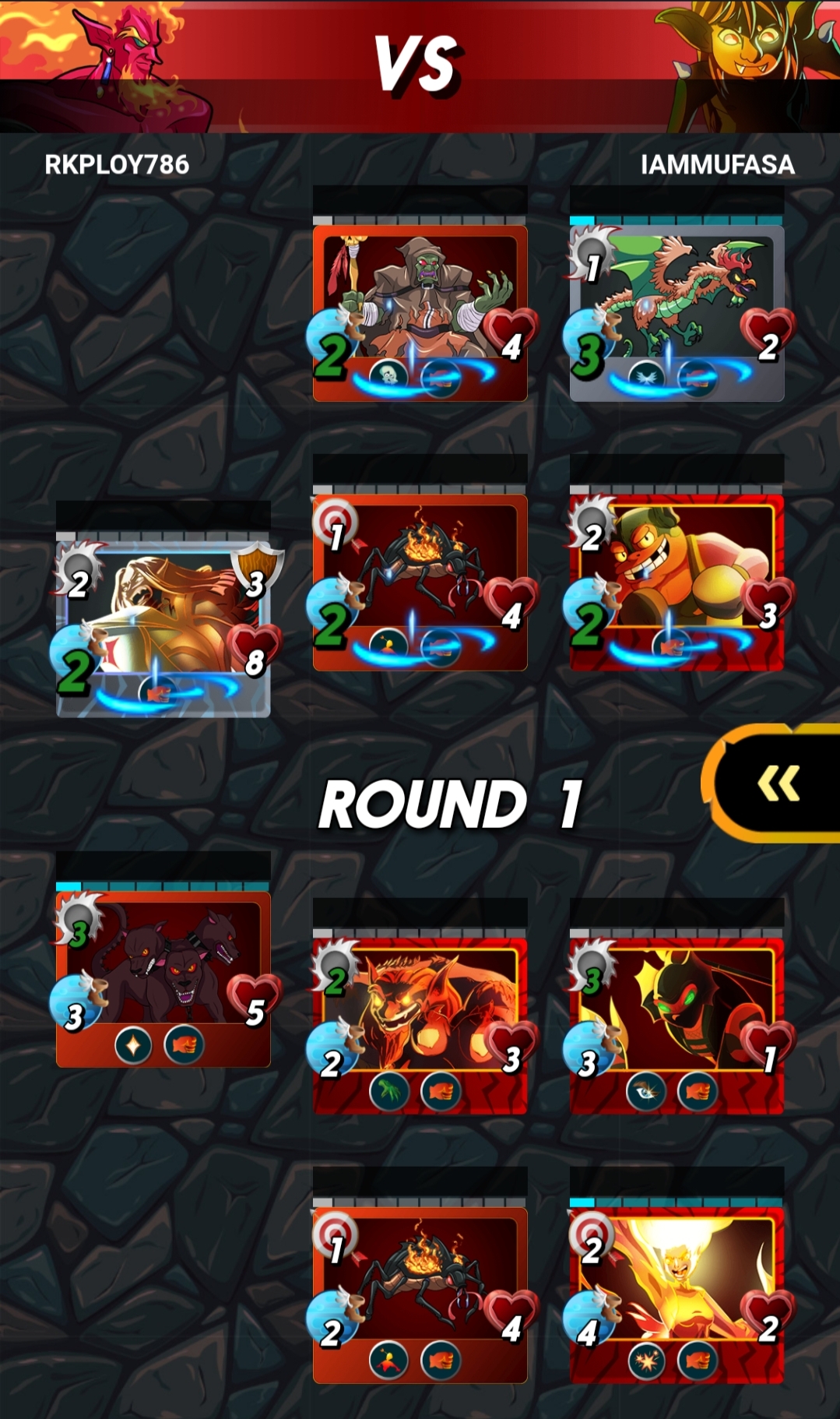 below is the link to our match , nothing special though but just one friendly battle.
Thats all for this post , also this is my very first post on the Splinterlands community so i am happy that i have actually started writing here.
Thank you.
---
---