Splinterlands : Got a Epic gold foil worth $75 from a chaos legion pack opening !
Hello everyone ,
How are you all ? i hope everyone is fine and doing great in their life.
It has been a long time since i posted anything about splinterlands here and finally i am here with something interesting related to splinterlands.
Let me introduce you to the epic gold foil card from the chaos legion edition that i was able to got in the chaos legion pack opening. This card is a nice card as it has ability that will have no effect of poison on it.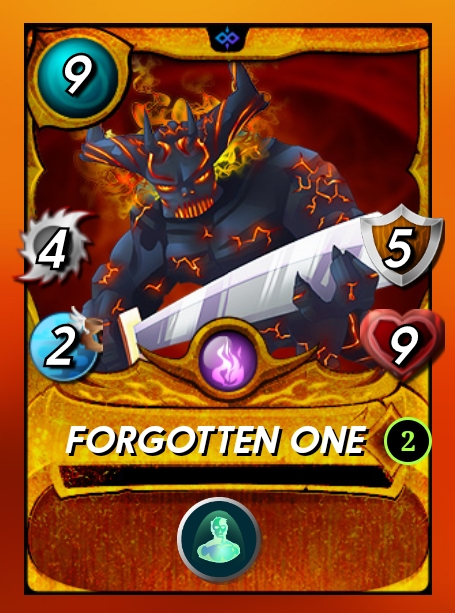 It is a fire elemental card and i think i can take him in high mana cost matches that have a condition of applying poison to all the cards at the end of each round.
I just checked the price of this card and it is currently worth $75 and that's actually really nice because i only spend $7 for opening the card pack.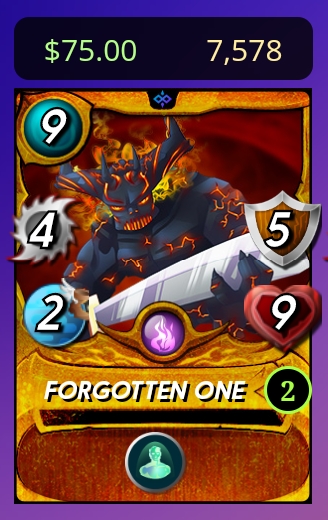 I will definitely going to hold this card as it is also adding 2500 collection power to my total collection power. Anyways , what are your thoughts about this card ?
Do write in comments below , i will start playing and improving my rank in the game as now only two days are left and i must reach the highest league possible as soon as possible.
Thank You
---
---