OMG! BIG HIT INSIDE MY END OF SEASON REWARDS IN SILVER III !!!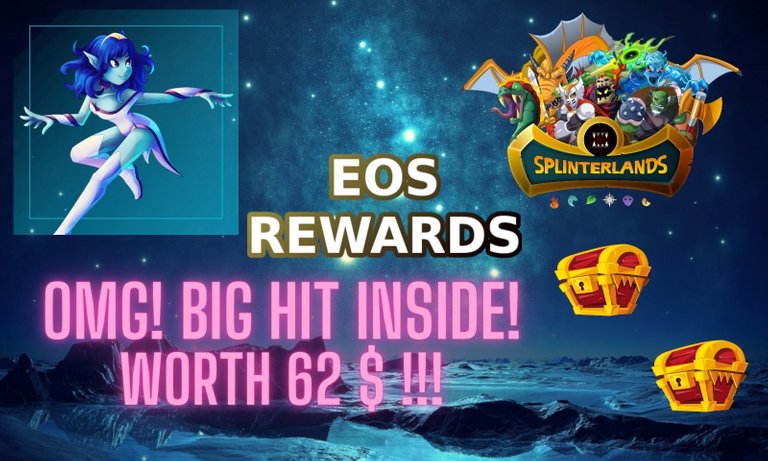 Hello Splinterlands friends,

yesterday was end of season. I hope all of you got nice rewards!
For me the season ended with renting again in Silver III.
So I had 12 Loot Chests to open.

And I could hardly believe it: I drew a very special HIT, which is worth about $62 at this point!!! This time I was really lucky!

In my short Video you can see, how I open my chests and what was the BIG HIT I drew. To see my Opening Video on Youtube:

And now I will show you my Rewards: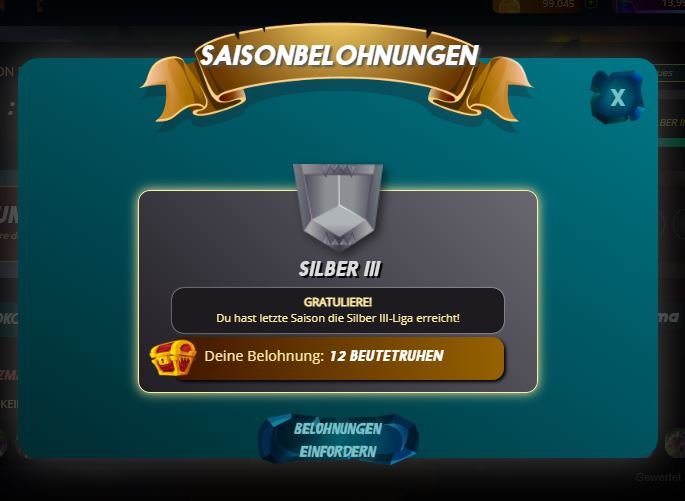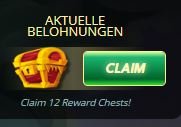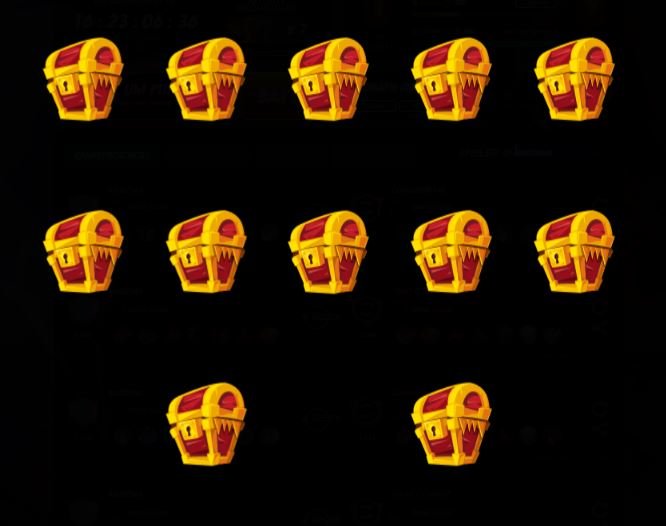 And this was inside the chests: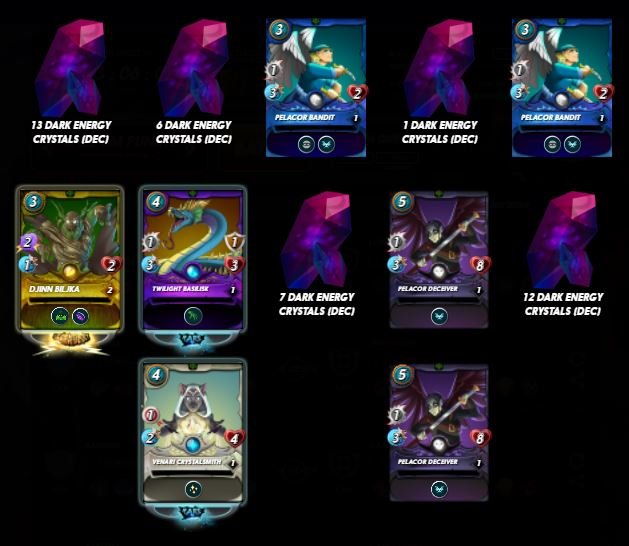 A GOLDEN LEGENDARY DJINN BILJKA!!!
I could hardly believe my eyes when the Legendary
Card also turned gold. I've always hoped to eventually draw a card like this to increase my card power and be able to play in silver without renting. Now my dream has come true!
THANK YOU SLINTERLANDS!!!
After my last rewards were really not good, I am even more pleased now.
So, if you've also been waiting for a hit like this, don't give up! Someday you will pull it too!

Let's have a look to the Value of my Rewards on Peakmonster: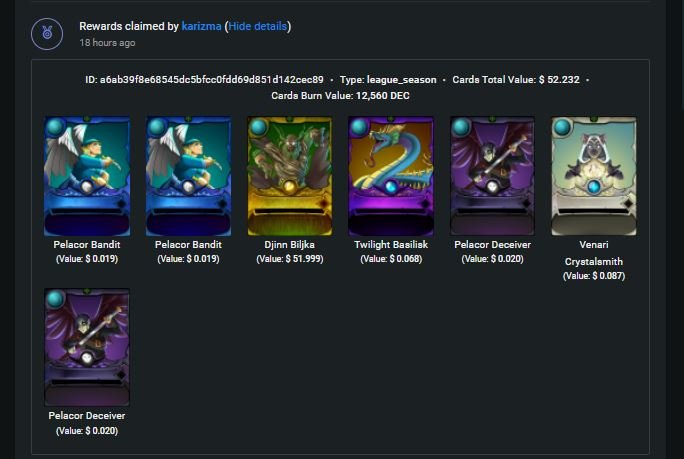 The Value of the golden Djinn Biljka changed a bit. Yesterday it was at 62 $. But that doesn't matter, since I will not sell him.

Thanks for visiting me!
If you also like to get some cool rewards, then start playing Splinterlands and:
---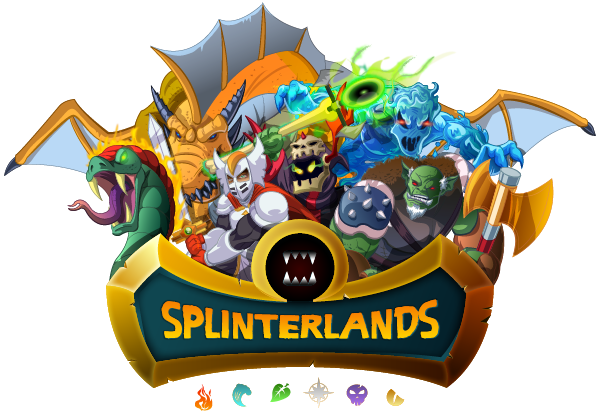 ---
---