From Diamond to Gold and back to Diamond
Ola everyone,
After 1 day battling in Diamond and managing to get only 3 chest.I had to go back to Gold,this time the bounty was quite generous and after battling more than 30+ fights I managed to climb back to Diamond and managed to open 9 gold chest which is quite a good achievement.
Maybe as value is not something but I've managed to get 13 Soulbound Reward Cards.
Before that I was using a bot and was not getting more than 5 or 6 gold chest.
Below I've attached my bounty from today.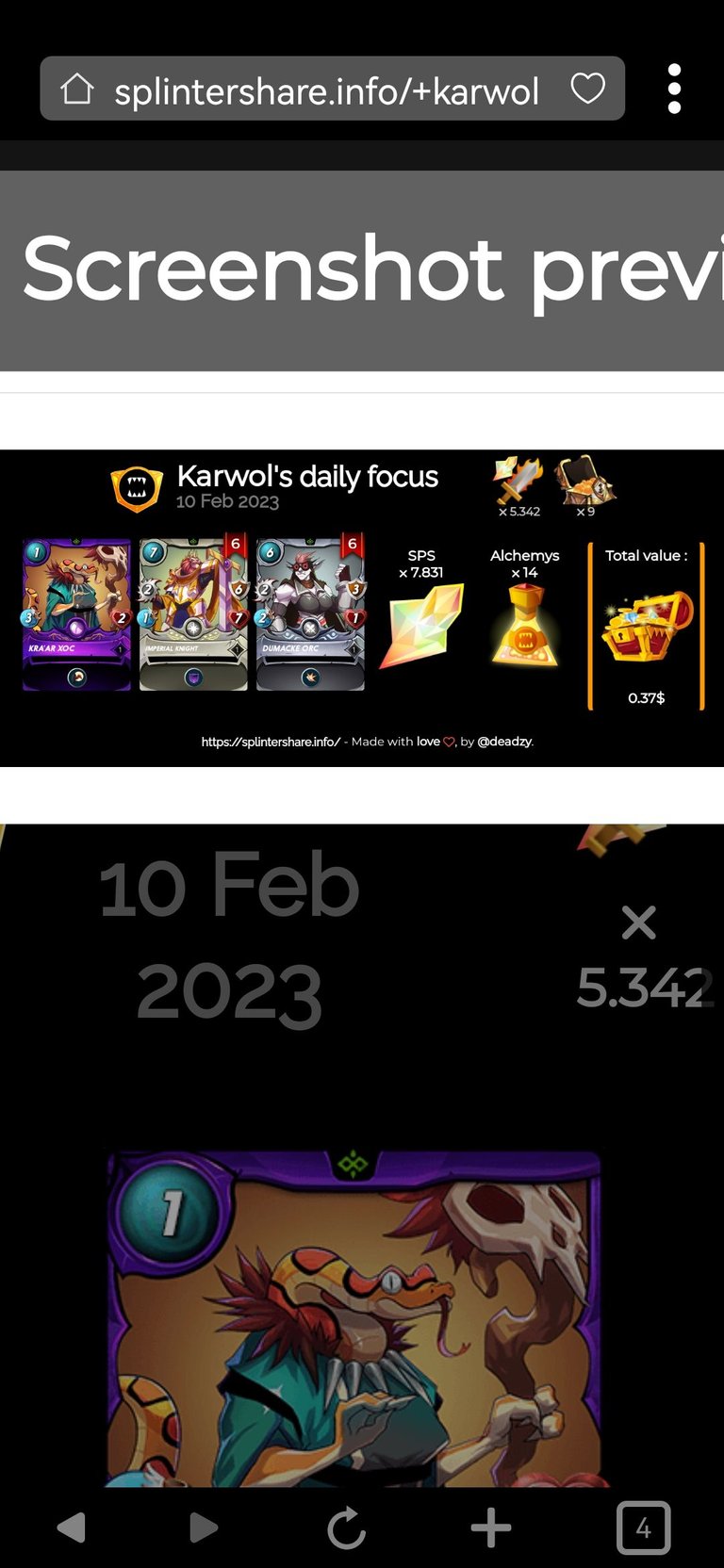 ---
---