SPLINTERLANDS SHARE YOUR BATTLE WEEKLY CHALLENGE! (ft. CRUEL SETHROPOD)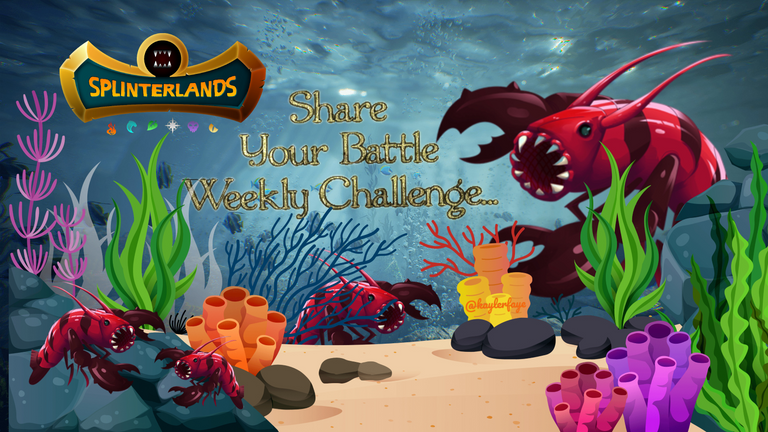 How is it going, folks? @kaylerfaye here and I hope this blog finds you well. Today's blog will be another entry to the "Share Your Battle Weekly Challenge!" featuring the Cruel Sethropod brought to us by @splinterlands so why don't we dive right in to know more about this card let's go!


             Sailors tell many tales of the dangers of the Cruel Sethropods. Armed with strong pincers and teeth as sharp as spears, they attack anything that gets within range. It is nearly impossible to remove a Cruel Sethropod once it has latched on, and many sailors have the scars to show where they ventured too close.
---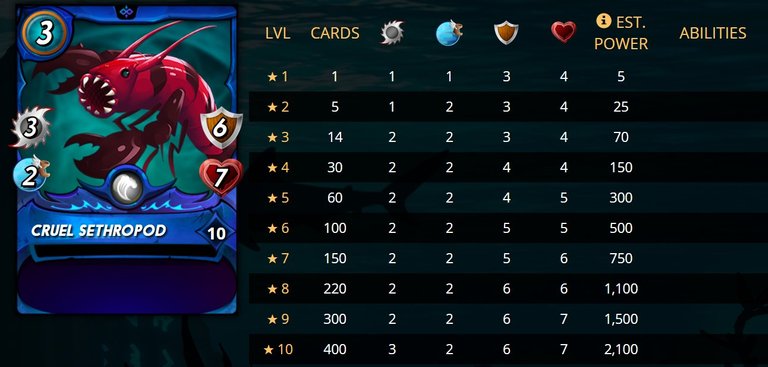 Cruel Sethropod is a 3-mana card that was added to the water deck after the release of Chaos Legion Edition. It has decent stats at Level 1 having 1 melee attack, 1 Speed, 3 armor & 4 HP. Level 3 is where you want it to be if you're playing at the lower leagues as it gets extra Melee damage. But you can never go wrong leveling it up further depending on the league you're playing at because there are great use cases for this crustacean aside from steaming it for dinner I mean aside from being a meatshield. Let me share some battles that showcase Cruel Sethropod.

Battles Break Down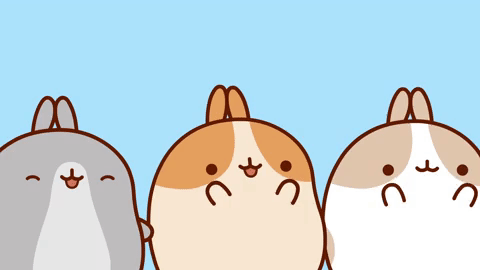 BATTLE #001
             One of the best cases to use Cruel Sethropod are during low mana matches or if the Little League Ruleset is in play. This also shows you my go-to lineup for this type of battle condition. With Merdaali Guardian supporting, opponents will take time breaking through Cruel Sethropod. Kindly click on the images to watch the battles.

Little League
Only Monsters & Summoners that cost 4 Mana or less may be used in battles
---
Ruleset Tips
Try increasing your defense by using summoners that give +1 armor or +1 health.
Use monsters with at least 2 magic damage and 2 ranged damage.
---
Battle 1.1 (Little League Ruleset)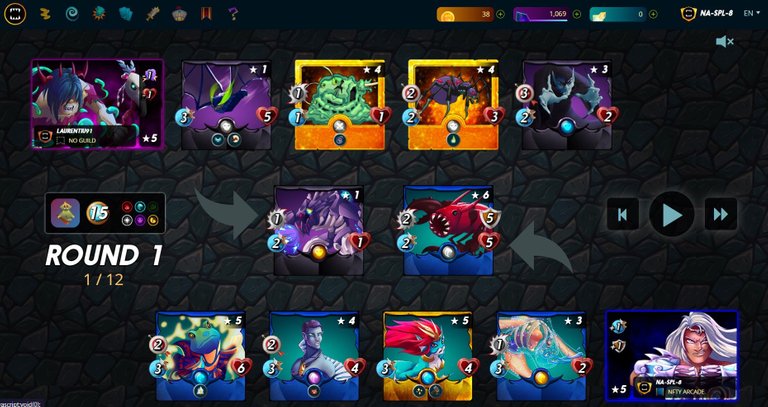 Battle 1.2 (Low Mana Battle)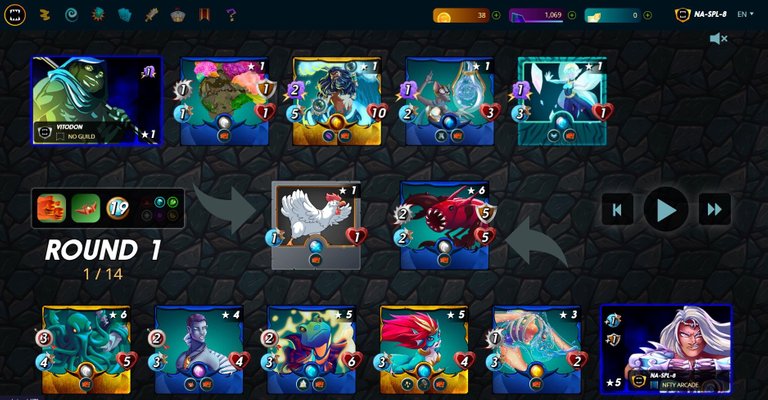 ---
BATTLE #002
             Would you believe it if I told you that Cruel Sethropod Tanked the pesky Llama + Krone team combo and won? I can't believe it either but yes it did. This battle will show you how Cruel Sethropod can become a beefy tank despite being a lobster. You get the joke right? Beefy... 🤷‍♂ then Lobster... right? 😅😂

Equalizer
The initial Health of all Monsters is equal to that of the Monster on either team with the highest base Health.
---
Ruleset Tips
Use monsters with less base hp and focus on damage. Tendencies are, that your opponent might put out a monster with high HP in his lineup.
Try to put as many monsters as possible.
Take advantage of the abilities that deal return damage (Thorns, Magic Reflect or Return Fire) + Amplify as well as the ability Backfire. They are good ways to inflict cheeky little extra damage.
Life Leech ability is also good to have in this ruleset as you can further increase the HP of your monster that has this ability equivalent to the damage you dealt.
---
CLICK THE IMAGE TO WATCH THE FULL BATTLE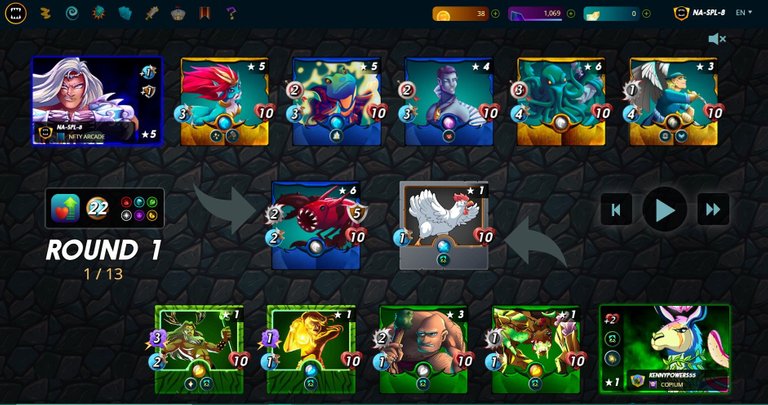 ---
BATTLE #003
             Not even Grum Flameblade stood a chance to decimate Cruel Sethropod in this match. Although I like my opponent's idea of having a huge damage dealer since it's an Explosive Weaponry Ruleset and he added in a monster with Snipe ability too, yet it wasn't effective since this is a low mana battle.

Explosive Weaponry
All monsters get the Blast ability. The ability does additional adaptive damage equivalent to main damage divided by 2 (rounded up) to cards adjacent to the target.
---
Ruleset Tips
Use fast monsters and if possible, those with the following abilities; Snipe, Sneak, Opportunity & Scattershot. Those abilities allow you to target the backline monsters and wreak havoc by spreading your damage.
Generally, Magic & Range attacks work well here.
---
CLICK THE IMAGE TO WATCH THE FULL BATTLE

CONCLUSION
             The Cruel fate of our Lobster friend here is that it is just a back up tank for the blue team. If you're looking for a meatshield Frost Lion, Kelp Initiate, Spineback Turtle are far better. Cruel Sethropod is like an armored version of Battle Orca, having no additional ability, puts it in a low tier for me if I have to be very honest. Other rulesets in which I think Cruel Sethropod can be viable are Melee Mayhem , Equal Opportunity , Super Sneak & Weak Magic. Nevertheless, it's a good thing there's going to be a Modern Format coming soon. Hopefully, Cruel Sethropod will thrive there since most of the older cards will only be useable in Wild Format.

PROMOTION
             Are you a gaming enthusiast like me? Come and be part of "NFTy Arcade". They are one of the top blockchain gaming guilds out there. Their goal is to create whole new flourishing economies around the world while bringing back the beloved nostalgia of the arcade 👾🎮👽. Currently, they have scholarships on Axie Infinity and Splinterlands which I'm a part of by the way, but they are trying to expand their scholarship programs to other Web3 games soon. So be sure to check them out on their Website, Twitch and Twitter.
---
             Do you love blogging on HIVE? Then you better not miss joining @indiaunited . They are collective members from India, a curation community that helps bloggers on the Hive ecosystem to grow. They started as an India-only community but they saw potential in good quality content from other nationalities which sadly don't get enough credits and recognition often being overshadowed so they decided to open up their curation community to all aspiring Hive Bloggers out there like myself. Come and be part of the growing India United community.

---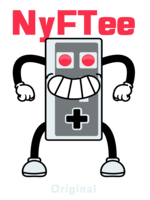 Did you know that you can potentially earn extra while playing some of the games you love? If not, come and join our discord server and start getting paid in the future for the things you are doing now anyway! If you'd love to learn more about it and our awesome guild too or are simply interested to become part of our growing Splinterlands Esports Team and community, kindly do yourselves a favor and click our adorable NyFTee Original mascot to join us now.
---
             If I missed out on something or you have some thoughts or suggestions you wanna share kindly do comment it down below or simply comment "Up" just to let me know that people read this. Also, if you find this article helpful or entertaining, a like & follow would be awesome. Upvotes will also be very much appreciated 😍😘. May God bless us all. Thank you and I'll catch you on the next one.

             Are you new to Splinterlands? You can use any of my referral links below to register for the game. I would gladly send some DEC to my referrals to help you get started.

https://splinterlands.com?ref=calmocean26

https://splinterlands.com?ref=kaylerfaye

https://splinterlands.com?ref=jamwhiz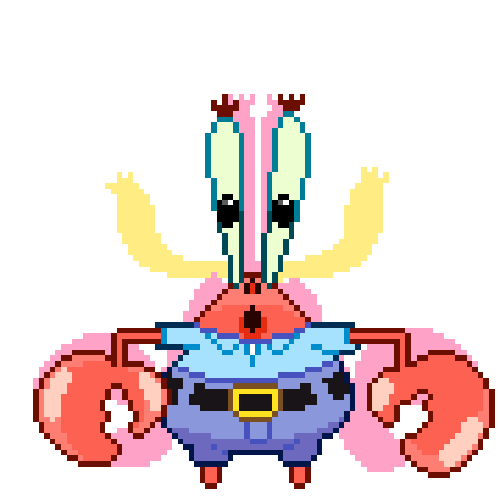 ---
---