Journey doesn't have to be lonely... Look around and there's always someone - old and new - in the community!


Being alone is a choice.
Therefore one only has to realize they are part of community and is never truly alone.
Milage may vary, but the possibities... Gotta dream big to win big! -- for free as #FTP
As I jested about being thrown into game and starting new journey to rl friend @forsakensushi, it was heartbreaking to notice how limited available options are for new players with starter deck.
Odds are stacked up high as the #Splinterlands community is already being well established and growing, attracting so many unique players - some easy, some well matched against, while others naturally having perfect counter as their preferred strategy is to your own...
Progress was stalled - with small winning on daily reward, purchasing few cheap common cards were not enough to provide the strategic advantage.
Between Novice and Bronze III (what a painful place to be stuck), trying to earn my way free, that 400 rating seem unreachable.
Then came a friend who reminded there is helping hand, and all I needed to do is remember and ask.
Personally, I was lucky to have a great friend (@forsakensushi), whom sponsored(delegated cards) my options.
When I reached 1,111 rating, I hoped to write a blog that would inspire anyone who plays #FTP #solo to face insurmountable odds - there's great #SPT community and you don't have to be alone.
If you are this solo player, who wants to be on just earn-rather than-buy #FTP #journey, whether due to stinginess or sturbbornness, it only takes few words and willingness/motivation to reach out.
Touching a heart isn't something you can force upon another, nor choosing which of wildly variant types of said person's character.
Whether benevolent community leader or malevolent crimelord or average 'Joe' next door (across the world), as long as you reach out, there's a chance and that chance will take you to a new #path.
Whatever you may find, the best of community (selfless helpers) or the worst of community (greedy thieves) or someone in between, it'll add another intricate layer to your #journey in #Splinterland.
In this dried society from the digital age where we easily dismiss a person behind the avatar, I hope this gives valueable life lesson to those who can't see beyond oneself, not only in game, but to profound understanding why human beings are social creatures (and consequences thereof)...
The #path you on now is a choice but #journey will take many paths you allow yourself to choose from.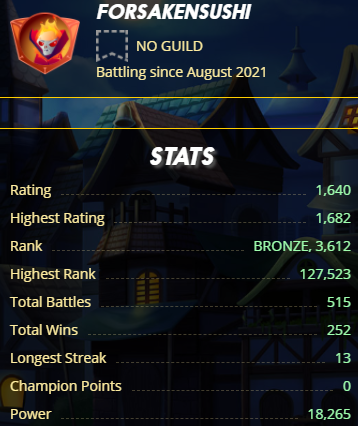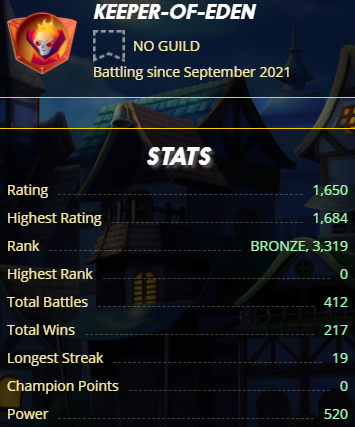 Until next time... Journey continues, tale grows, maybe(?) hahaha...
P.S: Wish I had more comment power... to at least express appreciations and gratitudes to those who #heart and #follow on my #journey!
---
---