Fund Raiser For my Lola Ba! All upvotes will help us to pay the bills!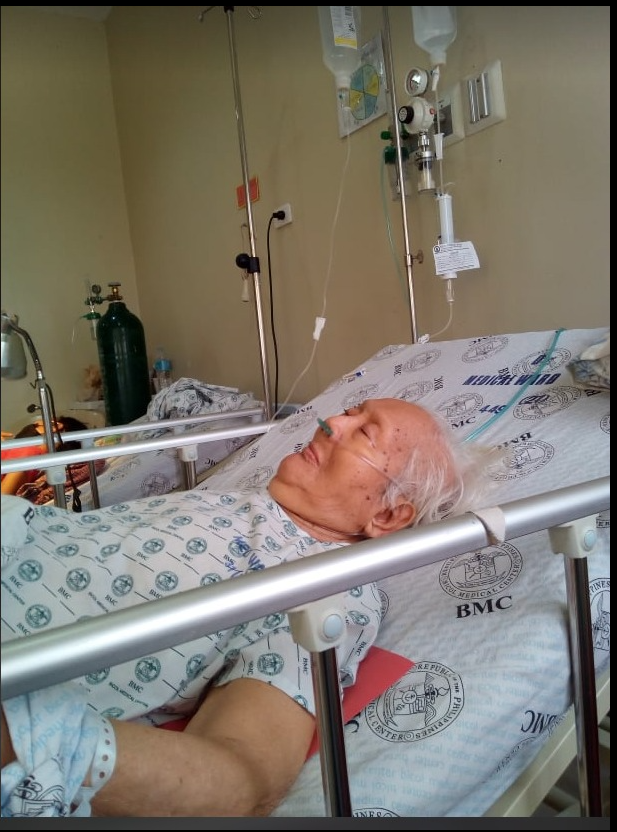 Lola Ba
My Grandmom is 91 years old she's a colon cancer survivor, She got her first operation 2009. She survived it at the age of 79. but recently she was hospitalized this month. She's now in the hospital for 23 days. We thought she will go out today but suddenly the endoscopy results are pretty bad. We need to have her operated again on the colon due to infection.
Splinterlands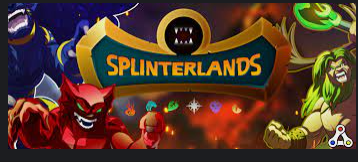 Helped me raised 10,000PHP or 200$ to add to our funds to buy meds and pay some bills, but it's not enough I am very thankful to this game that helped me get this big amount. I may ask your help @splinterlands for your assistance. This will be a big help to survive my Lola. I have been less active playing this month and I am very thankful that Immortal Gods accepted my wife's account. Thank you @albee and @clove71 for having me in your guild.
I have not been so active in PeakD as well because I am taking care of my Lola.
Thank you in advance. Much love from.
#nft #crytocurrency #gaming @jbtc19warrior @arcange @darkflame @oneup #splintertalk #leofinance @leofinance #cubdefi #oneup #hiveblogshare @hiveblogshare #Genesis #ICO #GovernanceToken #play2earn @poshtoken #poshtoken @BesFriend @synist3r #playtoearn @cryptohustler101 @ultm8x #HiveEngine #socialtokens @cubdefi
IGN: keltv
My wife's account
IGN: liezkel
---
---