Splinterlands Art Contest // Week 169 // Splinterland Sandworm // The Hunt

Hi everyone, this is my first time posting and I tried to make a art for splinterlands. I have been trying out blender and learning how to model before find out about the game the join splinterland.
So today I choose to make the sandworm and trying to put it in the perspective of it hunting down it prey.
Steps of making:
I most use the subdivision modifier and the mirror modifier to form my models
The inner tooth before using the modifiers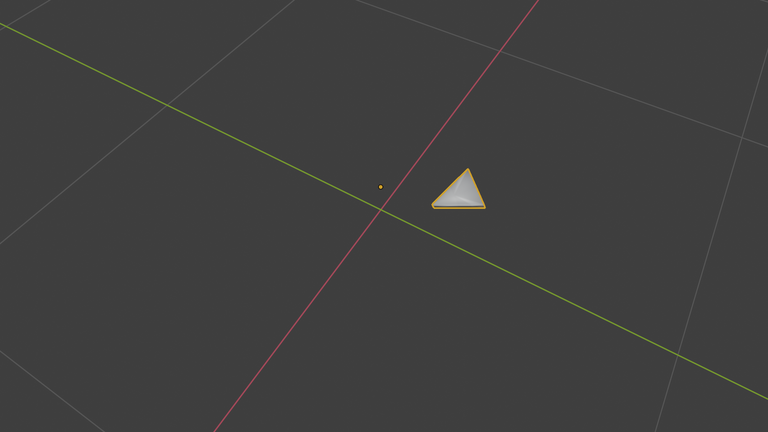 The inner tooth after using the modifiers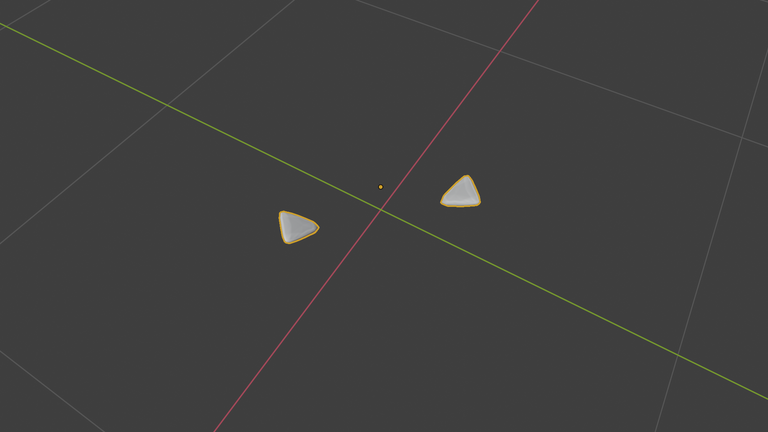 Duplicated the tooth and make some small ones and use "Torus" to form the inner gum.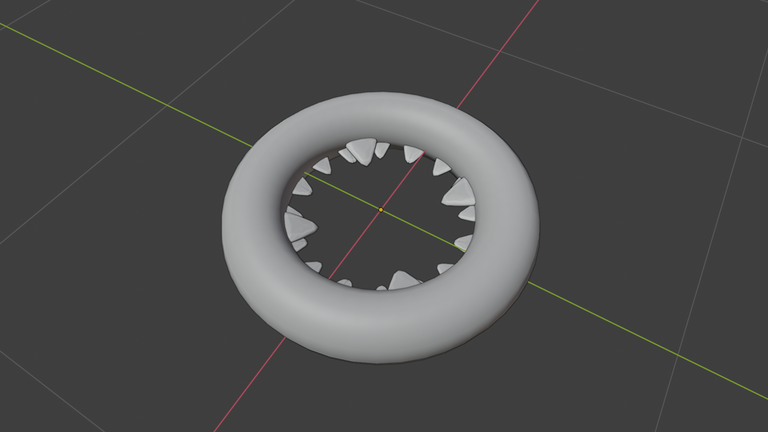 Duplicated three times of the Gums and the teethes as a set and resize to make that inner tummy like structure that the sandworm has.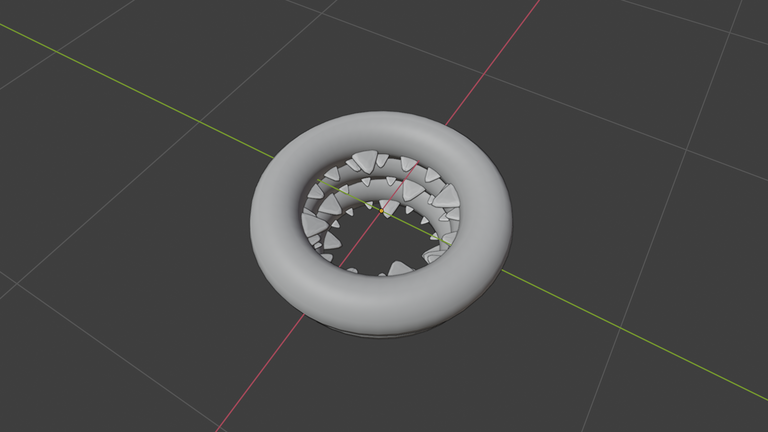 Next the outer skin I use a cube and extrude and loop cuts to form this shape, it doesn't look like the outer skin of the sandworm but after the modifiers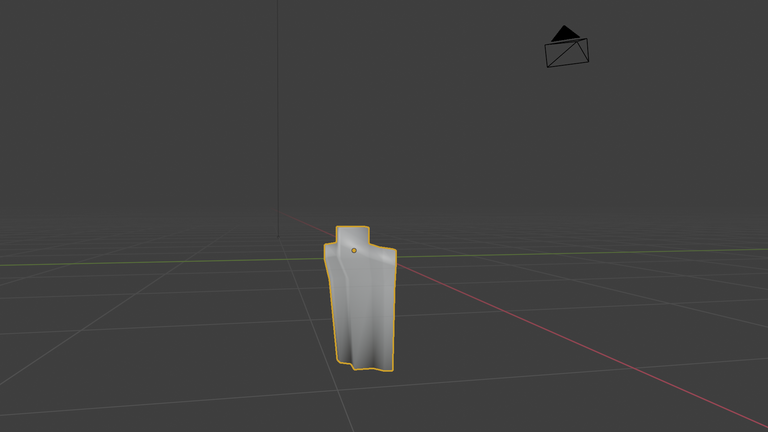 it looks much better and lastly for that big sharp outer teethes/claws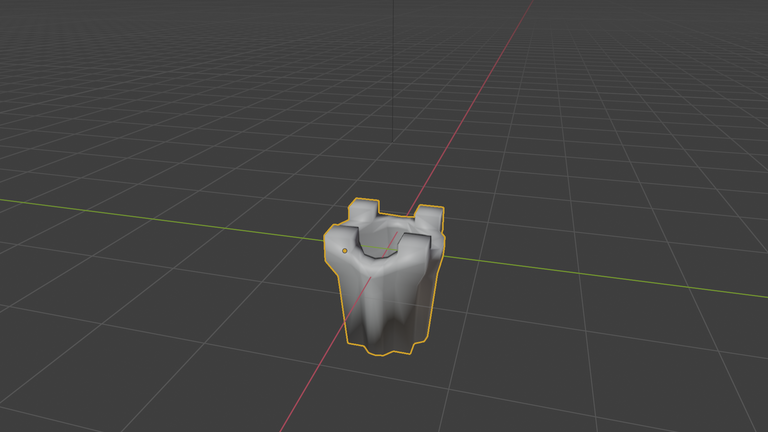 Before modifiers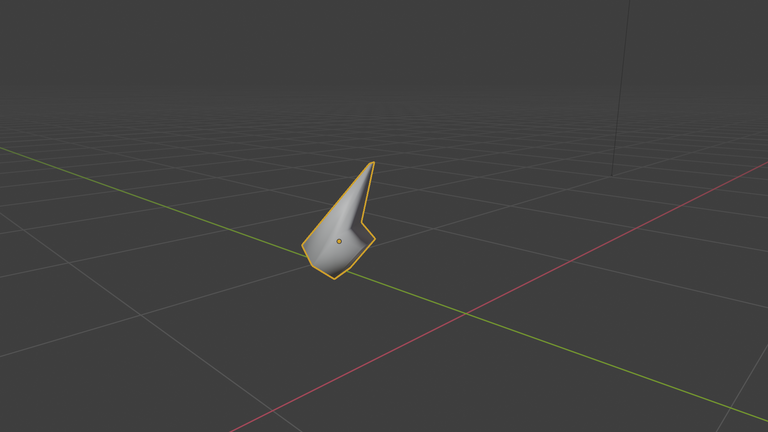 After modifiers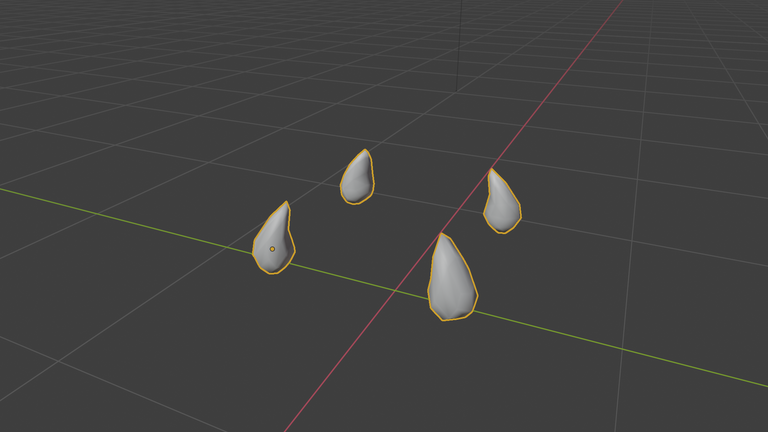 And everything put together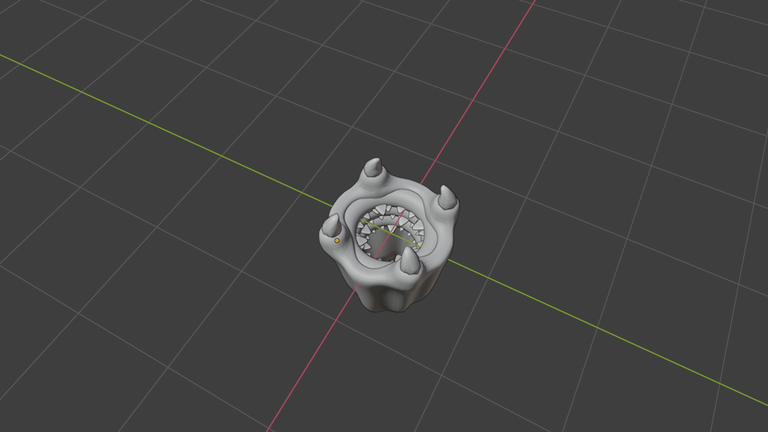 Now for the colors/texture I choose to use the toon shader to give it like a cartoon feel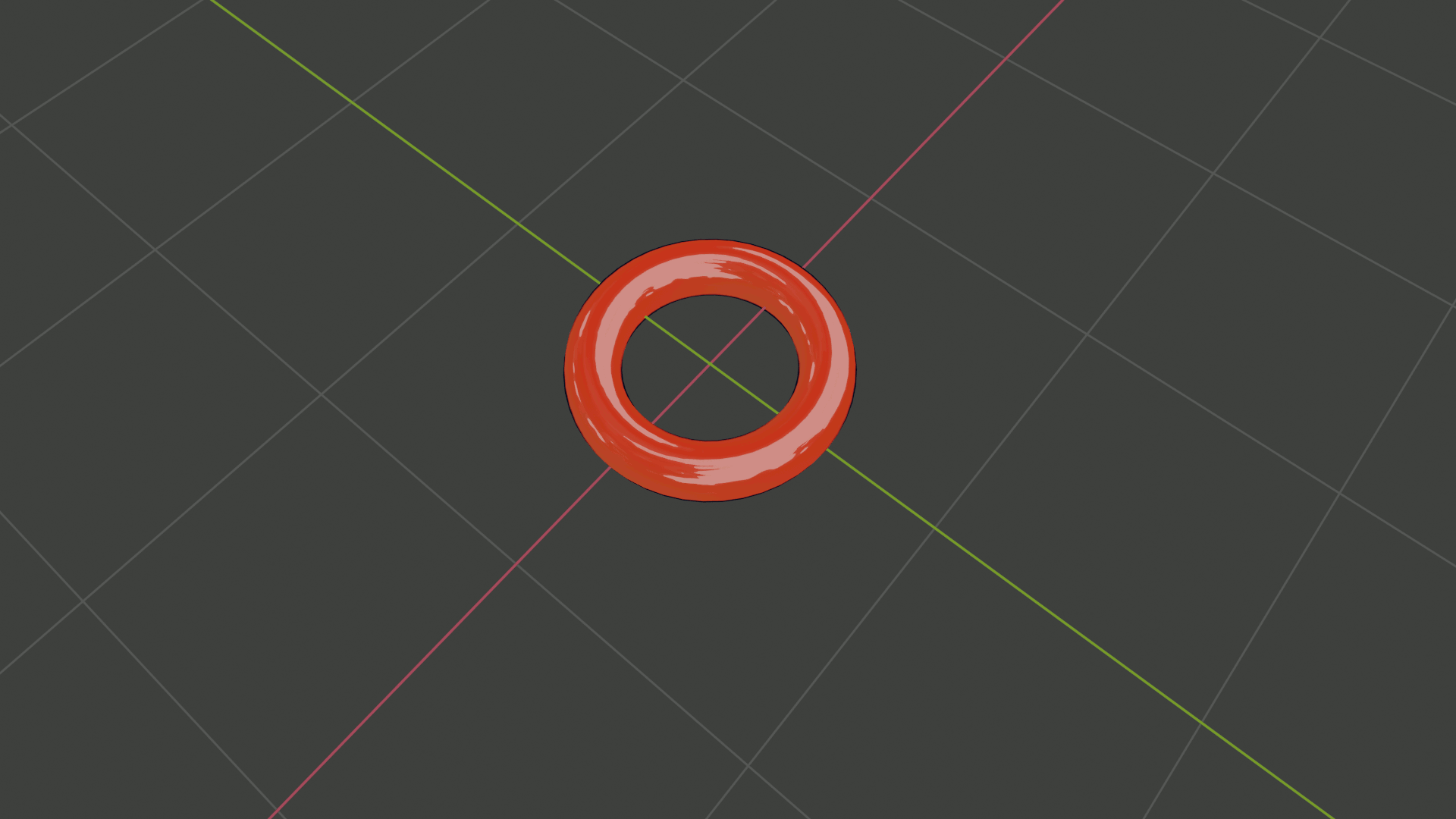 and now making a dune for the scene and some footsteps to show the tracks and sandworm head positioning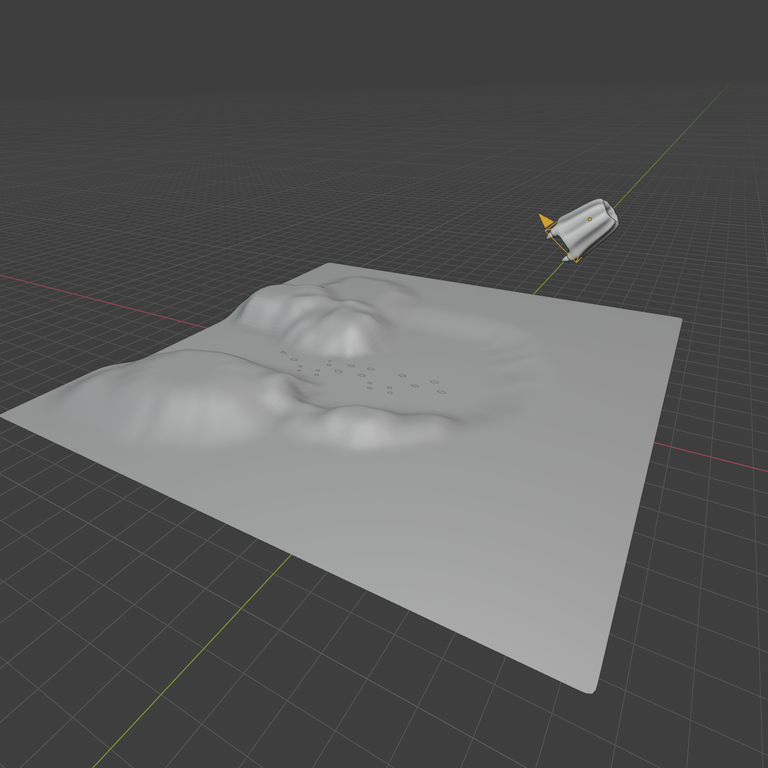 Final Render:
I choose to put it in this perspective of if "I am a sandworm" how would my point of view be when chasing down something hehe.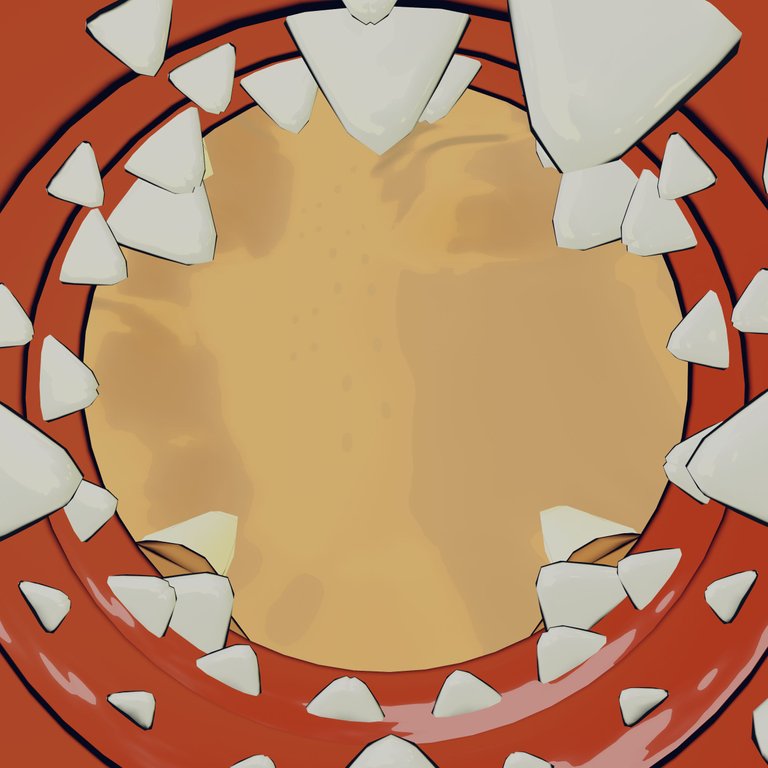 Edit 30/12/21:
My post to my completion of model and can download for free
---
---