My Christmas Morning Opening Two Chaos Packs (One eh, and the other FABULOUS!)
This Christmas morning I was up very early, just like most other days. I've been opening one or two packs a day since the pack opening began - mostly around dinnertime. But this morning, Christmas, I was feeling good about my chances of pulling something good, so I went and bought two packs and began the opening process. Here are the results:
PACK ONE:
Four commons and the obligatory Rare - Summoner Tarsa. Nothing special, so I moved on.
PACK TWO:
Two commons - Mycelic Morphoid and Antoid Platoon.
The obligatory rare - Scavo Firebolt.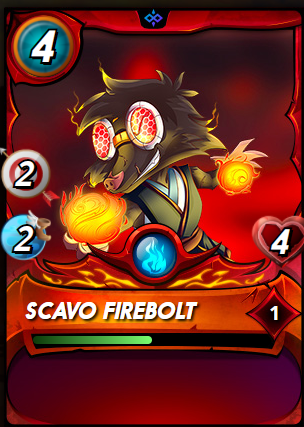 Then things got interesting....
A Gold common - Sunkai Harvester. OK, but not great.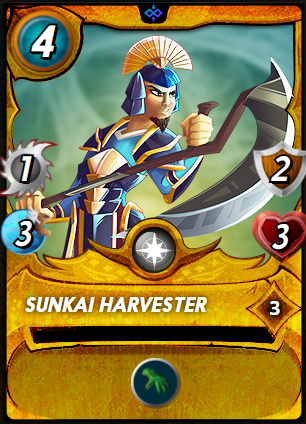 Then this fabulous beauty showed up on my screen....
A Gold Legendary Zero Mana - Scorch Fiend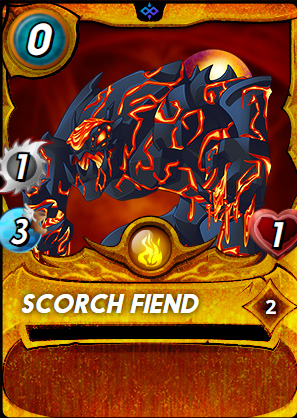 Yeah, I couldn't believe what my eyes were showing me. A great start for this Christmas morning.
Enjoy the day all and have a Merry Christmas and Happy New Year!
---
---