SHARE YOUR BATTLE Weekly Challenge! SPINEBACK TURTLE
​
Hello Splinterlands Community and Happy New Year !
This is my first ever entry to the Weekly Battle Challenge and today we are featuring the Spineback Turtle from the Beta Card Release! I personally own 2 copies of it because of the upcoming format and the card stats. For a 4 Mana cost, having 6 Life and 2 Armor is a must have for me.
---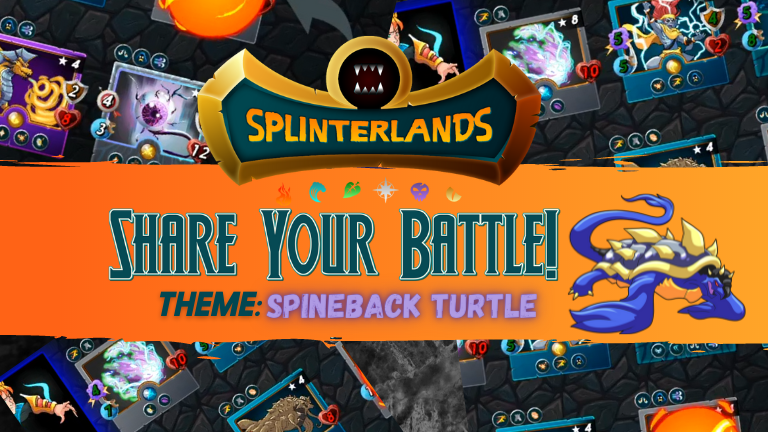 ---
The Ruleset, 30 mana Unprotected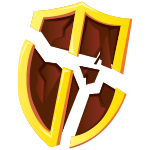 ---
Now this isn't excellent because the Spineback Turtle has armor and without it, it cannot block any extra hits.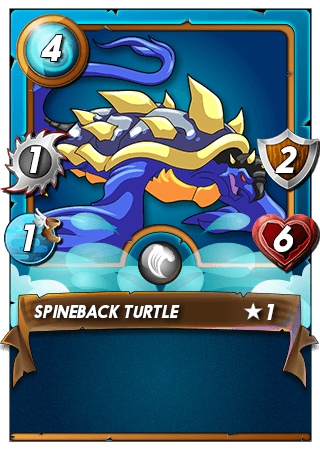 ---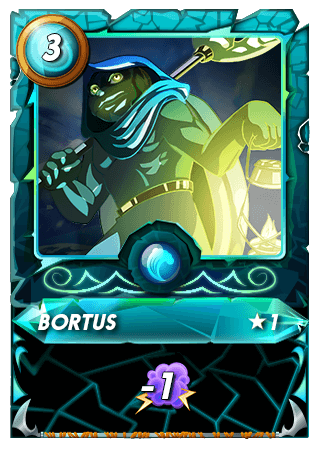 My opponent has recently played Green Splinter with Obsidian and the 30 mana Cap, Unprotected would be a great pick to play it again. So picking Bortus in advance to try and counter that using Djinn Oshanus as Main Tank, hiding behind the Spineback Turtle
---
Team Setup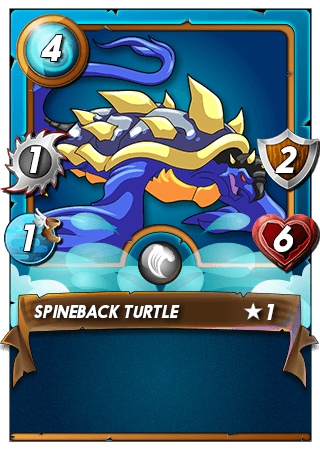 Frontline Soaking Damage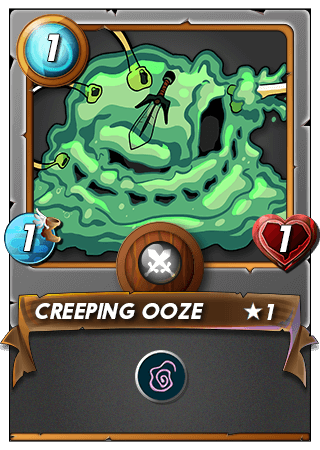 Ooze helping my Opportunity Monsters to try and attack first to try and reduce incoming damage and also soak damage.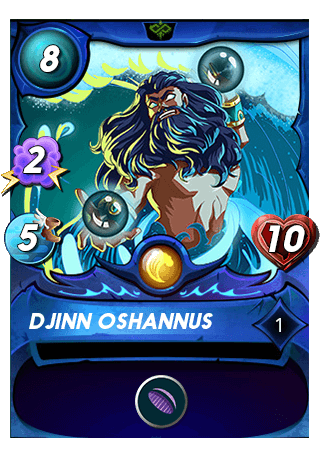 Main Tank with Void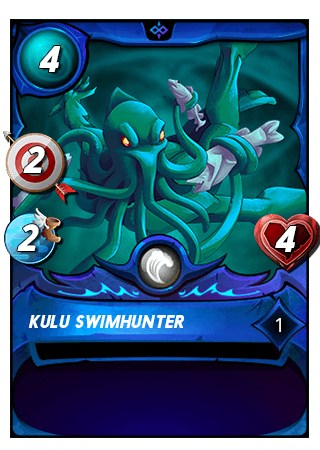 4 Mana Cost with 2 Archery is a great pick, all the way in the back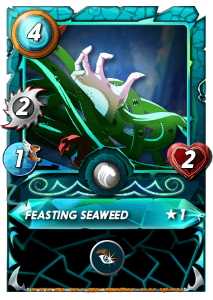 Opportunity monster to deal with the smaller monsters and Healer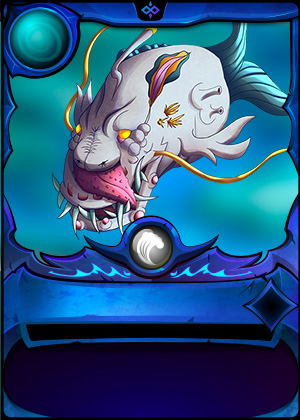 Another Opportunity Monster, Deeplurker level 1 that I'm having trouble linking properly :D
---
The Battle
I was right. We have a chance to win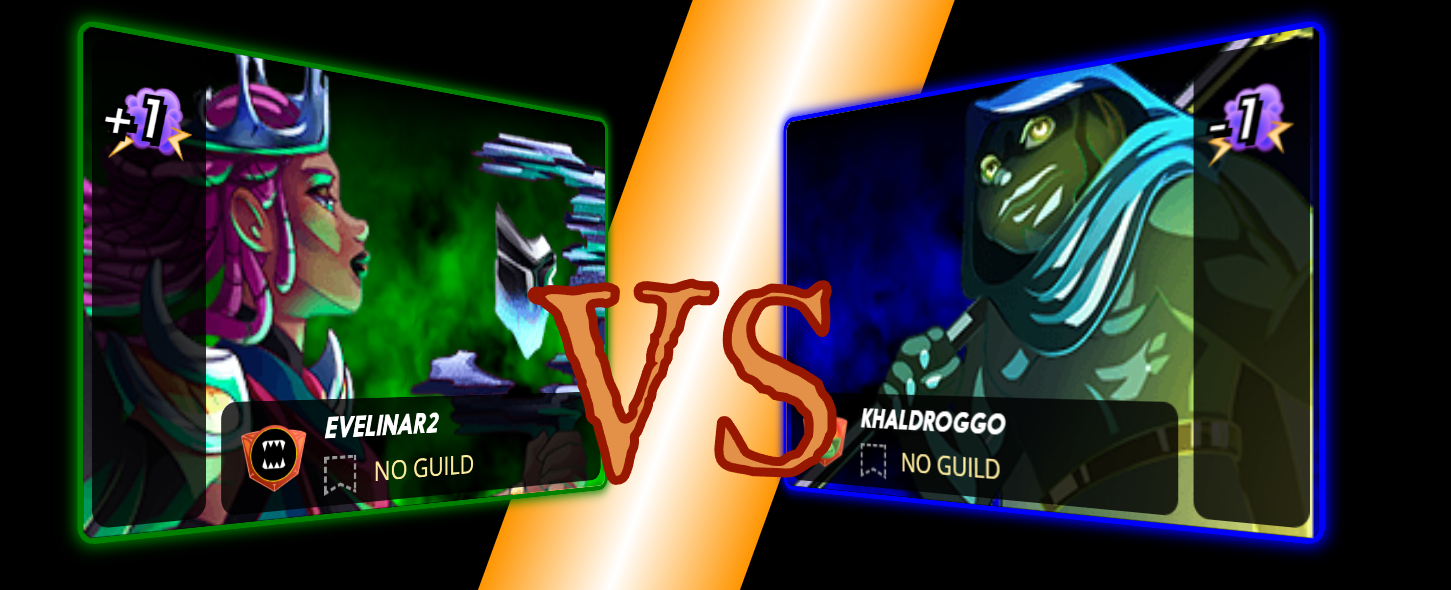 ---
The Spineback Turtle without Armor has absolutely no chance against the Unicorn but it can soak damage for at least 1 round.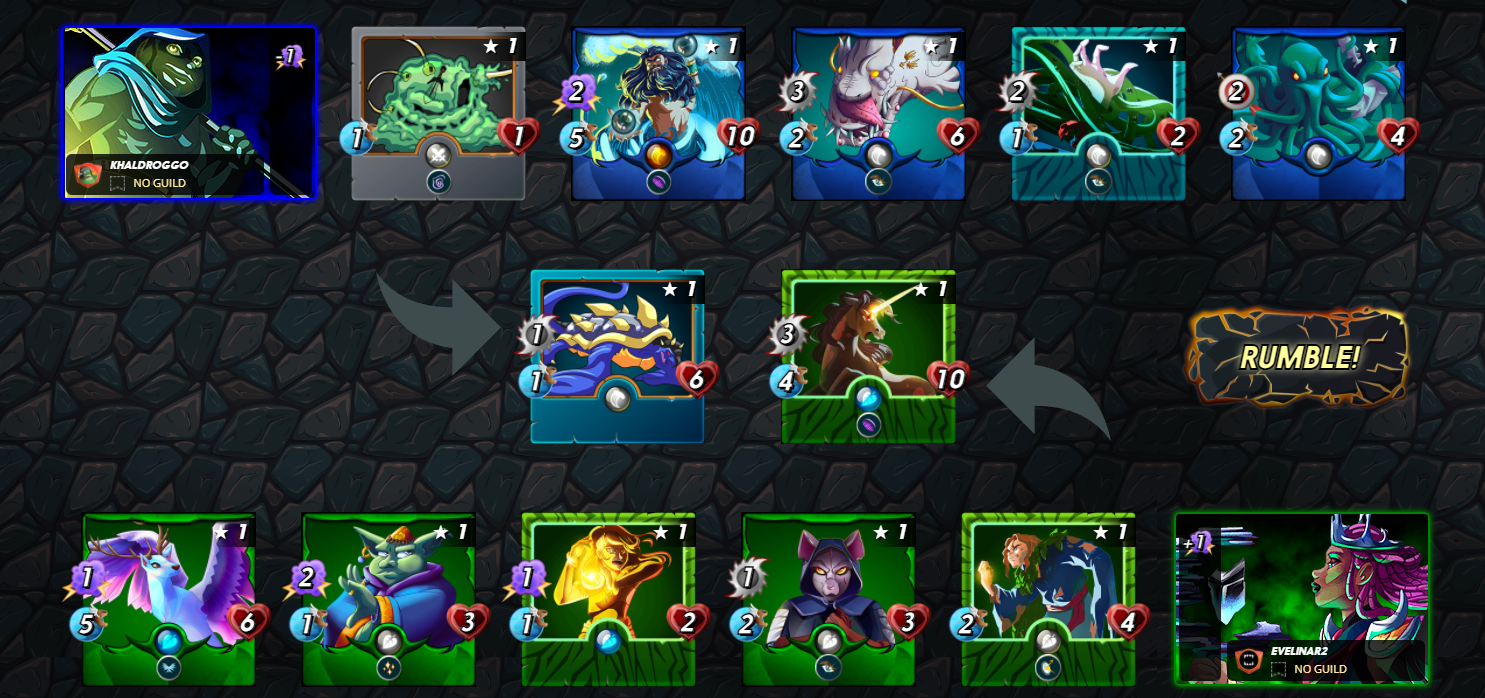 ---
Round 1 Almost Over, the Turtle has barely no life but the Opportunity Monsters are doing work.!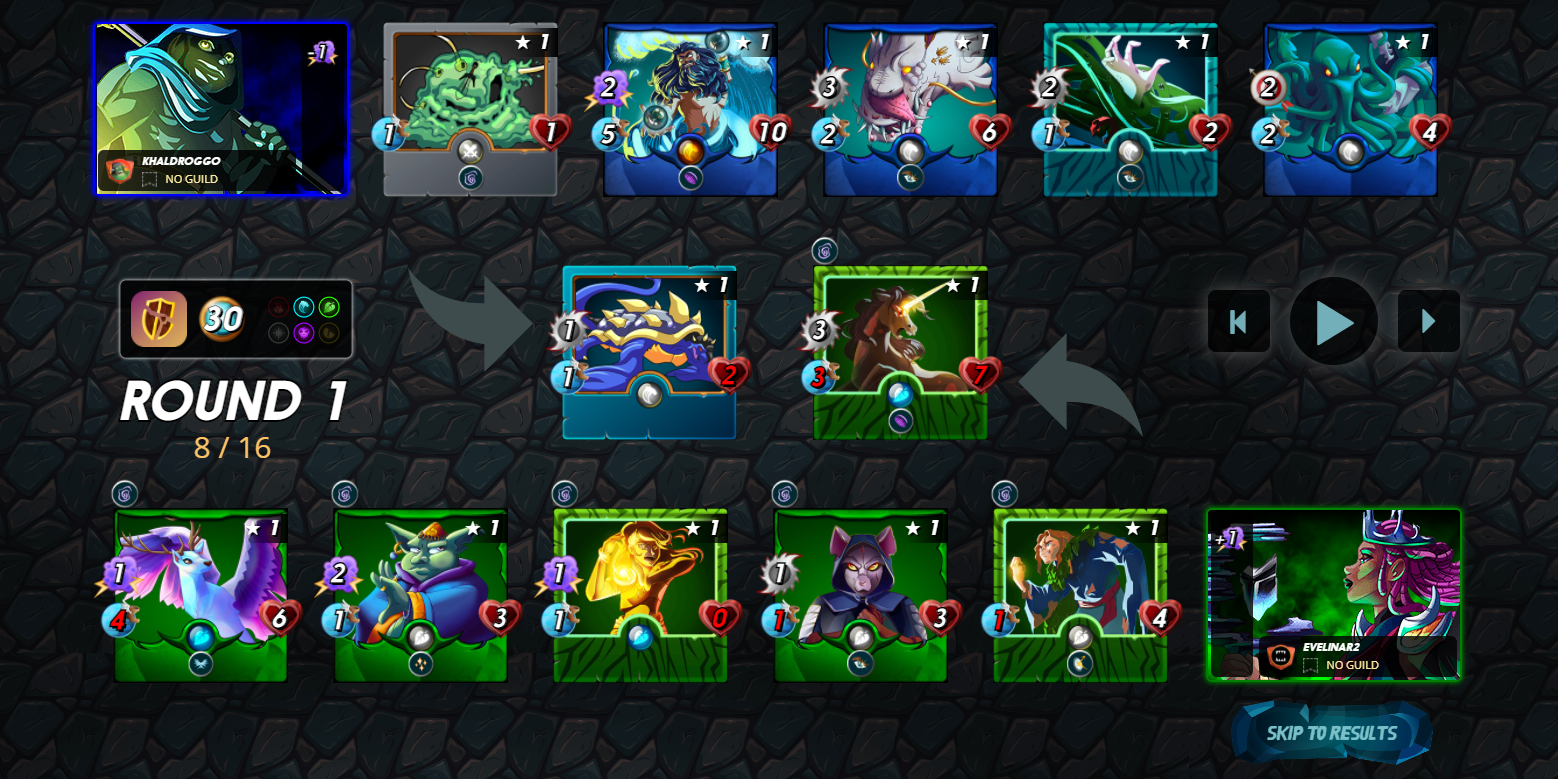 ---
Turtle Bro is gone but so are 2 monsters from the enemy team. Next Priority Target is the Healer so we can deal with the Unicorn. Oshannus is tanking Magic damage and taking 4 damage per round, 3 from Melee Unicorn and 1 magic from the Healer.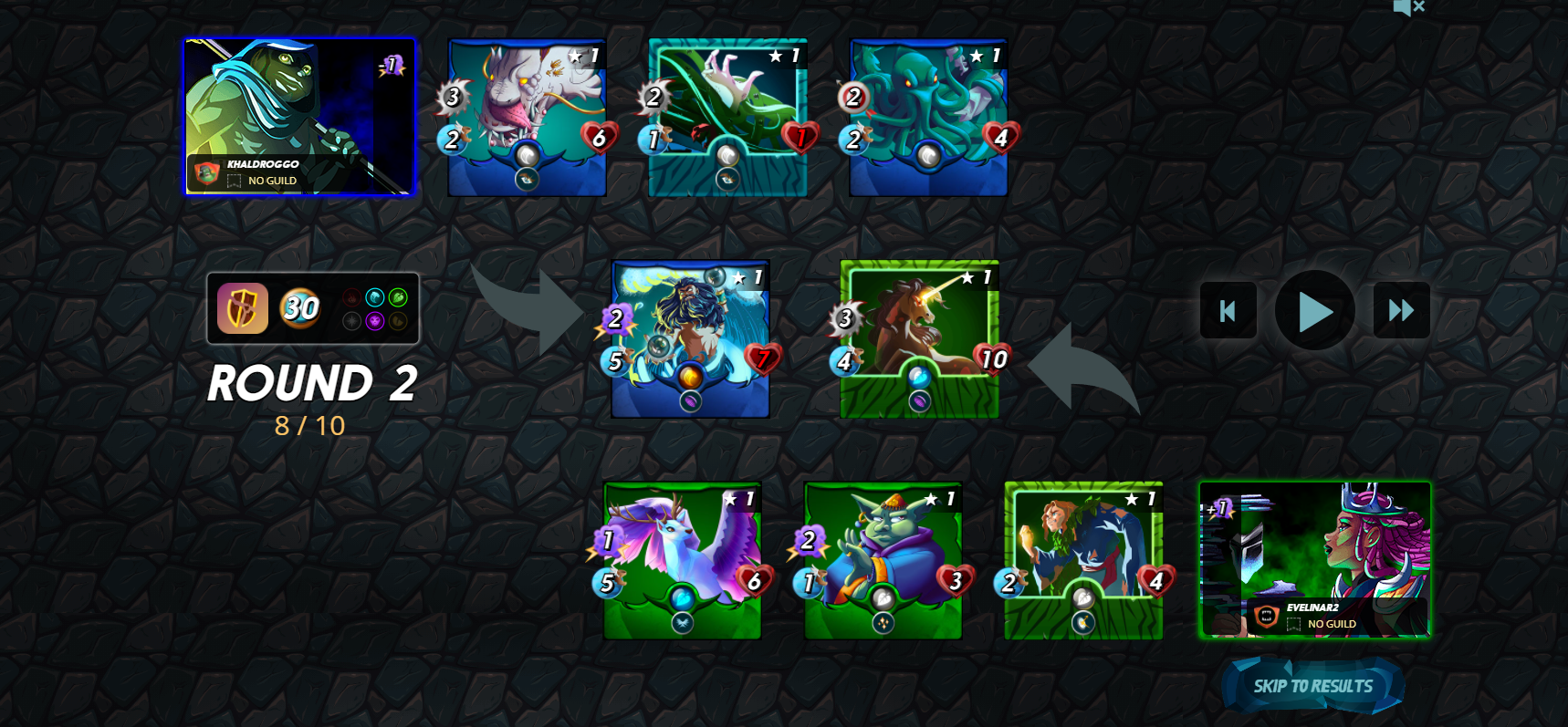 ---
End of round 3, The healer is gone and so is Oshannus almost. We can now deal with the enemy Tank, without any fear from the Magic Monster in the back doing only 1 damage thanks to Bortus!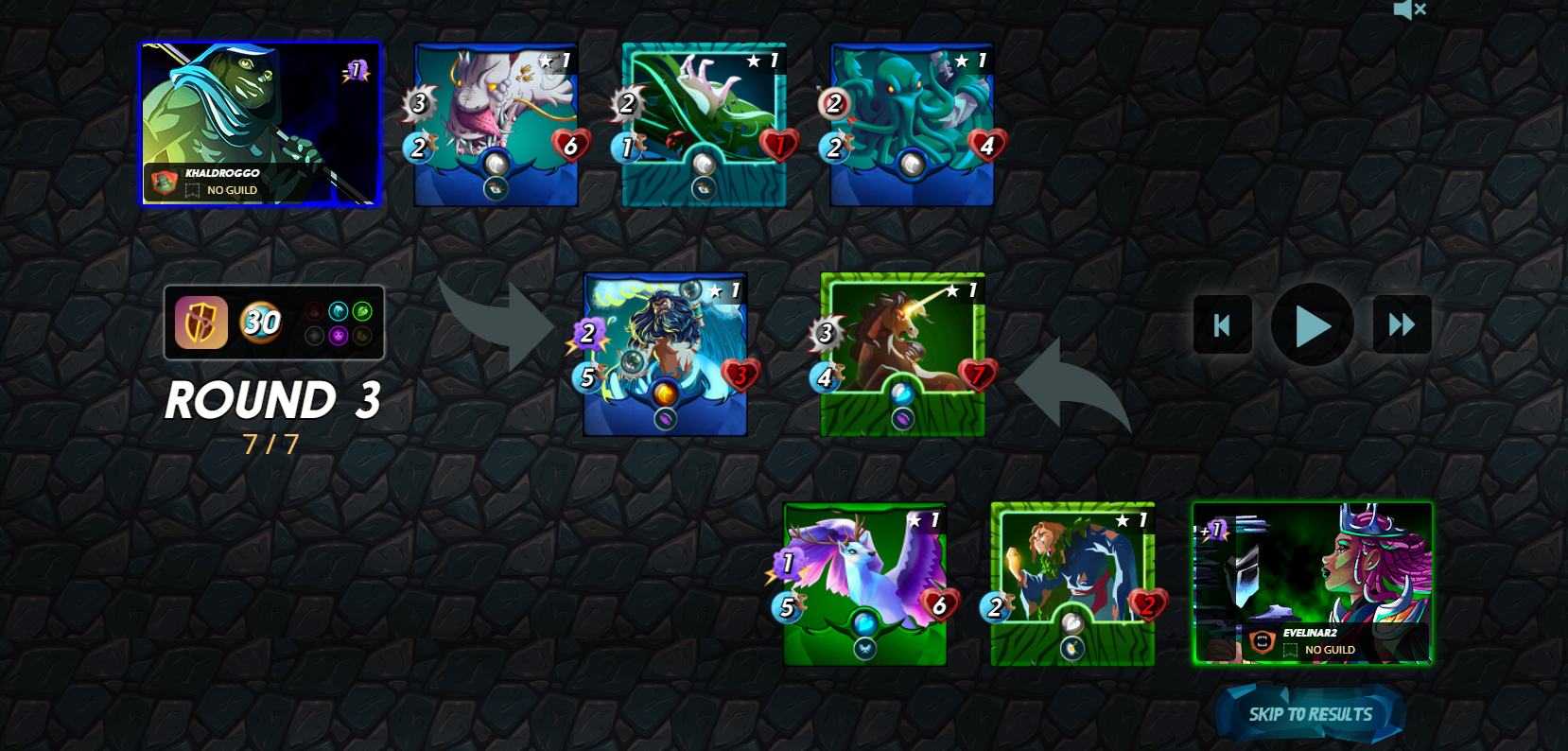 ---
Mustang bro is gone and this is looking great. The Backline has done all the work and survived pretty well.... or is it ?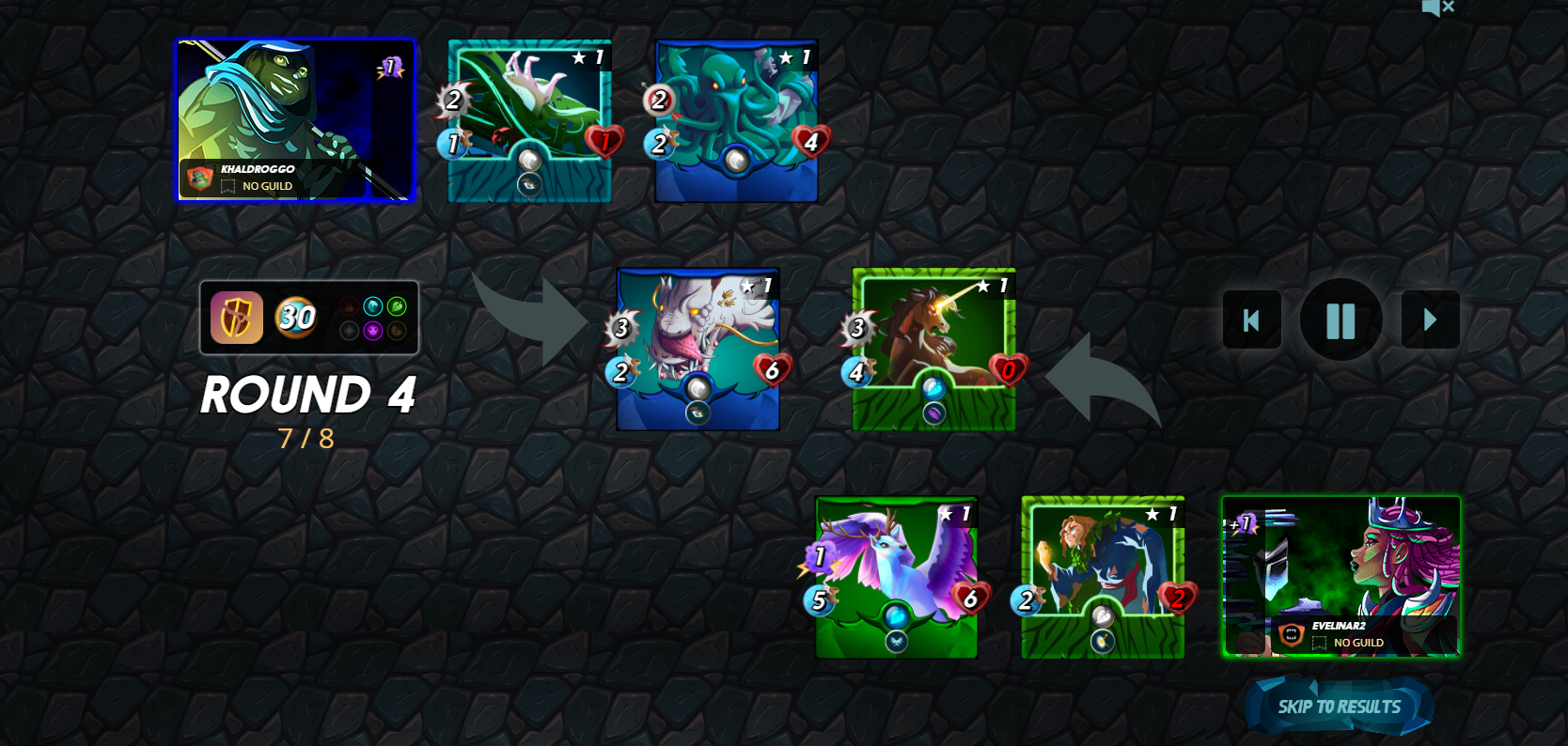 ---
4 rounds later after about 10,000 misses on the Green Regal Peryton, we finally managed to get him down. Speed kills folks
---
Summary
The Spineback Turtle is and always will be a great low cost and affordable Main or Off-Tank. He wasn't the Star in this comp but he took some hits like a champ haha. I am excited to use him more in the upcoming Format changes and possibly Wild fights. I had a blast writing this article and wish you all a good luck !
---
Credit to the images used goes to Splinterlands.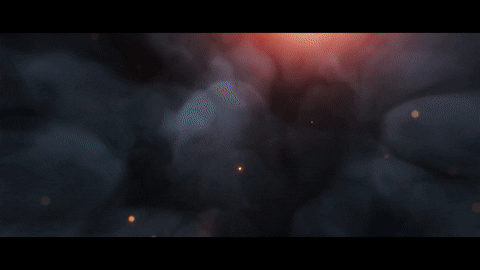 ---
---