My short introduction to hive.blog powered by the Hive Blockchain Network

Good morning everyone
Today I'm starting my activities on the Hive network through the knowledge of it playing Splinterlands, until then I already knew about the Hive token and its ecosystem that tries to be a new social network so that authors and readers are rewarded as a new boat heading to web 3.0 as it became known, I do not intend to participate with extraordinary content as I already had the chance to acquire such material when I researched composition combinations for my Splinterlands monsters and ended up finding many articles on hive.blog with great content until I came across a post from @clove71 here: Earn Crypto Blogging About Splinterlands on Hive! on how to earn extra income from splinterlands content and so here I am to introduce myself.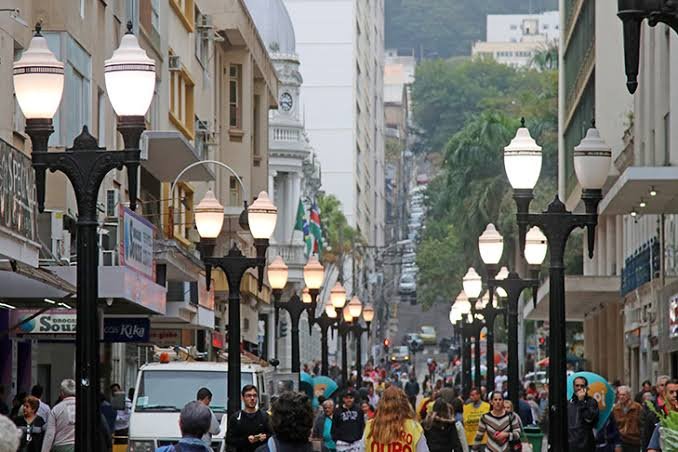 Firstly, I'm Brazilian and my name is Wellington, I was born in the state of Minas Gerais where my family lives in Juiz de Fora but currently my location is in São Paulo where I work, I started in the cryptocurrency world through the false dream of "trying to guess" the next jump of altcoins and when I talk about trying to guess is that I invested in coins that were with the project still on paper or little known hoping it would become an ethereum of life or even meme coins like DOGE and SHIBA although this last case I I see it as a waste of time since there are few projects that initially have this focus of just being something "test" and really get a place among the vast amount of cryptocurrencies spread around the world, but after this phase I started to invest more in liquidity funds from Binance where it has given me a better return and almost 50% of my concentration of funds goes to Ravencoin, which has its own blockchain based on bitcoin in order to decrease reduce the cost x speed of transactions (as if we hadn't already read this in some other project right?) but recently its last significant update brought the NFTs arts to its ecosystem which gave a great advance in its capitalization I already got 2 arts myself raised there.
I've been at Splinterlands for almost 1 year and a half but I had already had contact with the game a little before but I didn't know yet how profitable it was, this time that Axie Infinity was still at the top as a revolutionary in this form of income through the well-known term play-to-earn although today it has become something cloying but I'm talking about the classic since I still haven't had time or interest to check the new version, as a beginner I've done a lot that today I realize it was a big waste of time money of all at first I was buying rewards edition cards where they were still a high price compared to today as an example I paid 6 dollars in DJINN OSHANNUS while today it barely reaches 2 dollars, even worse was when I realized they could be acquired at the end of the season as my idea was to earn DEC and convert it for my pocket.
But I currently have a better understanding after countless topics and videos with Splinterlands content and I have 3 accounts where my main DISKORDOBA is currently playing in the Gold league and I can't remember the last time I was below that, the other two are respectively in Silver / Bronze the last one in question is when I end up forgetting the rents and it remains in this ranking until the end of the league, I like to use the Bot Splintermate where you have a perfect management of your "farms" although in my main account when I I have a time I like to play to improve my knowledge of monster cards even with my energy capture well below 75% which is almost standard to improve your income / return on rewards outside the chests.
Some of my main collection:



I'm getting to know the blockchain little by little and I'm excited about it maybe it's the one I can have a greater involvement beyond investing and waiting since it's a community that rewards your engagement in Hive, I'm still understanding this part better but already I have the Hive Power that are necessary for creating topics although I think I will need more and I don't know if I should take an amount from Bots' accounts as they also spend playing Splinterlands.
Before anyone gets curious because of the name see this: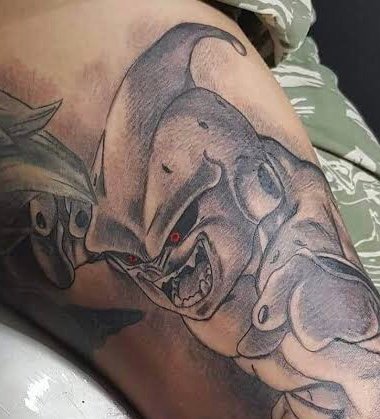 ---
---