🧝 Awesome Legendary Splinterlands Cards That I Have 🎴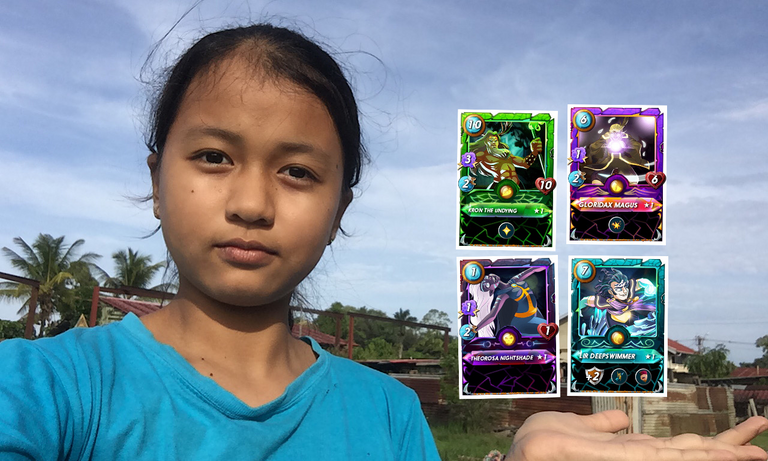 I want to share legendary cards that I got from packs, dice, and more. I only have four legendary cards and three of them are monsters and the other one is a summoner.
Check Them Out!!!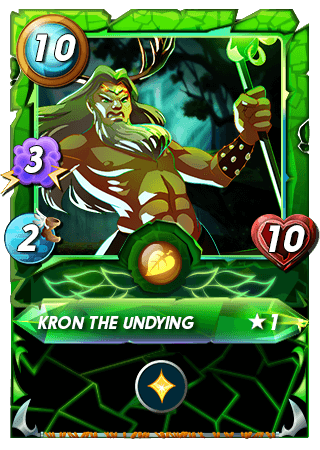 So, this is my most expensive card and it is my favorite too. It costs 316 dollars. It can heal too for level 1, level 2 he can use a divine shield, level 3 he can use the last stand, and the last one is just one more power and one more heart. I only have level one and let me tell you this card is my first legendary card. I can so happy to have my first legendary card. I jump a lot too.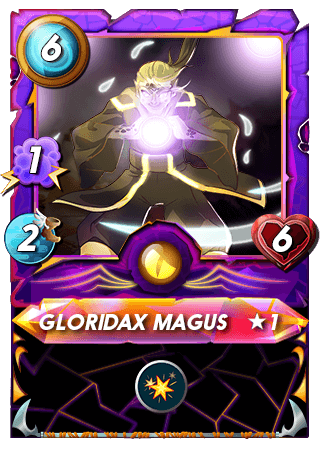 This one I didn't buy it or get it from dice and pack. I got it from a giveaway. That time he/she send a wrong card then he/she asks with the one I want the one that sends wrong or the one that I get from the giveaway. I chose the one that I won. This card cost 65 dollars at first it is only 6 or 7 dollars. I don't use this one much because I don't get the death quest much. I only use that to help me win.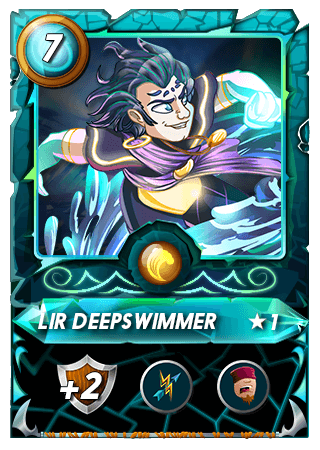 Lir Deepswimmer is my only legendary summoner and it has the most mana for my summoners. I use it when I got about 30 or more mana. It costs 283 dollars and it is a lot. I think I got this one from a dice or a pack. I'm not sure but it is not important. I like to use this one the most when they give me a lot of mana. My sister always wants me to use it. I got some lucks too when I use it and sometimes it gives no lucks at all. I think it is not the card's fault it is mine because I don't really know how to use cards yet but I will learn.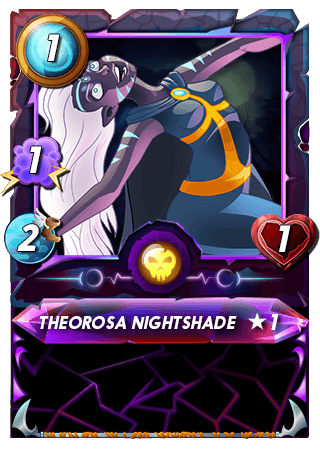 So, this one I got from a dice my dad gave me. I think he still has some. He those dice from Dcity and he got a lot of them. I don't know how many he has now but before if I do what he wants me to do like go to the shop or give him a massage, he will give me one. This card costs 89 dollars. I only use it when I got a lot of space and only a few mana. The least mana I got is 12.

CLICK HERE TO JOIN HIVE AND START EARNING CRYPTO LIKE US
---
---