My Splinterlands Journey 🍃 Another Cool Earth Battle ⚔️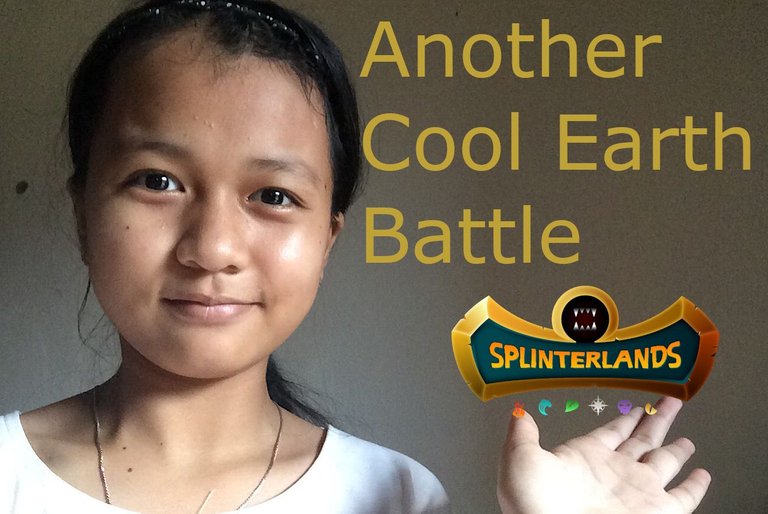 I am back with another one of my Earth battles. I had fun making Splinterlands battles. I match is with neophyte_919068 and he/she chose water element.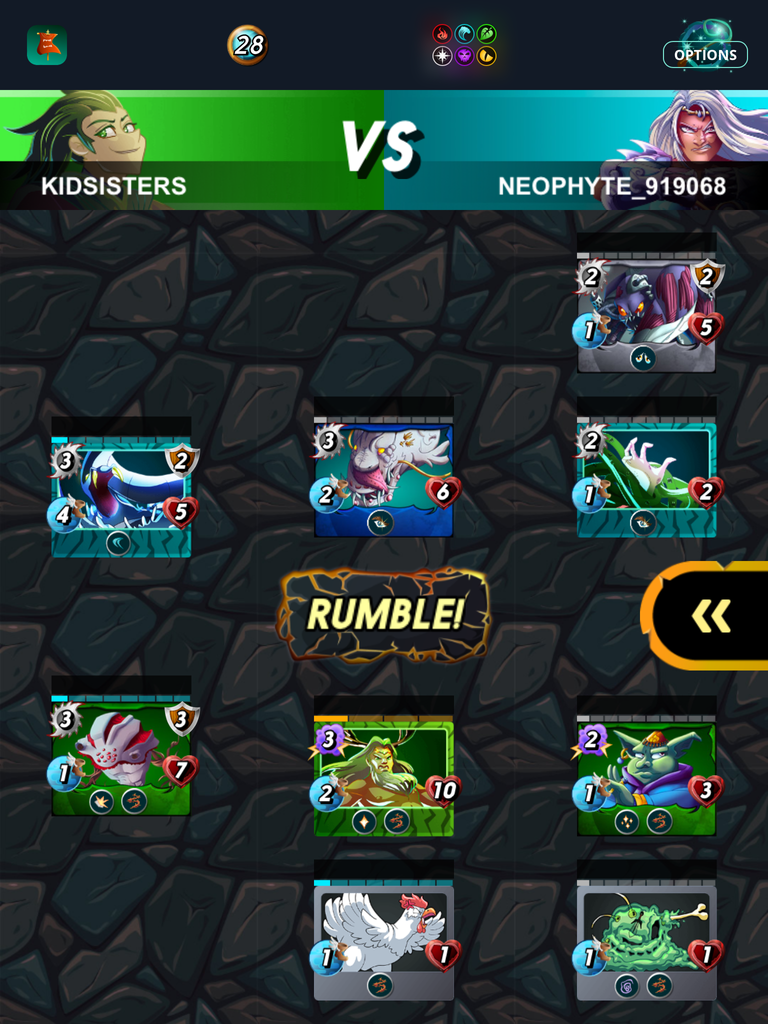 I chose Mycelic Infantry, Kron The Undying (again), Goblin Psychic, Creeping Ooze, and Furious Chicken. My match was with Neophyte_919068. I also most ran out of time because I have to do something but I clicked battle just in time before the time is up. Click Here To Go To My Battle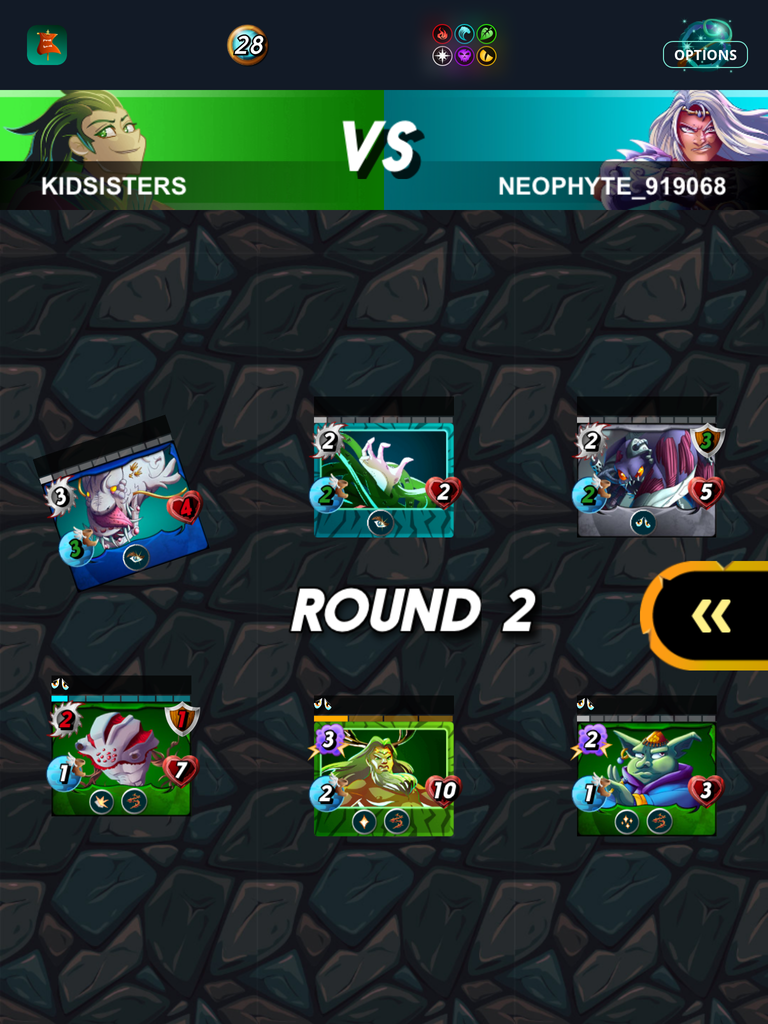 I got an earth quest that's why I made two battle posts about earth battles in a row. My earth quest is over now and I think I will not make another earth battle until next week. For round one I lost two monsters and their team lost one monster. I lost two weak monsters and their team lost one strong monster.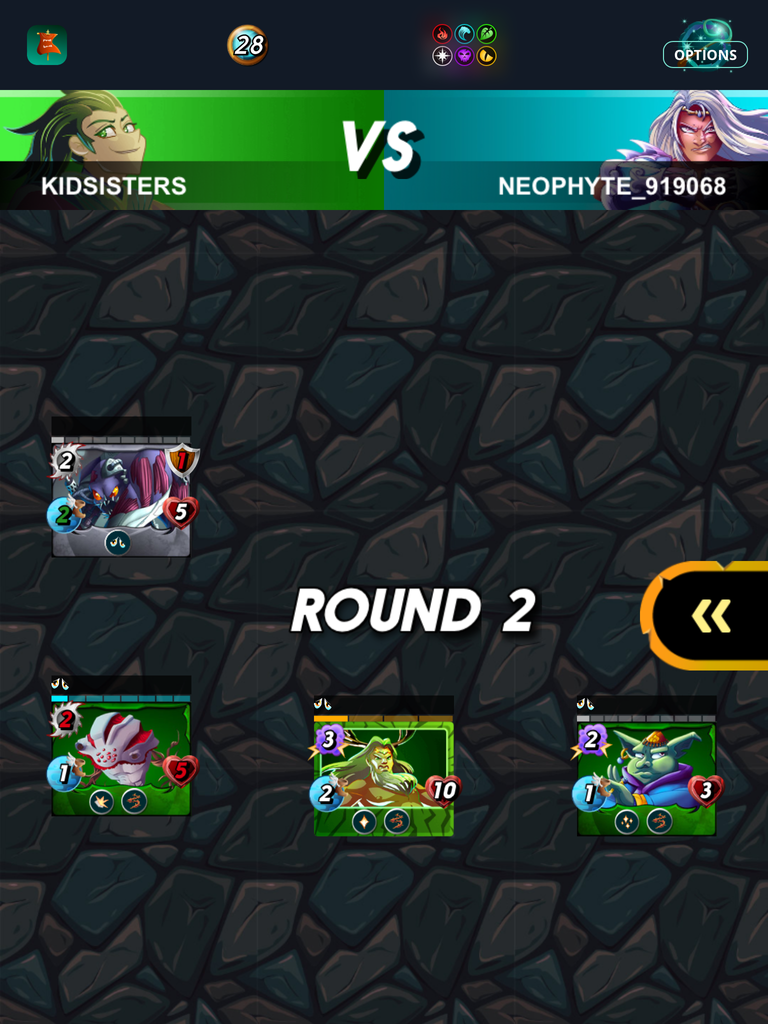 Round two haven't finished yet but their team already lost two more monsters and those monsters are all strong. My team remained the same. One of my team's monster lost some hearts but it is okay.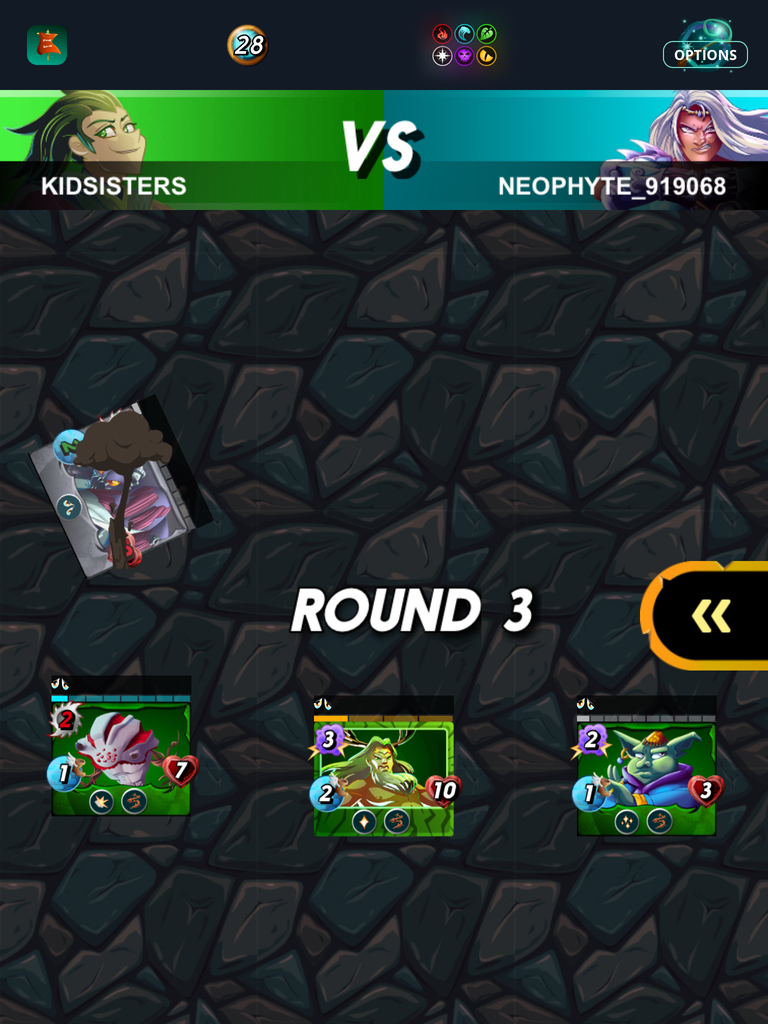 Here it is a moment of victory and my team still remained the same. I love results and for my class my teacher will tell who pass and who fail the class this month. My teach will have a teacher meeting on 31st this month and the results is on 1st next month. I can't wait.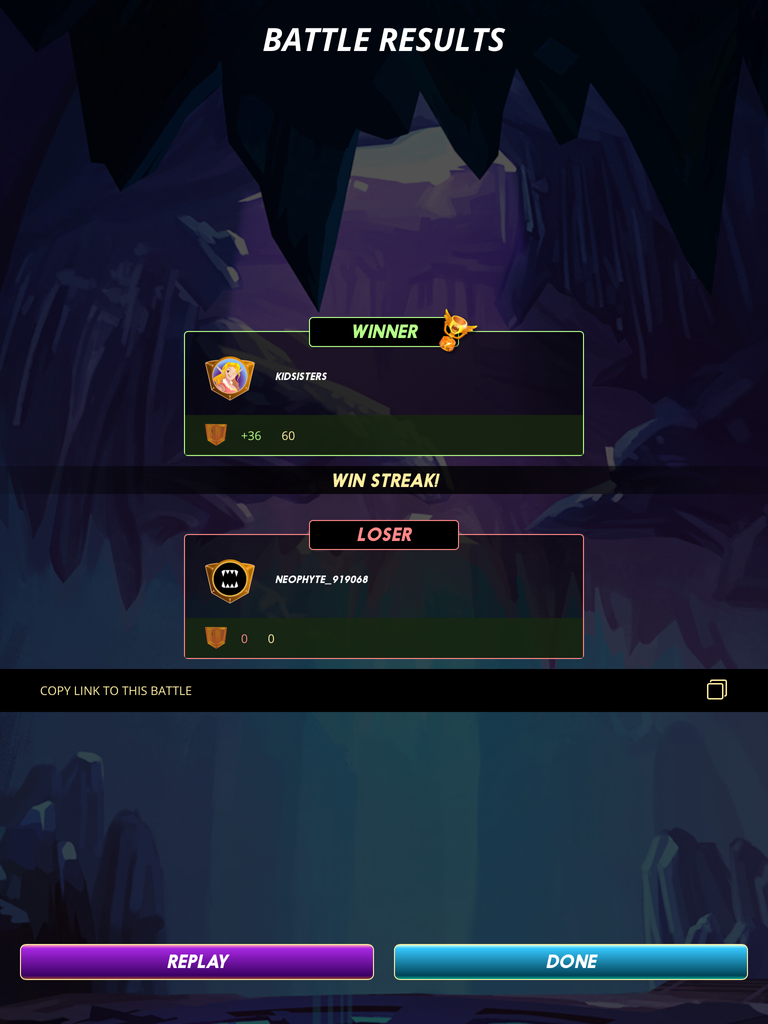 Here is the result for my battle. I was still in Novice but now I'm in Bronze III and I almost reach Bronze II. I haven't reach Bronze II for a really long, and I think maybe 3 or 4 months.

CLICK HERE TO JOIN HIVE AND START EARNING CRYPTO LIKE US
---
---