🎴 Splinterlands Cards I Got For The Season's End 👹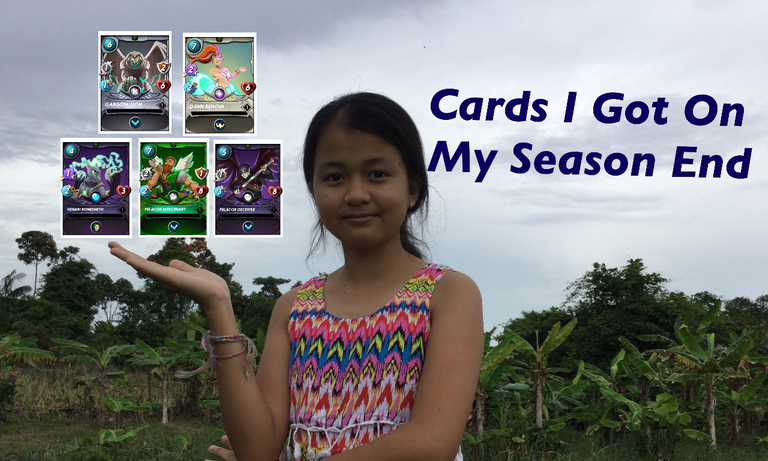 I want to show you New cards I got at my season end. It turns out pretty good and I got five new cards from it. I hope you stop by.
🎴 Cards I Got On My Season End 👹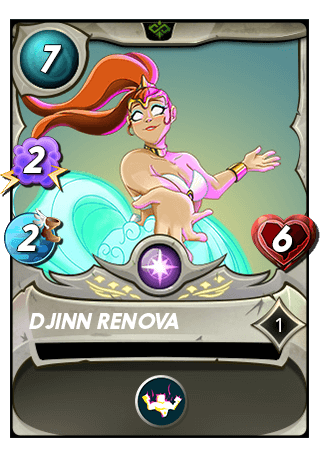 source
I got this car on my season end and my sister open it. My sister said if I let her open the chests she will give me good luck. Sometimes it is true but sometimes it is not true. I had a really hard time pronouncing her name. My sister said she want to be like her. First I thought that Djinn is just a name but my dad said that Djinn is a word.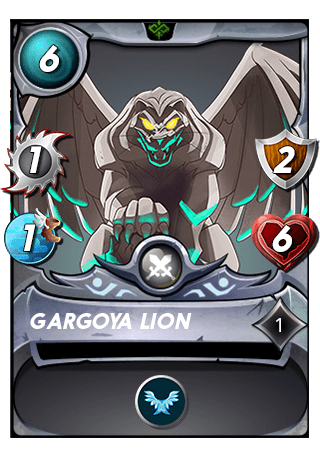 source
I don't even know that I have this card. I found out that when I pick my cards to battle. Well, I really like it. I think I use this card a lot if I talk about other cards in this post. I think it looks a bit like griffin It didn't cost much but I don't care. I got this card when I open my season quest.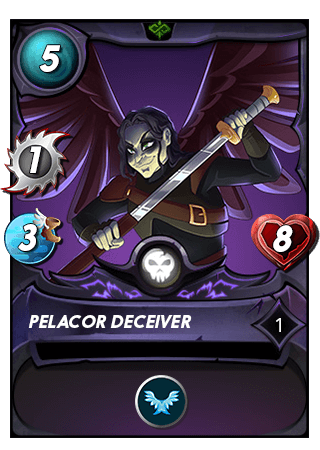 source
Well, I got this one on my season-end quest and my sister opened the chest. She did give me lucks sometimes (only with the chest). When my sister is around I never win but when my sister is not around I always win (most of the time).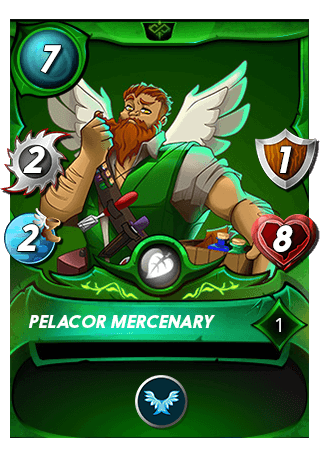 source
I really like this one but I didn't use it much. I tried to draw this one for my Splinterlands art contest but it doesn't show the whole drawing or maybe it is just like that. I really like his wings and I tried to draw them many times (but failed). I will never give up and it is hard for me to give up on something with art.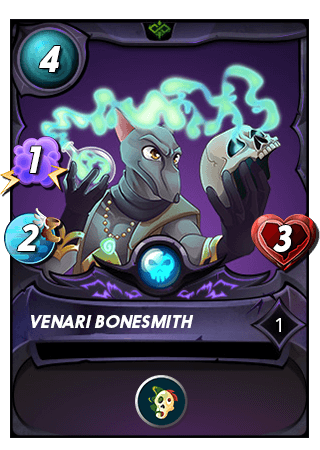 source
I know that there are a lot Venari ...Smith but I only have one and that is Venari Bonesmith. That is a really cool name. I love this ability and I don't really know what it does but I will learn more about his ability. Among all the cards I mentioned in this post, I think I like Djinn Renova the most.

CLICK HERE TO JOIN HIVE AND START EARNING CRYPTO LIKE US
---
---