Suggestion To Splinterlands
Good day to all Splinterlands player,
After playing of 3 season in this game, I saw one of very useful button that is;

With this button we can see our last season reward.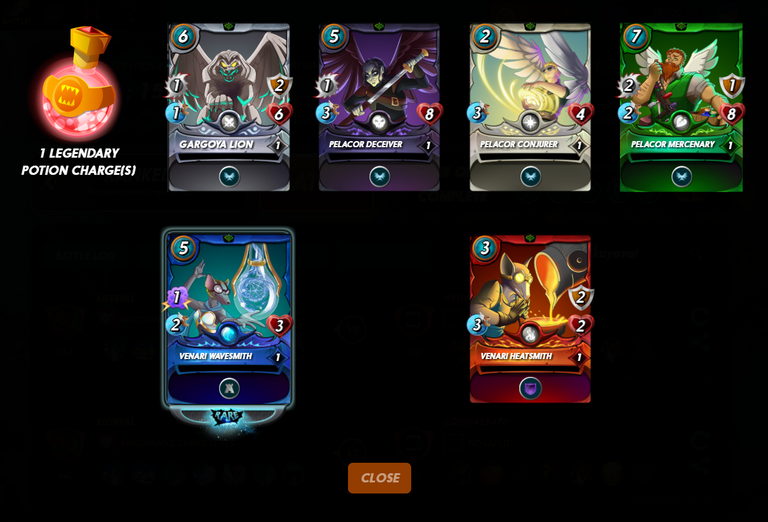 I would like to suggest to our Splinterlands developers/managers to put also Show Last Daily Rewards so that we can also review our last daily rewards because the current daily reward can only see the countdown timer.

I hope my suggestion will see the developers/manager of Splinterlands.
Thank you and have a good day to all players.
---
---