I'm feeling lucky today so I opened a pack.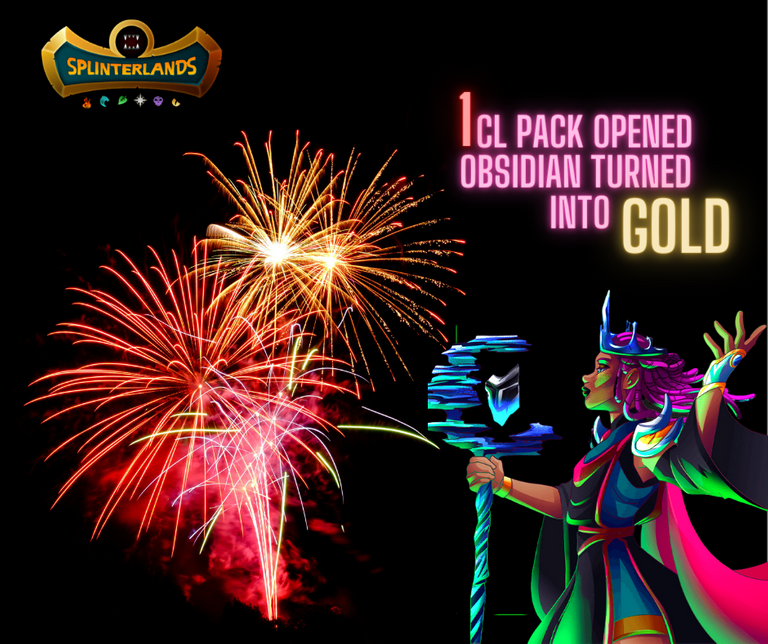 I am feeling lucky today (up until now, as I'm currently writing this post) and I decided to buy a pack from the trading platform (tribaldex). Since I don't have enough potions on my main account I used my alt to open it.
My gut didn't disappoint me and from the 3.14S pack, I got a value of 34$ and that's so awesome.

Now my THADDIUS BROOD will not be lonely anymore because Obsidian is here to join US in our Splinterlands journey.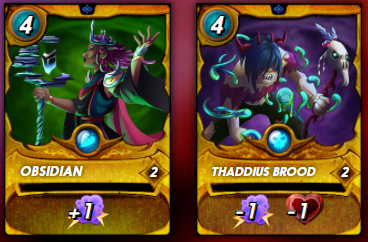 I'm still building my Death CL Gold foil deck for Bronze League and right now I guess have to build one for Obsidian too.

---
---