Today is my day. Card delegation winner!!.
Wow! So I just want to share what I got today. I won card delegations from @foreveraverage on twitch (https://www.twitch.tv/ForeverAverage). It was my first time joining the raffle entry and I was able to secure the 3rd spot.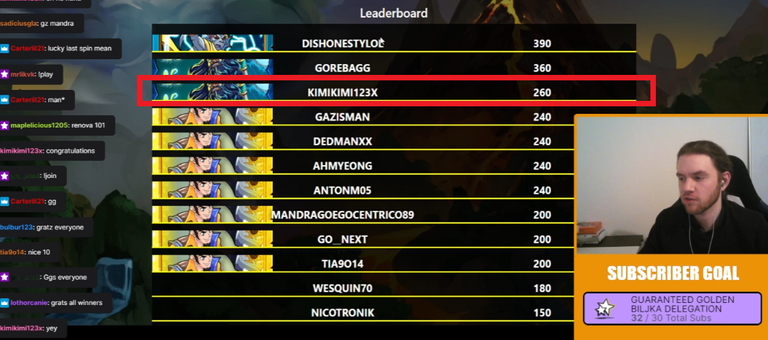 ---
These are the cards that delegated to me until season ends.
I will probably make use Armorsmith every time I play for my daily quest because I'm a life user. I use 2 splinter all the time (life + quest splinter).
Armorsmith (Gold) - 1500 CP
Djinn Oshannus - 500 CP
Harklaw - 500 CP
Thanks @foreveraverage !!!!
__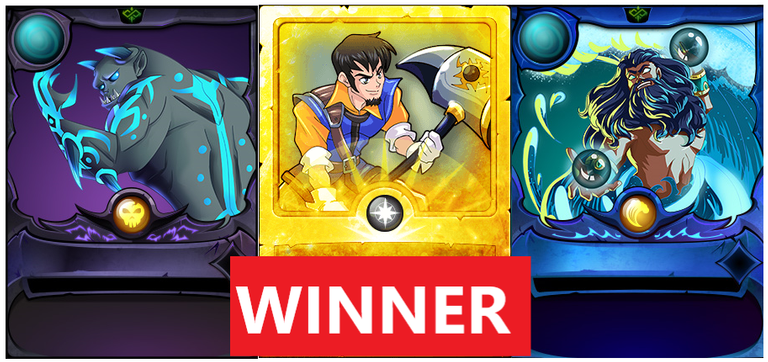 ---
---