Yummy DQ Rewards before EOS
Due to the high cost of rentals lately (because the end of the season is coming), it's hard to grind for daily quest rewards. My alt has a 2.7k rating but I was only able to rent 50k power so I have no choice but to delegate my power from my main account. Here's what I got.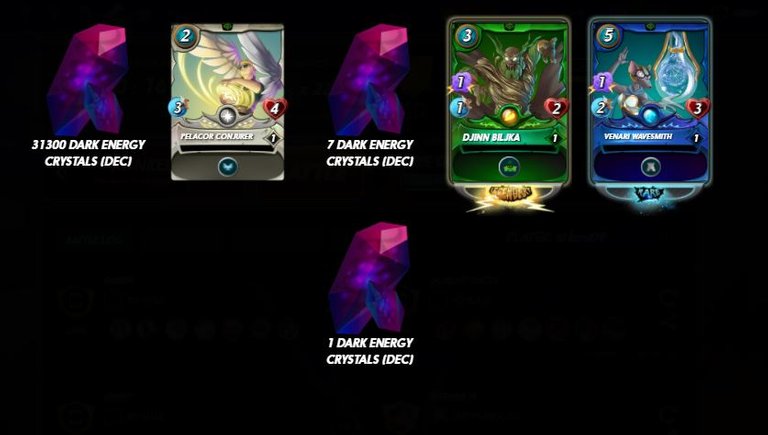 I opened the chest from right to left. I was already satisfied when I got Djinn Biljka then found another super amazing reward when I opened the chest.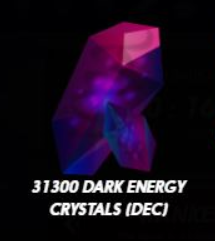 Thankyou SPL. DEC will stay on my main account for me sps airdrop.
Delegating some power to my alt totally worth it!!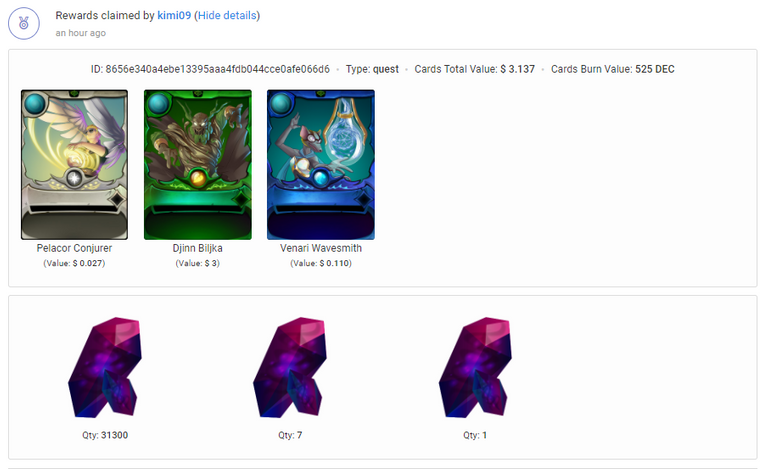 ---
---