Being a strategist by playing . Part 3, Mana Cost 14 , Guide for the beginners.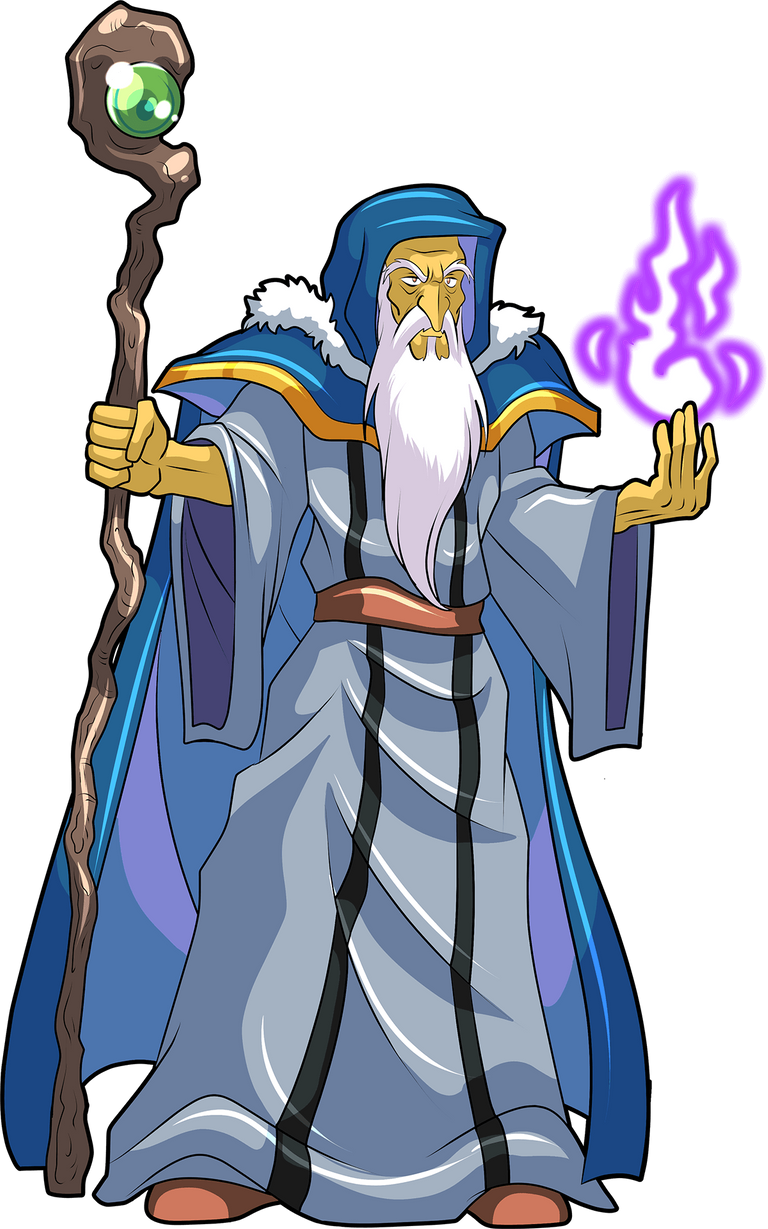 If You are a beginner then this is for you.
When I first started looking at Splinterland's white book, I was a little intimidated. "Knowledge is power," said one statement in particular that caught my attention. Yes, in order to participate in the game, you must have a great degree of understanding of it. Learn everything you can about the summoner, the monster, and the summoner's powers, among other things. Believe me when I say that if you play this game without any prior knowledge, you will find it difficult to comprehend how it works. Additionally, have a fundamental concept in mind before starting to play the game.
Simply take a look around this website.
Splinterlandcards
Today I will describe the lineup for Mana Cost - 14. Remember, this will be applied only if you're a beginner at this game.
Mana Cost-14
Splinter: Water
Summoner : Alric Stormbringer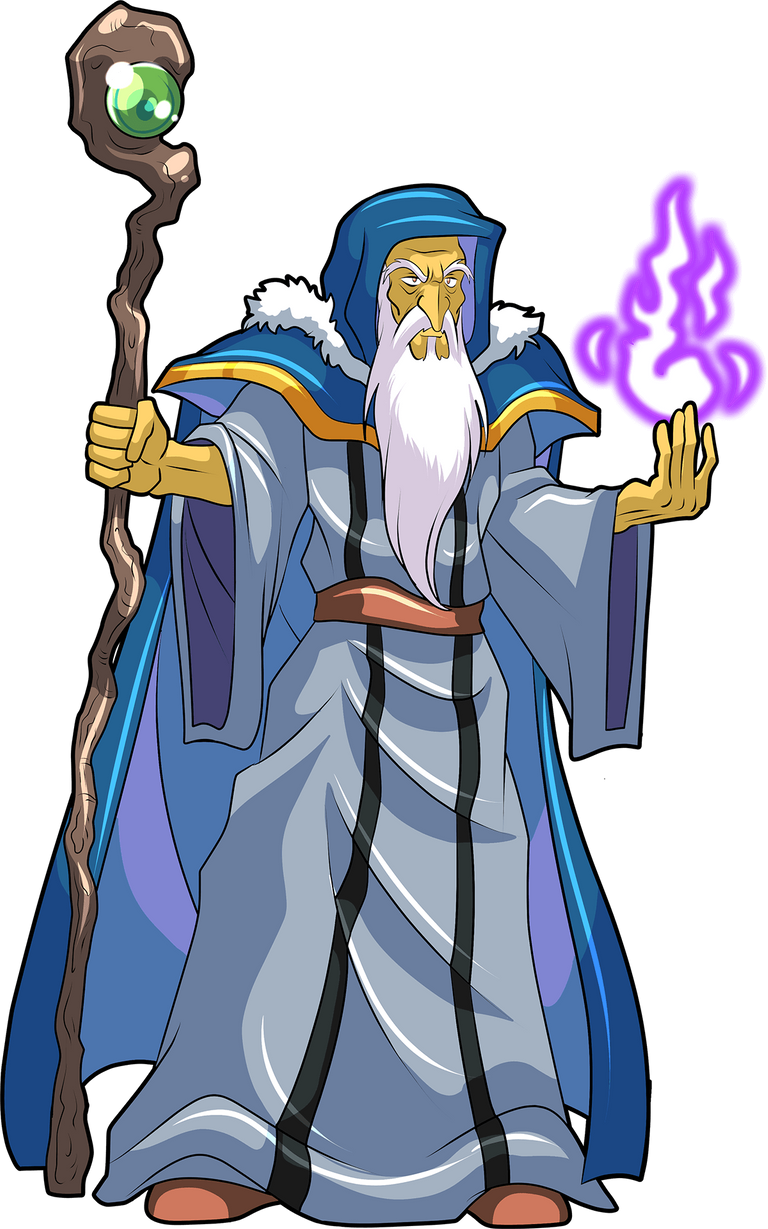 1st Monster: Frozen Soldier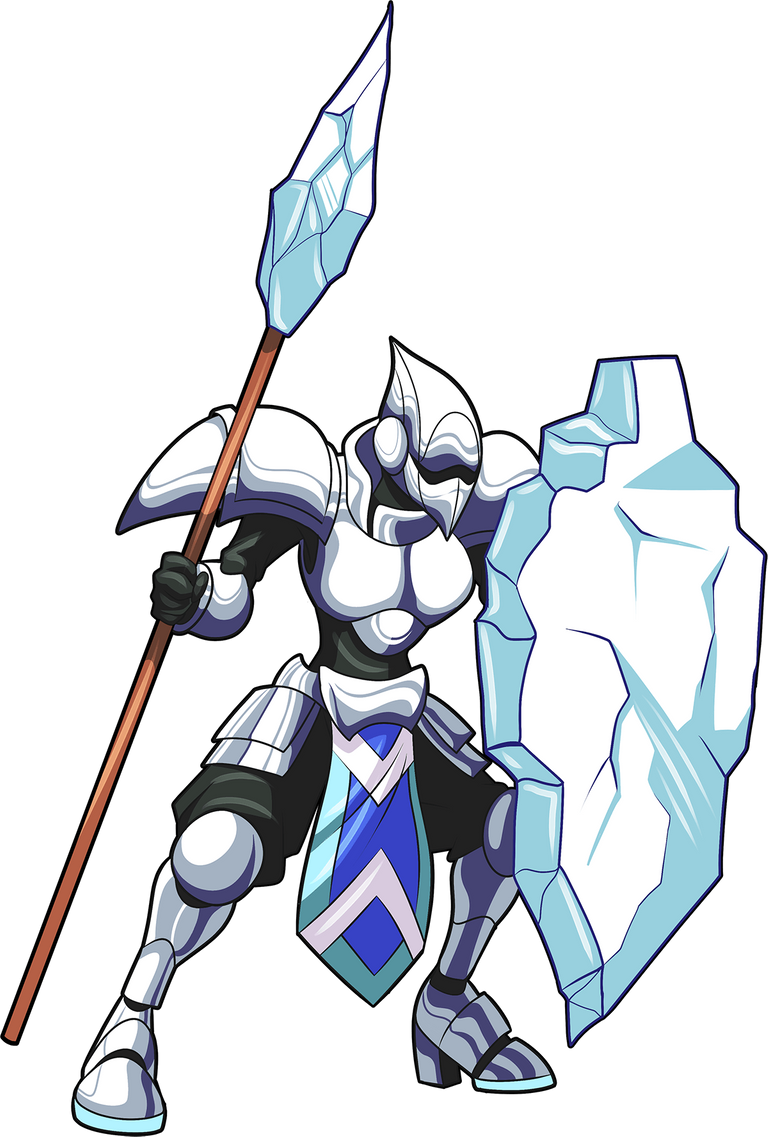 2nd Monster: Water Elemental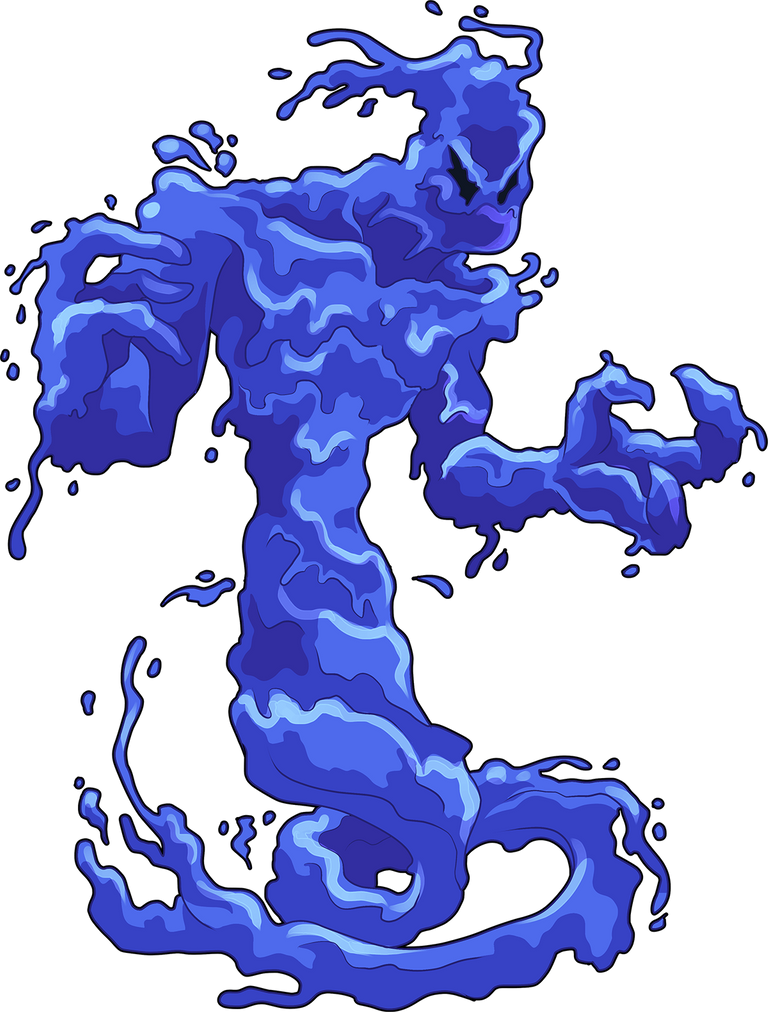 Optional Monster as the 3rd monster: Furious Chicken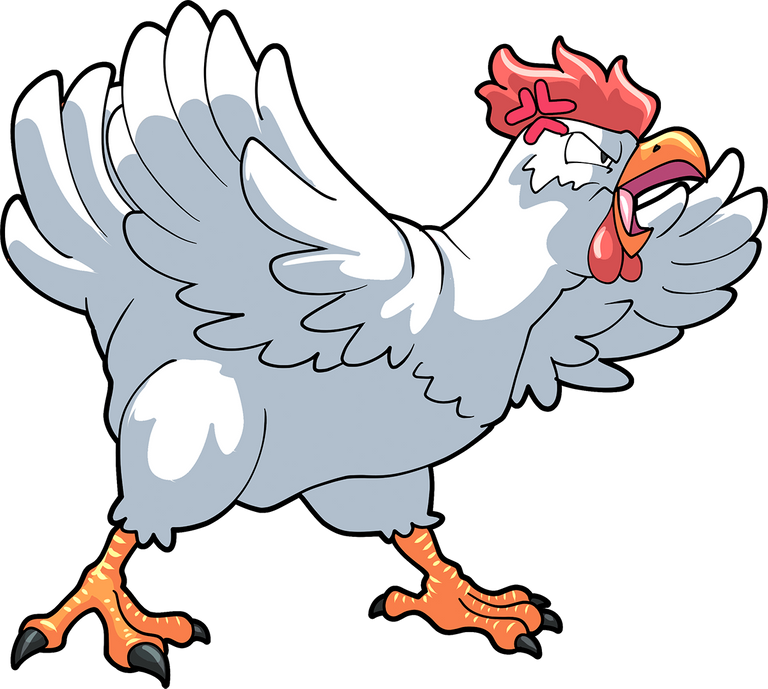 Lineup Explanation :
The damage will be taken by the frozen soldier, while the damage will be done by the water elemental against the opposing team. The Frozen Soldier will also deal damage to the first monster on the opposing team's first monster as well. The Furious chicken will significantly improve the overall performance of your team. If you place him in the last position, he is more likely to get hit by the monster with the opportunity ability from the opposing team's side of the field. So that's one less hit taken by water elemental.
I hope this is helpful, thank you for reading.
Click here if you want to start playing Splinterland
All the images were taken from https://www.splintercards.com/
---
---