Luck always flickers.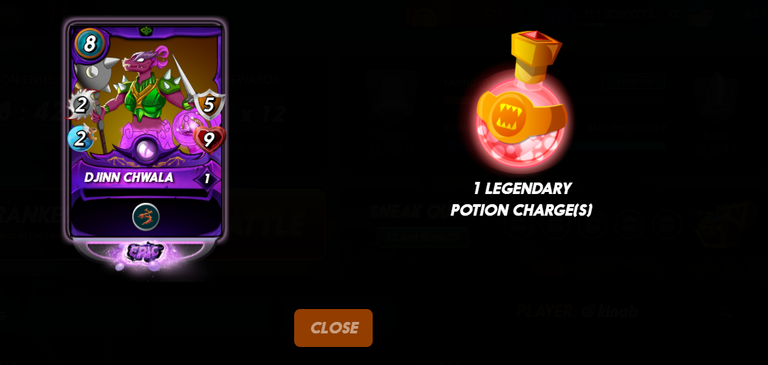 There are some subjects in our lives that we are quite sensitive about, such as the concept of "luck" me. Although, now I can say for sure that my sensitivity is flickering along with my luck at Splinterlands. It is quite interesting to learn that being too biased about the matters of luck may keep you hanging, along with a peek into the lane of disappointments; if you often have a bit of bad luck. For me, today is a lucky day, I would say like before, but I guess I'll stop relying on luck so much.
Let me introduce you to DJINN CHWALA, the EPIC DRAGON MONSTER, who certainly made my day. Reliance is quite a bad thing so I'm in the process to drop it off. Last time I talked about "Djinn Oshannus" as I can recall, and right after, now Djinn Chwala. Don't they say if you think optimistically, positivity attracts you? I guess it worked, just joking.
This is an Epic card from Dragon element. With her thorns attack, it leaves no attackers alone. I am about to use it on my next play and surely will share my review. This pack is quite important to me as during the Daily(Sneak) quest, I lost 7 matches consequently in a row and also lost 12 matches out of 14.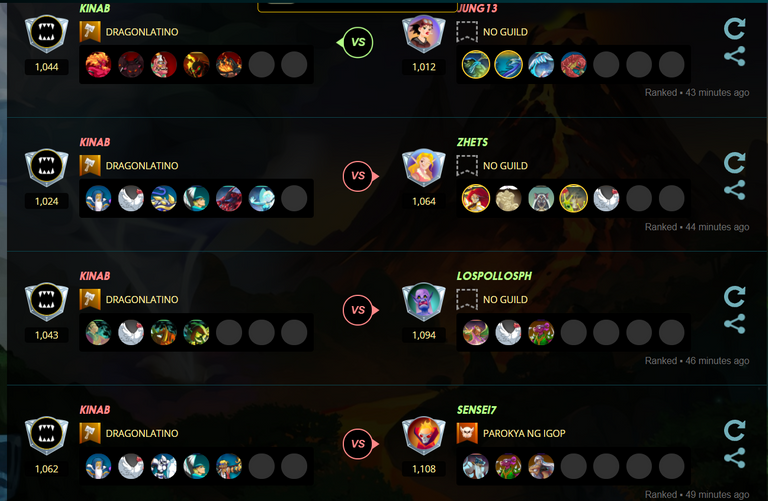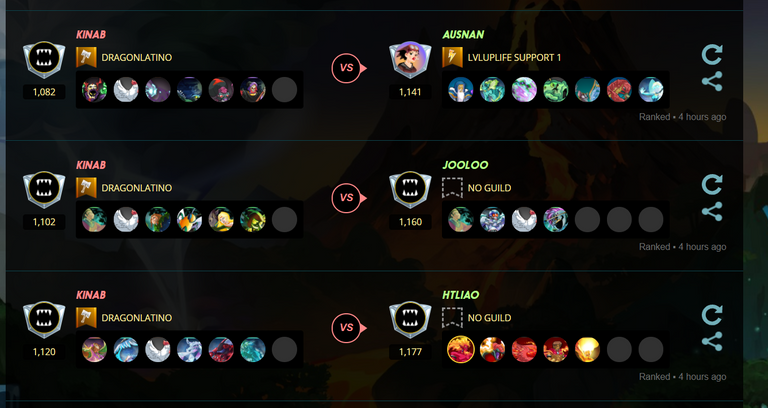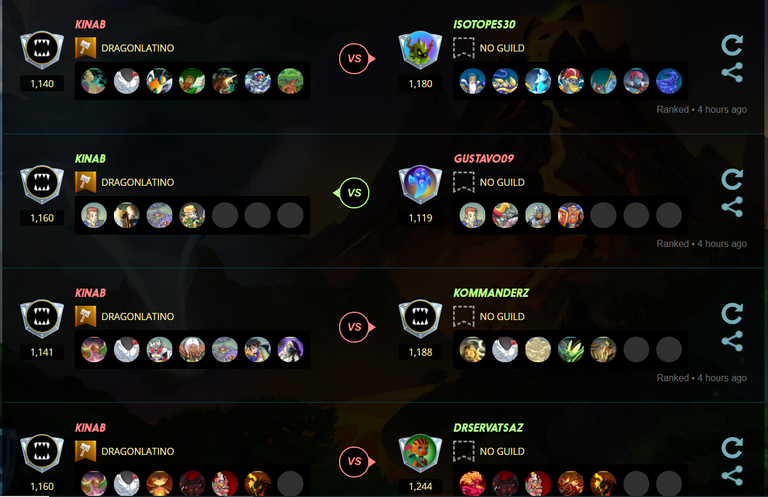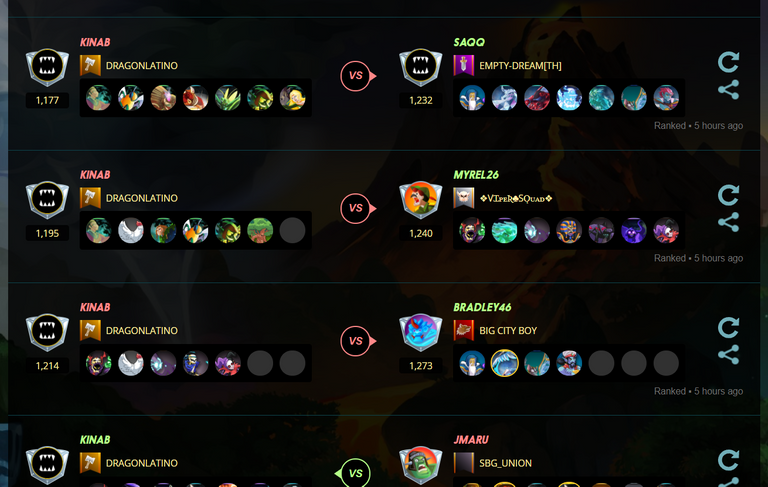 So, it was a tough race. It was a really tough job yet I didn't lose hope, neither did I leave it up to luck. This card may not be a card of super high values to everyone but it is so for me, especially after all these exhausting battles.
That's why I would suggest everyone to not lose hope while playing Splinterlands, good news is on its way. After doing hard work there are rewards waiting for you. Just to add a little bit more, Djinn's are here to hold back the Chaos Legion. So, I am hopeful for the future. Have a good play.
If you want to start playing the game you may use my referral link and I will give you a card for free.
---
---