My First Chaos Legion Pack (In-game Purchase) - Summoner Revealed
Compliments, dear friends on Hive and Splinterlands community. Today, I want to share with you another feather of success added to my Splinterlands career cap. It's been an amazing journey so far with this leading blockchain based play to earn game.
---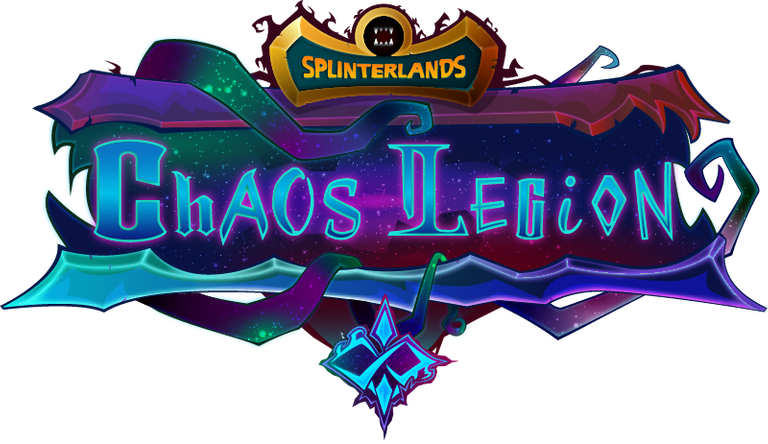 ---
Hive blockchain is special because there is room for everyone. The rich and the poor both have where they can start from. Those who cannot afford top cryptos can buy low budget tokens. Those who cannot buy a million Hive for curation can buy a million Cent token and the effect would still be similar. In the Splinterlands game, there is a free to play mode where a new player can start playing the game without spending a dime. But when that player starts enjoying and seeks to grow, they can begin to commit with a token.
For me, every fest counts now on Hive and it all adds up to the big picture the future of this blockchain holds for everyone of us. I am happy to be an early adopter too though the blockchain existed for 5 years before I joined.
---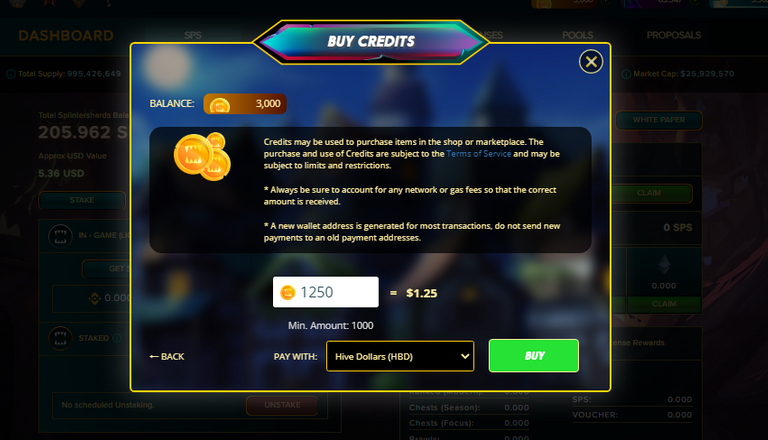 ---
Just a week after I purchased my Splinterlands summoner spellbook, I have started maximizing the opportunities that the spellbook opening offers to players. One of such benefits is being able to buy card packs from the Splinterlands in-game shop. Before now, I have been buying and renting single Splinterlands cards but I wasn't able to buy them I'm packs.
We know that there are additional benefits of buying Splinterlands cards in packs such as the Chaos Legion summoner airdrops. Asides that, you can unlock rare and legendary cards even with gold foils at unimaginable prices. I had missed out of that for a long time. Not again!
---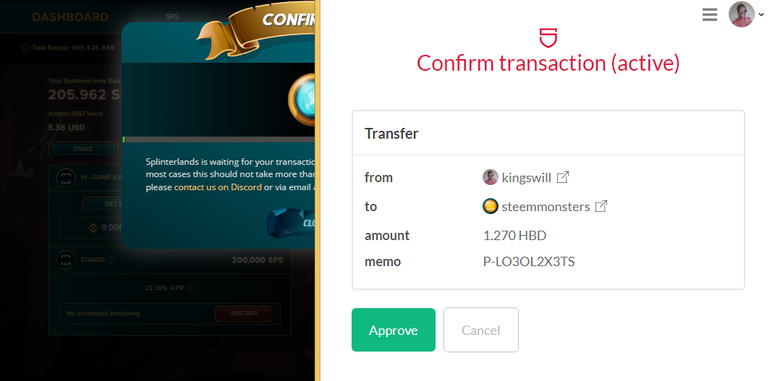 ---
I bought my first Splinterlands Chaos Legion Pack and successfully opened it. The pack sold for 4,000 Credits/DEC was purchased with Credits. This is my additional bonus for unlocking the spellbook which came with 3,000 Splinterlands Credits. I bought an extra 1250 Credits to make up the cost of the Chaos Legion Pack and portions.
---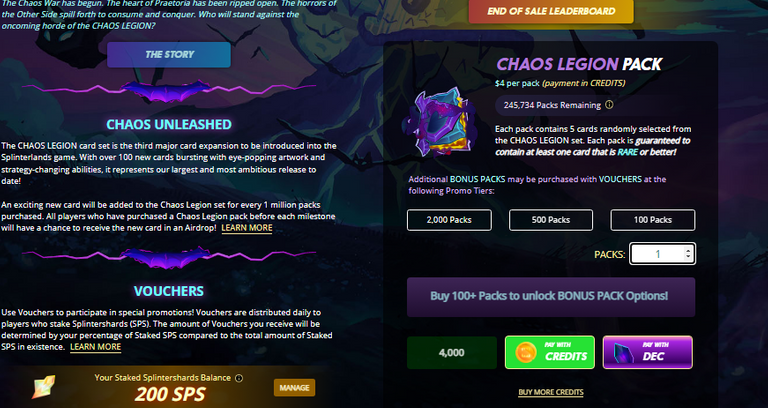 ---

---
With 3 Alchemy and 2 Legendary portions, I was able to open the Chaos Legion Pack with 1 rare card. Below are the card names, categories and present prices:
RADIATED SCORCHER - Fire monster unit ($0.028)
DEEPLURKER - Water Unit ($0.23)
GENERAL SLOAN - Life summoner ($1.1)
RADIATED BRUTE - Fire monster unit ($0.038)
SCAVO CHEMIST - Fire monster unit ($0.039)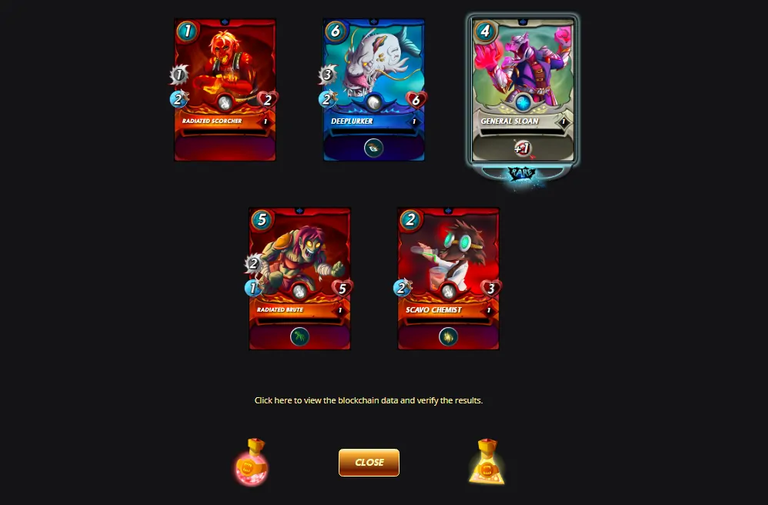 I am excited that my engagement in the Splinterlands game is improving on daily basis and I look forward to having it better.
While the sale of the Chaos Legion Packs are closing soon, I wish I can buy at least 5 more packs and hope that would qualify me to get some perks in the sale close party.
---
---
---
---
Thank you again to all the creators and developers on Hive. Thank you all my teachers here on Hive. Thank you for those who mark my scripts with their upvotes. I am happy to see that I am growing in understanding this environment, but more interesting is that I am paid to to learn on hive.
Thank you all, I love you.
I am @kingswill. Let's meet and greet.
---

---
---