Week 187// Djinn Renova Wondering Fan Art...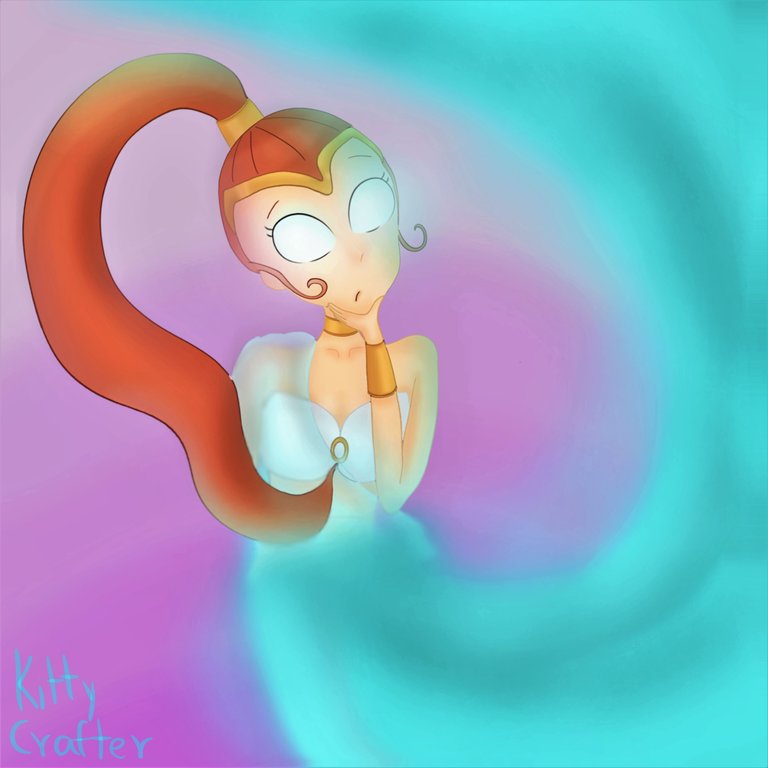 Tools..
The App is: Ibispaint X
I drew and draw on a: Samsung Galaxy S8+ tablet
With a: Samsung digital pen
Sorry, don't have much to say, without further ado let me show you the process..


Process..
I first start with head...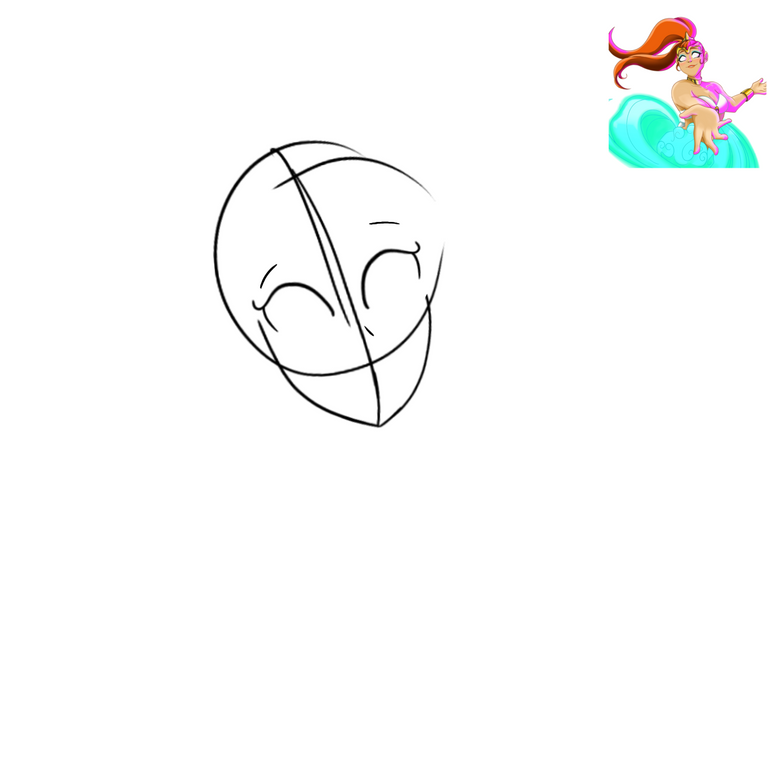 ---
The arms were a hard one, I had to adjust the arm in order to get it to look normal..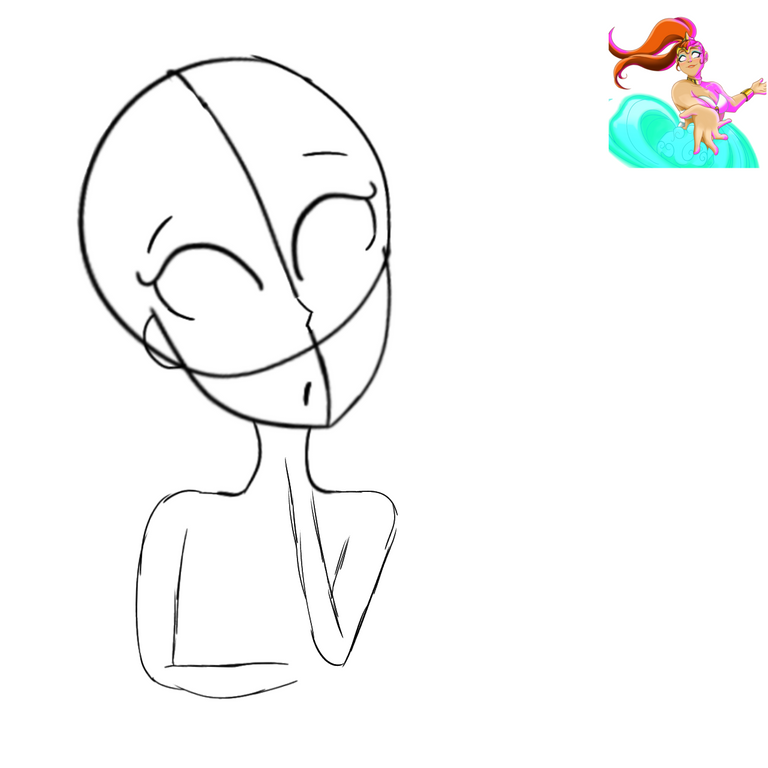 ---
After fiddling arounf I finally got it to look how I wanted it to look..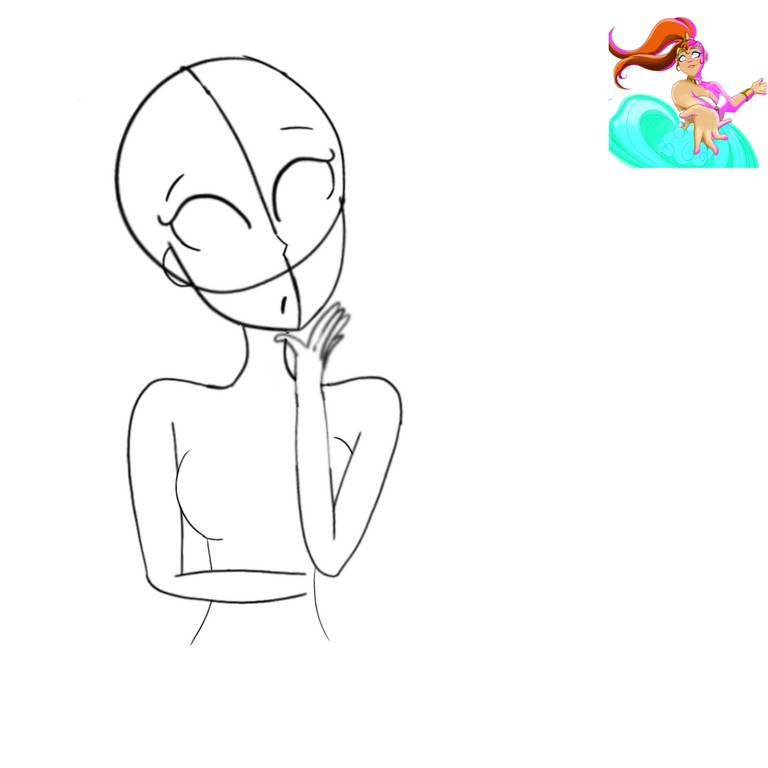 ---
I drew the head piece which I changed later because it really reminded me of "Wanda" from "Wanda Vision" just that mine looked less weirder...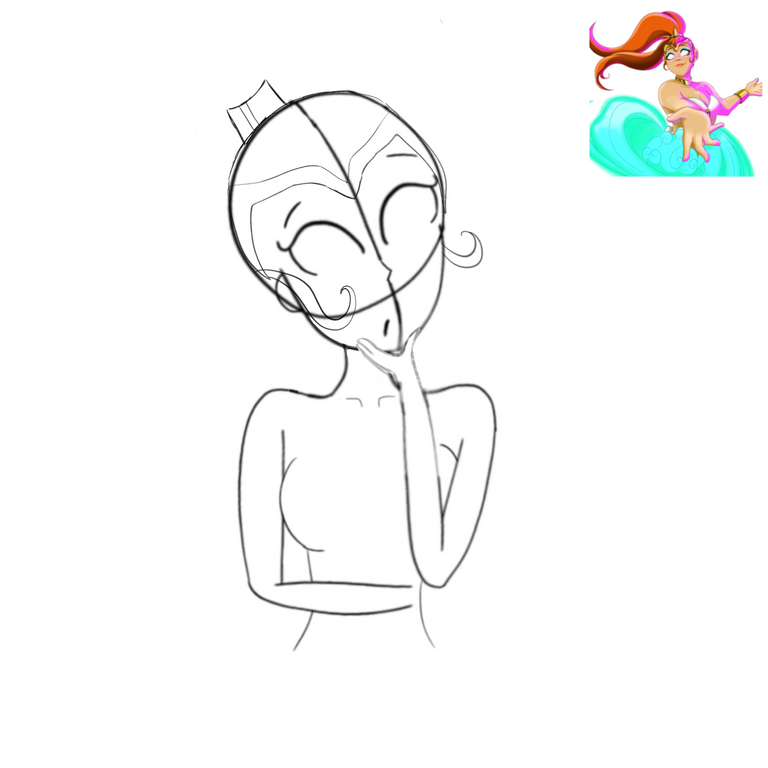 ---
I decided to draw her an extra scarf to make her more fashionable, which later turned out to look transparent just how I wanted it to look like..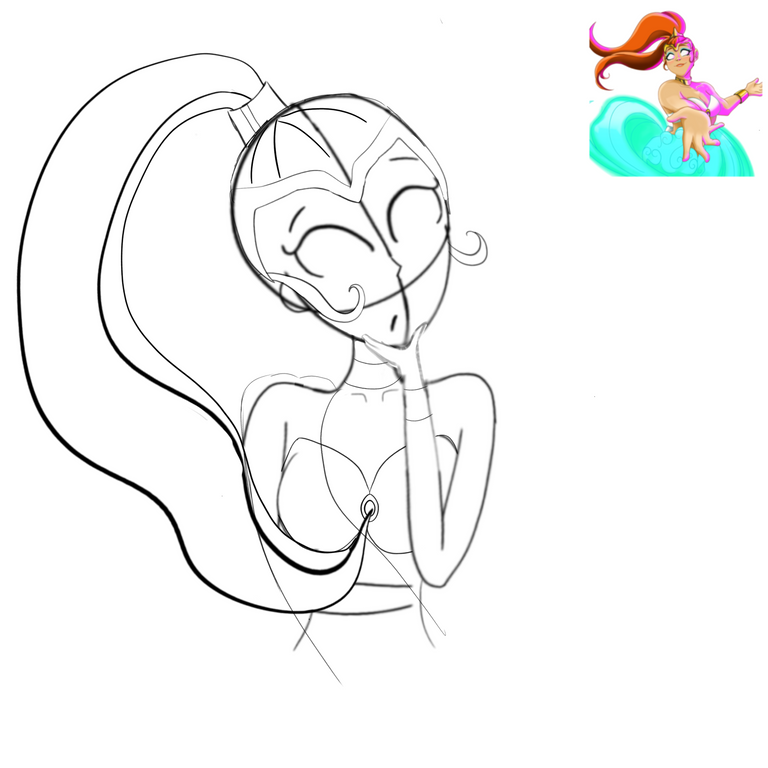 ---
Unfinished like art..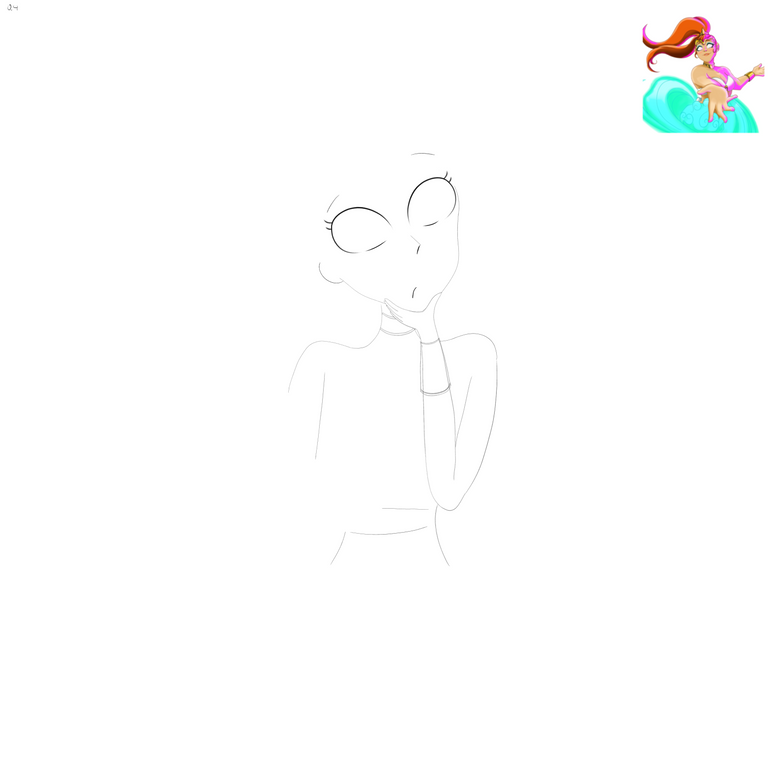 ---
Around this time I was thinking about how those blue magical swirls of hers will appear, but nothing came to my mind..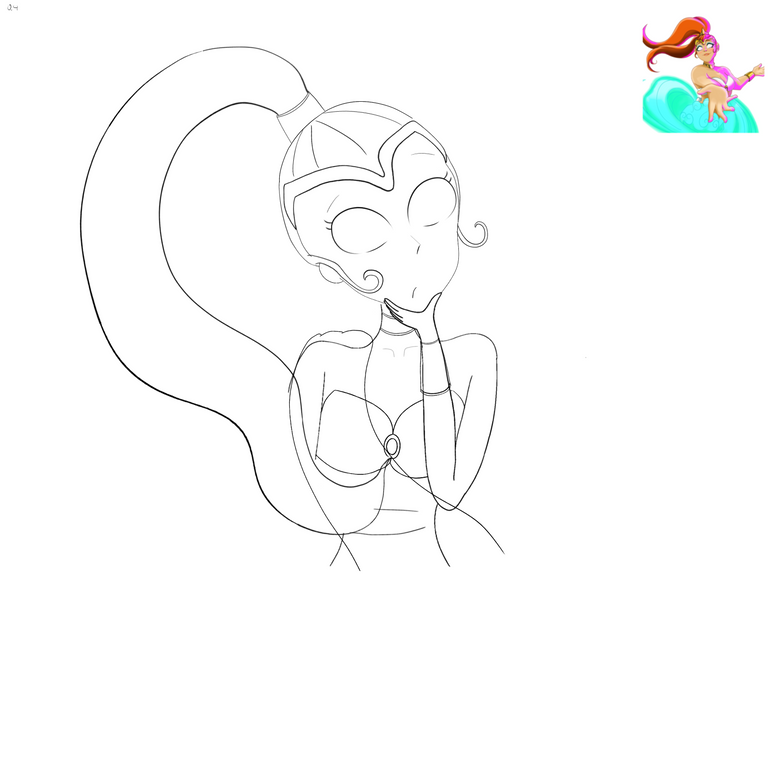 ---
Base colorng and shading is done👍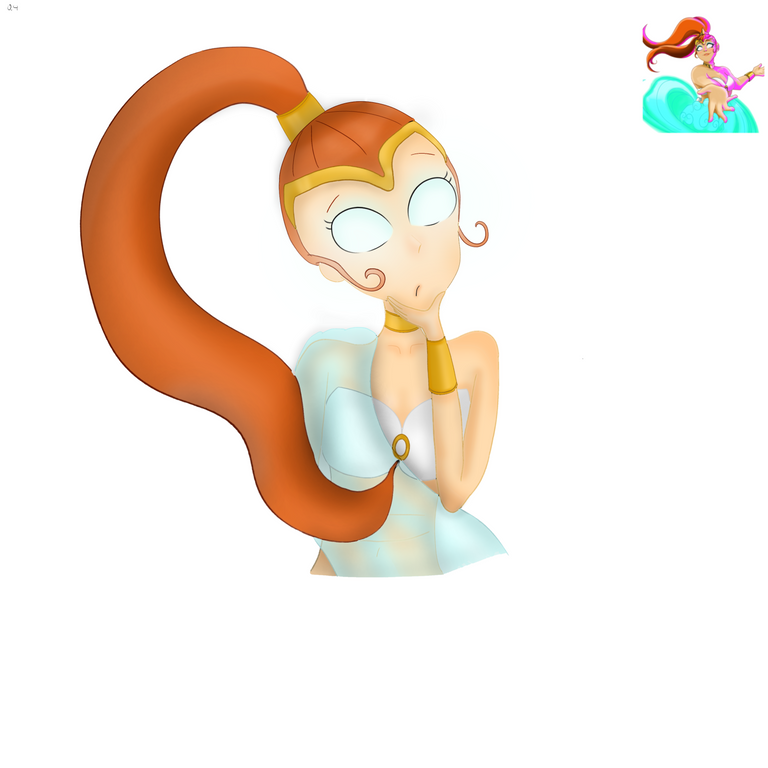 ---
Now for the blue thing..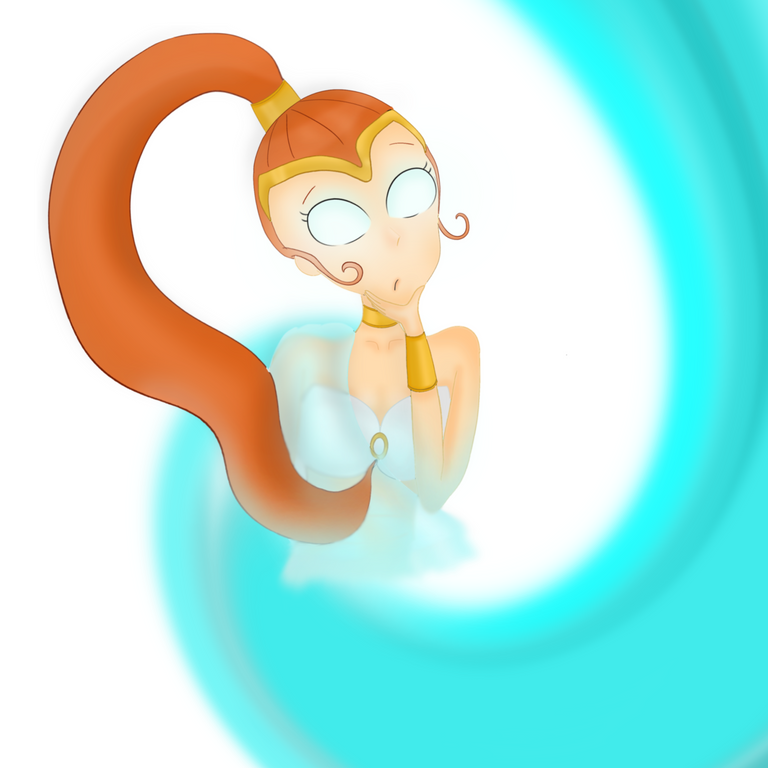 ---
Not many ideas came to my mind when drawing the background so I just put some of the shades of pink as background..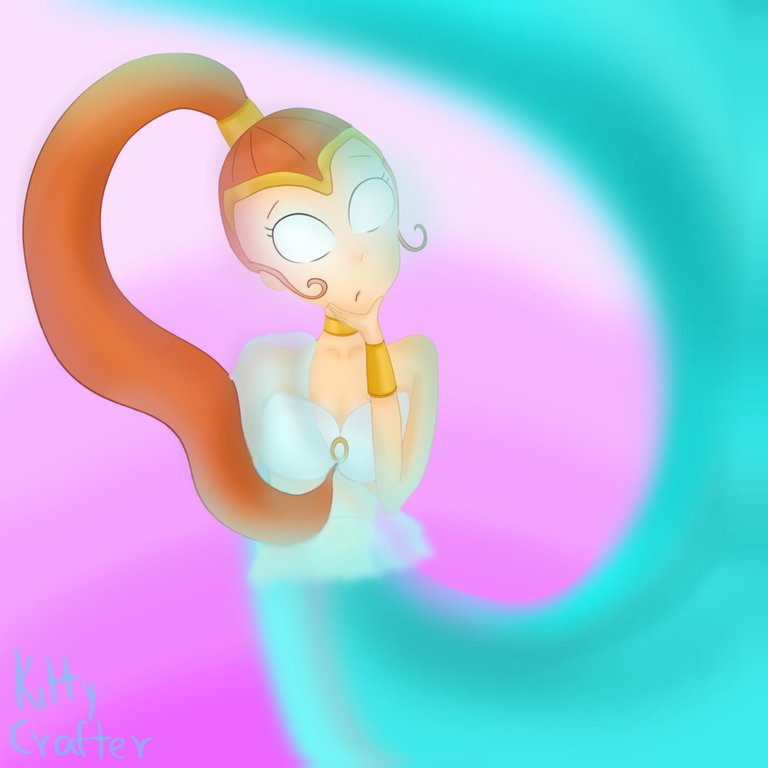 ---
Result...
There! A curious Djinn Renova that's deep in to her thoughts..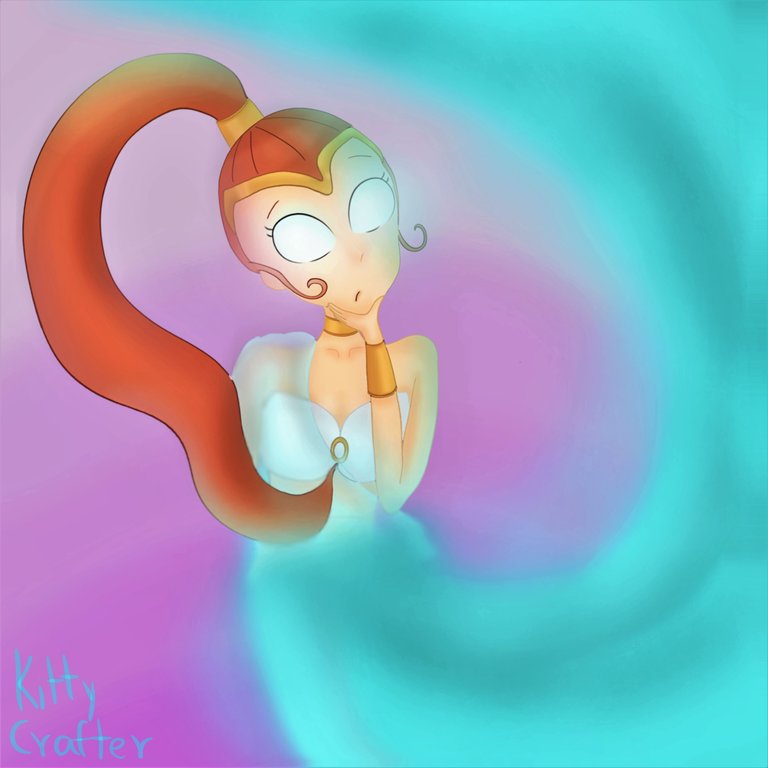 Thanks for reading..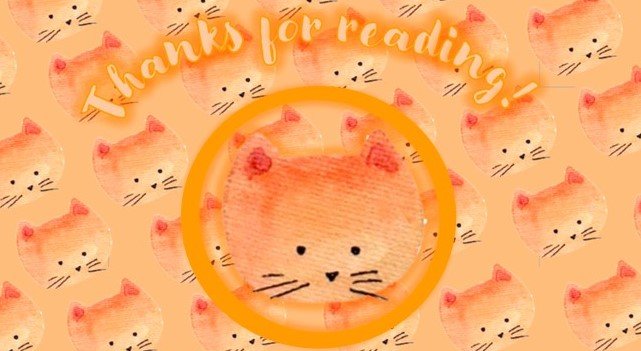 ---
---