Splinterlands - Chill Silver Rank Session (Gameplay w/ Commentary)
Back with my weekly #Splinterlands video everyone and hope you're ready for some action!
Most battles in this Splinterlands episode were tough but I did won the majority of 'em, 6 out of 8 won actually and also managed to ascend to Silver II Division. Not bad at all!
Gold III here I come 🥇
Enjoy watching yo
Sign up on Splinterlands : https://splinterlands.com?ref=knowhow92
---
Thank you all for your support
As a full-time Web 3 content creator, supporting my content allows me to keep doing what I love.
Much love to everyone and always have fun.
@Knowhow92
Find me Here
🏡 Hive: https://www.skatehive.app/@knowhow92
📱 Twitter : https://twitter.com/theocharis_ch
📷 Instagram : https://www.instagram.com/haris_housos/
☀️ Odysee : https://odysee.com/@knowhow92:d
📹 Youtube : Knowhow92 on Youtube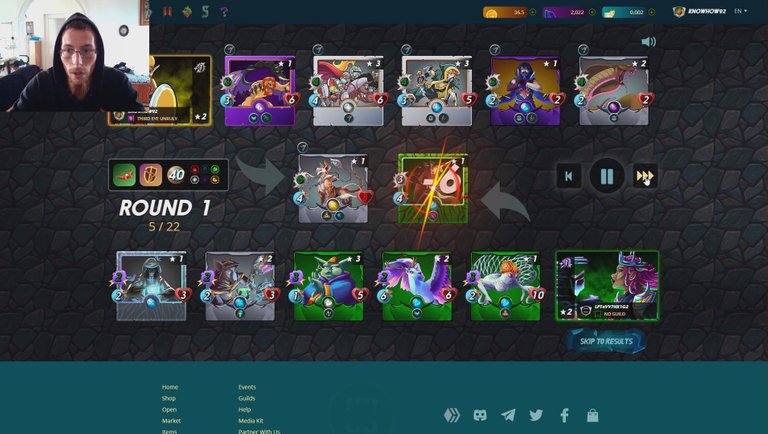 ---
---