Splinterlands - Easy Peasy Wild Ranked Hustle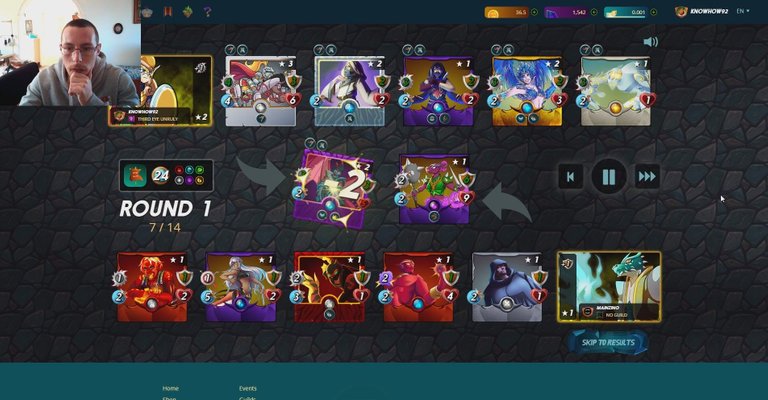 Haven't been playing as much #Splinterlands as I would love to lately but starting from this session this changes!
I played 12 games, won 10 of 'em and easily ascended almost 2 Divisions mainly thanks to my awesome homie Alric Stormsbringer. Alric so stonk!
Probably gonna upload 2 Splinterlands #gameplay videos weekly now so stay tuned if you enjoyed this one and...
Splinterlands4Life
---
---