Splinterlands - Never too late to Ranked Hustle (Gameplay w/ Commentary)

This week's #Splinterlands #gameplay episode is awesome
After a few solid #Ranked wins I made it to SIlver II and my goal of making it to Gold III before season ends seems more do-able hehe!
Every single battle was dope and had a ton of fun putting my brain to work so I can think solid new combos and strategies! Gotta love how complex Splinterlands is to master yet so easy to learn how to play!
Feel like taking a look at my battles? Be my guest! Click play and...
Enjoy watching
Splinterlands is probably the best #play2earn game out there so I highly recommend you join the fun and start hustling those NFT now. You can use my ref link to sign up
---
Thank you all for your support
As a full-time Web 3 content creator, supporting my content allows me to keep doing what I love.
Much love to everyone and always have fun.
@Knowhow92
Find me Here
🏡 Hive: https://www.skatehive.app/@knowhow92
📱 Twitter : https://twitter.com/theocharis_ch
📷 Instagram : https://www.instagram.com/haris_housos/
☀️ Odysee : https://odysee.com/@knowhow92:d
📹 Youtube : Knowhow92 on Youtube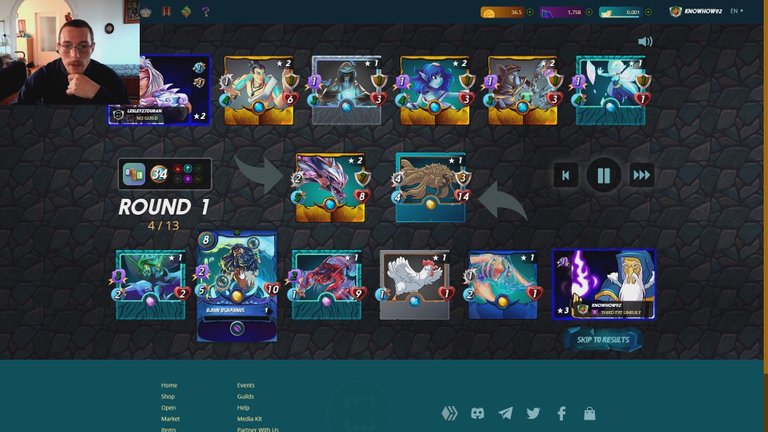 ---
---