Splinterlands: On my way to Gold Division - Wild Ranked Gameplay (with commentary)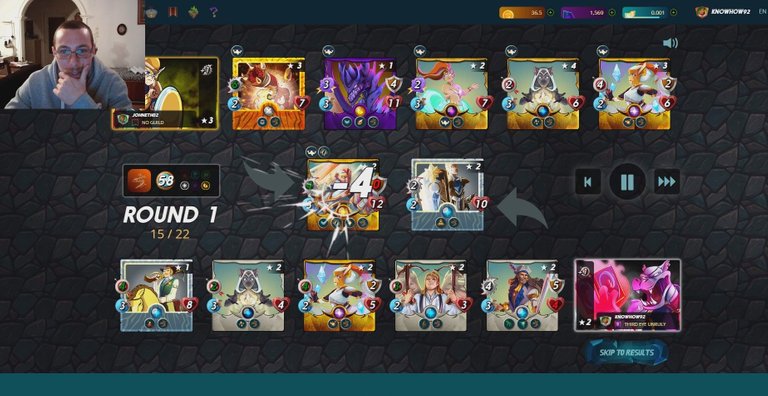 I was feeling very motivated to play #Splinterlands today so I logged in to my account, played for more than 1 hour and almost ascended 2 Divisions hehe!
I started recording as soon as I climbed to Silver III. I earned more than 210 Rating points in less than 30 minutes thought I was gonna advance to Silver II no problem 'till a tough opponent crushed my hype hehe! Well that's gaming I guess!
Stopped recording after my defeat cause the hype was gone but all 30 minutes in this video are pure fun so don't miss it!
---
---