Splinterlands || Bad Start, Great Ending - Wild Ranked Gameplay w/ Commentary
New #Splinterlands #Ranked gameplay video is online and this was definitely one of the best sessions in a good while!
Everything started with 2 consecutive defeats but instead of giving up I got my sh*t together, started thinking more and finished this session with a score of 7 wins and 3 defeats! That's what I call a comeback!
Have fun watching yo
Start your Splinterlands journey : https://splinterlands.com?ref=knowhow92
---
Thank you all for your support
As a full-time Web 3 content creator, supporting my content allows me to keep doing what I love.
Much love to everyone and always have fun.
@Knowhow92
Find me Here
🏡 Hive: https://www.skatehive.app/@knowhow92
📱 Twitter : https://twitter.com/theocharis_ch
📷 Instagram : https://www.instagram.com/haris_housos/
☀️ Odysee : https://odysee.com/@knowhow92:d
📹 Youtube : Knowhow92 on Youtube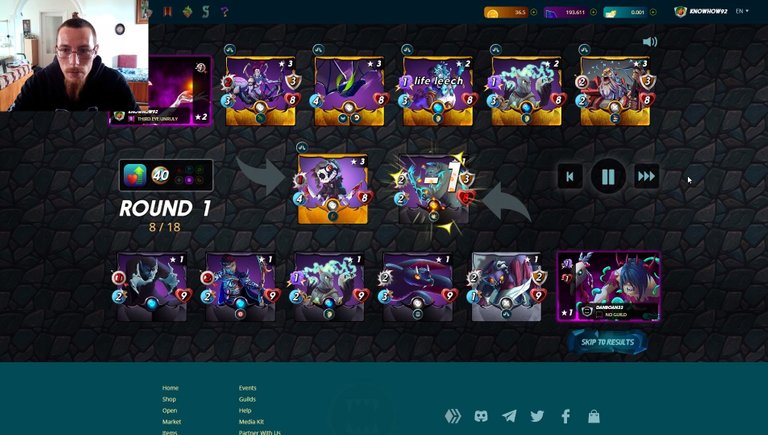 ---
---