Splinterlands || One hell of a Wild Ranked Session (Gameplay w/ Commentary)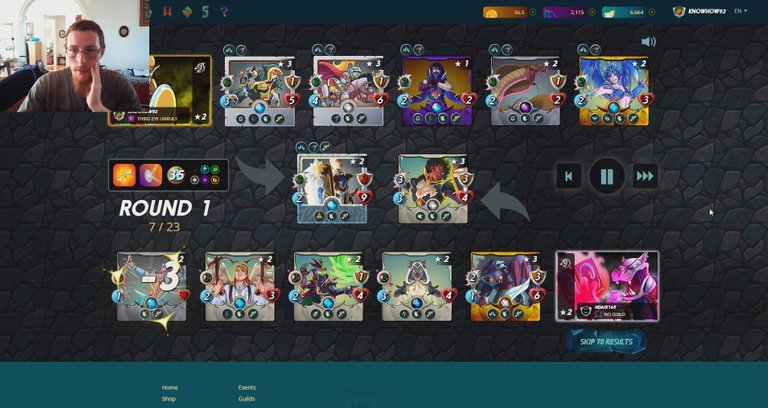 Today's #Splinterlands Wild #Ranked session was one of the best ones in a good while!!!
Nope, I didn't win a shitload of battles or did a HUGE win streak but for a weird reason I was feeling way more hyped than usual to both play and comment on what was happening!
That been said, I did win the majority of battles and I did end up hustling a few Ranked points as well as Daily and Season chests! All that hyped didn't go to waste hehe! Enjoy watching everyone and....
Splinterlands4Life
---
---