a different approach
this is the end of bronzing for me. i have noticed that theres nothing much in daily quest., so i decided to level up my gameplay. two loots in silver, thats my target. but my power is only around 500 now (for some miscalculated plan hahaha) but i cant just rent a card to pump my power and pay them with my hard earned dec, no-no. i cant do it anymore,. its too precious, those little dark crystals.
i ended up renting via credits, i have been saving them just in case this untamed will reappear but then again, its just a case. so might as well use it.
i rent a gf from a guy, pumped my power to 15k, and fight my way till i completed it. heres what i get in return, i could say its break even, but i still like it.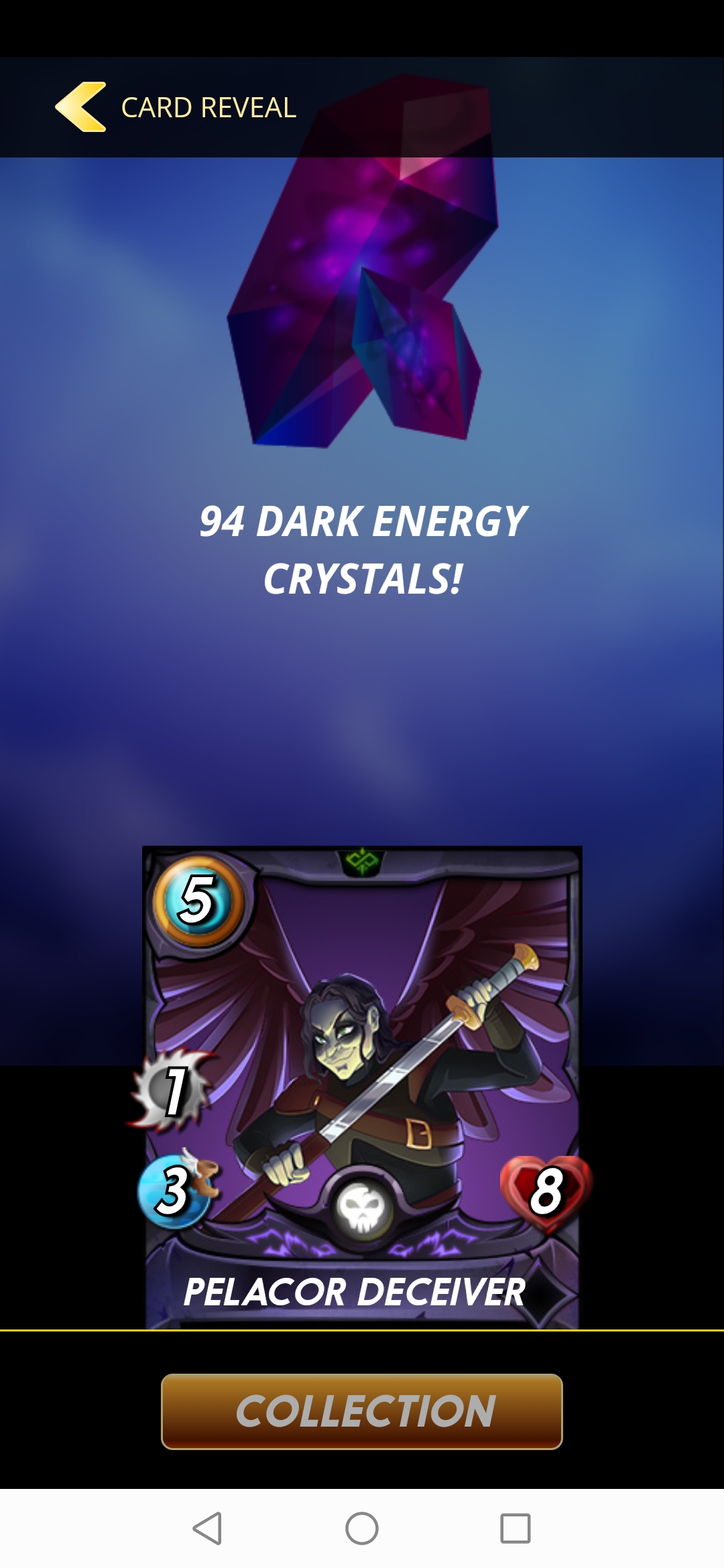 ---
---