Guild Brawl - My 4th Brawl Report with 🍕PIZZA 2 The Deep Dish Guild🍕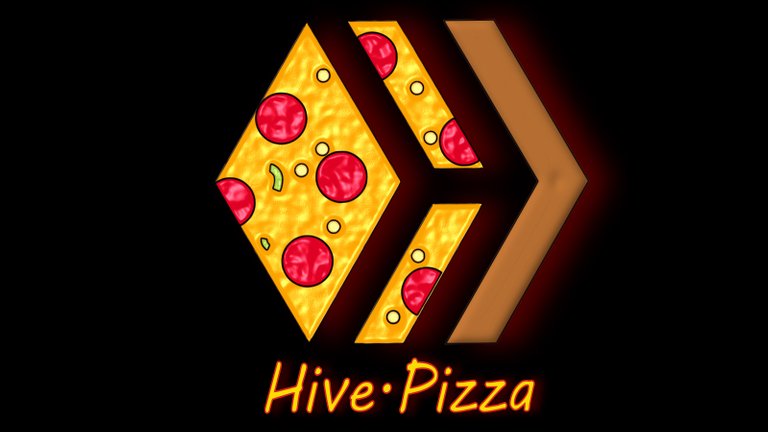 Hello everyone, welcome to Koodies Guild Brawl Post, whereby I challenge myself to write a post to understand more about splinterland tactics and sprinkle the wonders of splinterland to all my readers! Game ON ~~~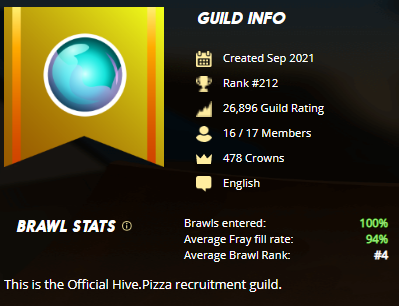 The battles are not placed in any kind of orders.
1st Battle V.S bogdan73 [ Won ]
Battle Link: https://splinterlands.com?p=battle&id=sm_cPTV1WxHKMFXQAFiPGKj&ref=koodies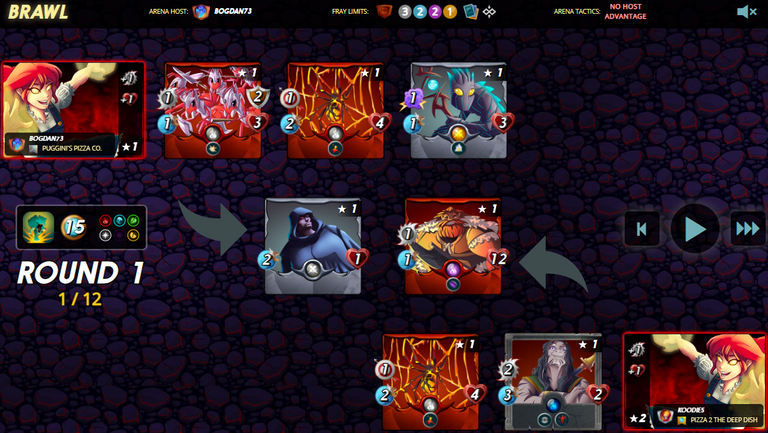 Okay won this one easily, expected my opponent to use Earth splinter but heh Tusk The Wide is still pretty niffty here but I am curious why his spirit hoader is at the last position but that fine.
My brawl card, Orella Abadon with it high damage thanks to tarsa boost is able get tons of kills with it's sneak.
2nd Battle V.S Champster101 [ Lost ]
Battle Link: https://splinterlands.com?p=battle&id=sm_8ytErsmGrbk0GVYHAOP8&ref=koodies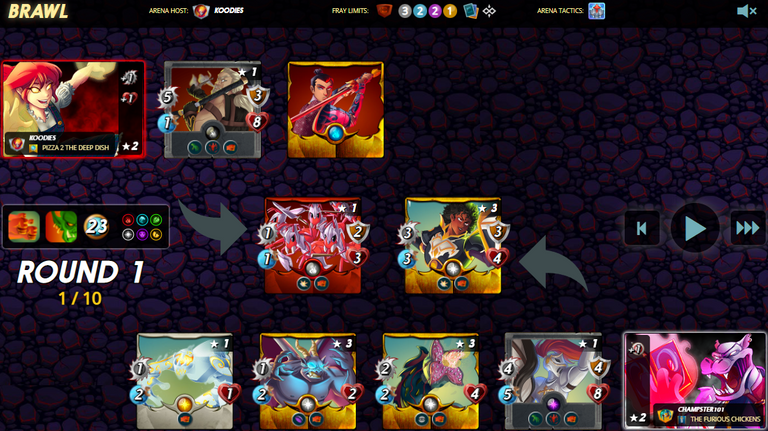 Well didn't expected to lose this badly. His tank is only a few notch better than mine. If only I my Chimney Wallstop didn't miss an attack it might be possible to just win this match. Bad luck 😢
3rd Battle V.S dvro1001 [ Lost ]
Battle Link: https://splinterlands.com?p=battle&id=sm_aOL62WaVb0X0HvNvXDyo&ref=koodies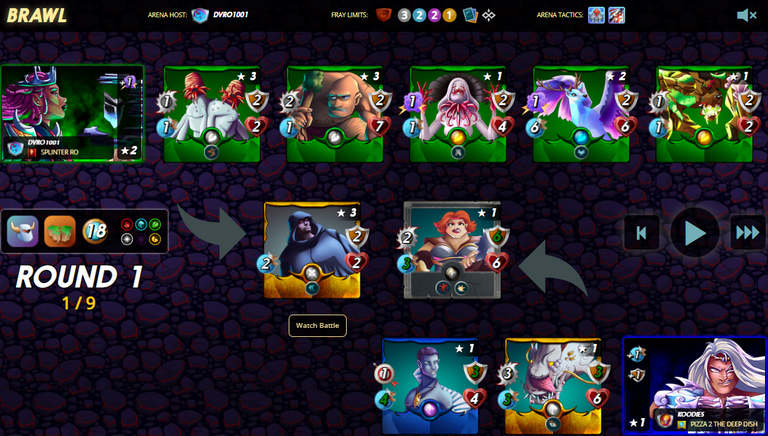 Okay against a magic damage team is a sucide hahaha my Alva can't tank more than 2 round. Oh well his additional 2 armor was pretty well use over here and it probably will have block most of my physical damage as well.
4th Battle V.S Mrluke806 [ Won ]
Battle Link: https://splinterlands.com?p=battle&id=sm_aZsIimC994l17lYTUY67&ref=koodies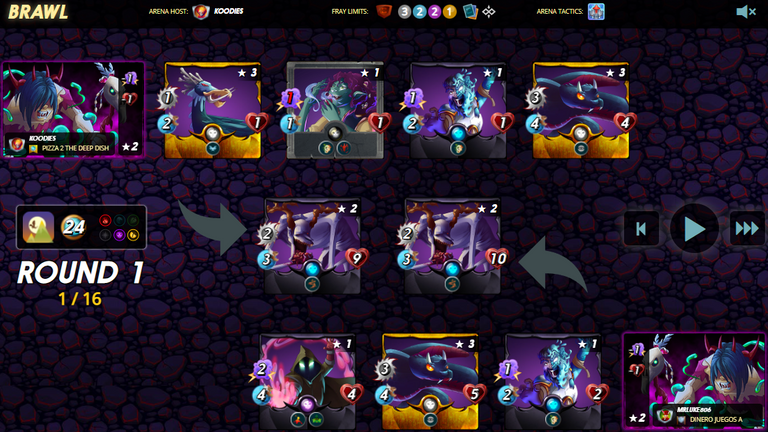 Oh well ... my poor Witch of warwick got sniped on the first contact! But pwheee lucky I used Death over here with my Silent Sha-vi. Thank god his Magi Necrosi was debuff not sure what will have happened if it goes on a rampage.
5th Battle V.S Nils2d2 [ Won ]
Battle Link: https://splinterlands.com?p=battle&id=sm_9HF6rLuxgL3IBpWorzst&ref=koodies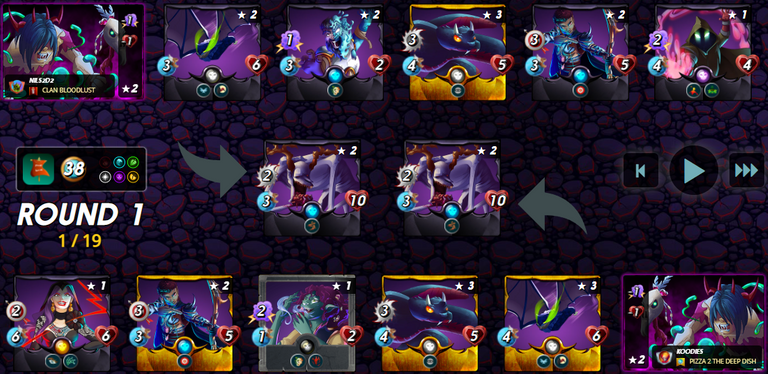 Pwheee lucky I choose to use Lira the dark over here instead of Magi Necrosi. I think considering snipe and opportunity, opportunity will be a better choice as it will help to take down low health splinter easily especially in the case of the new upcoming reward card, she is basically Lira in the fire splinter but better cause there's synergy with Yodin ... O M G ...

6th Battle V.S RedEye-Fire [ Lost ]
Battle link: https://splinterlands.com?p=battle&id=sm_DxiDpSxEEyZKOVuDGb9y&ref=koodies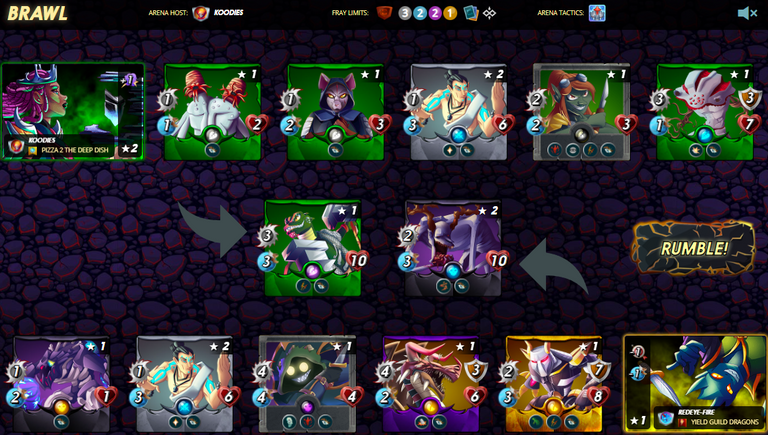 Okay I think I mess this match badly but there isn't any better tatic I could use here considering this is an only melee match hahaha.
7th Battle - [ Won | Fled ]

Only 1 fled this time.
Personal Score Board

Brawl Result
Pizza 2 came in 2nd place. Overall we still have lots to work on especially on the lower tier matches. Haha poor @vaynard86 having a hard time after a busy day at work 😢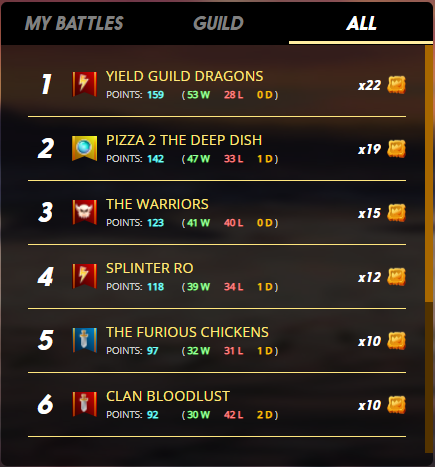 What have I been doing?
I have been entering different tournaments over the past few days, some of them is really pain in the ass to play due to the restriction but overall it's quite fun, though exhuasting at the same time.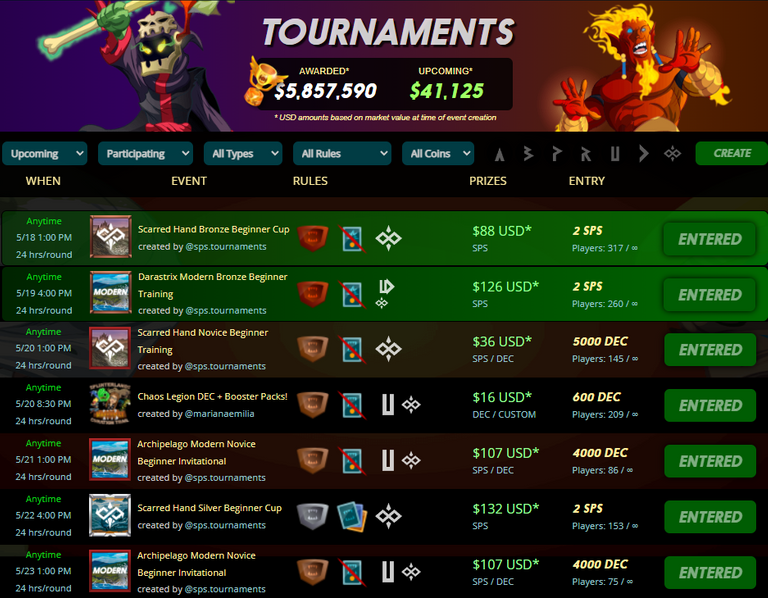 PIZZA is an active gaming and creative arts crypto community on the HIVE blockchain. Popular games on HIVE like SPLINTERLANDS, RISING STAR, EXODE, HASHKINGS have their PIZZA communities here.
Don't miss out on more events that are always being organized. Join the PIZZA DISCORD. Even if you aren't interested in the 💰🍕🎁GIVEAWAYS & AIRDROPS💰🍕🎁, there is a vibrant and friendly community there awaiting you.

If you will like to try out the game, here's my referral: https://splinterlands.com/?ref=koodies
Link to my slight tweak for kiokizz splinter tool: https://koodies.github.io/splinterlands-tools/
---
---