Sharing my Battle Weekly Challenge! Supply Runner You gotta go faster 🏃‍♂️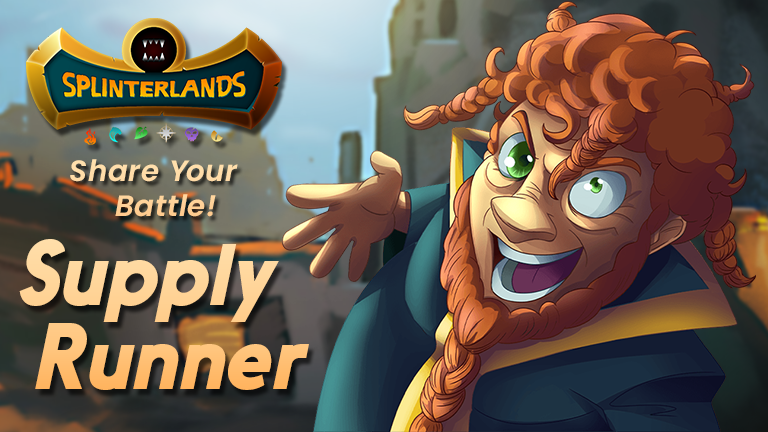 Welcome to Koodies's battle weekly post, whereby I try to challenge myself to write a post to understand more about splinterland tactics and sprinkle the wonders of splinterland to all my readers! Game On ~
Battle Link: https://splinterlands.com?p=battle&id=sl_3cd4d87e7148335d0ac91f006813862c&ref=koodies
Lineup
| Splinter | Mana Cost | Position | Reason |
| --- | --- | --- | --- |
| Kelya Frendul | 4 | Summoner | Speed is king! |
| Diemonshark | 8 | 1st | One of the best tank in the modern deck |
| Creeping Ooze | 1 | 2nd | All opponent will have -1 speed due to the sllow debuff. SPEED is KING! |
| Igor Darkspear | 2 | 3rd | 6 Mana left so I need to feel up 3 splinters, selected Igor at the front due to it's health |
| Ice Pixie | 2 | 4th | A 2 mana unit, pretty great to have it |
| Axemaster | 7 | 5th | One of the stables in a water deck |
| Xenith Archer | 2 | 6th | The last 2 mana to select Xenith Archer |
| Total Mana: | 26 | | |
Round 1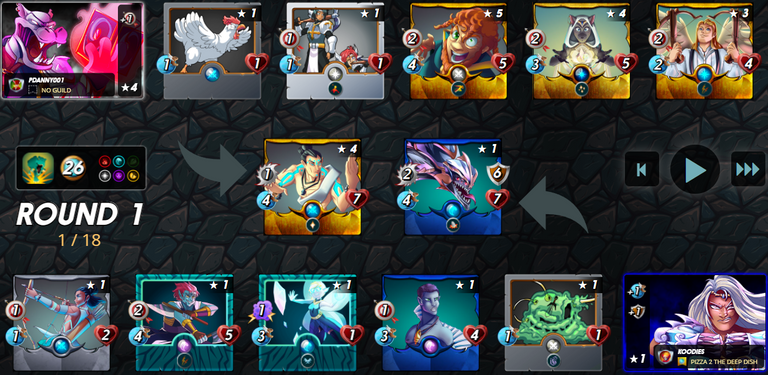 At first glance using a level 1 Kelya Frendul vs a level 4 General Solan seems like a tough match with double strike on each team thought the light team have a +1 range damage which bring up the effective damage up to about (1+1)+(2+1)+(2+1)+((2+1)*2) + 1 = 15 damage per round while my water team has only 2 + 1 + 1 + (2*2) + 1 = 9 damage per round.
Of course, having high total effective damage does not really make you win the game. With my Kelya Frendul giving out +1 armor to all my splinter this effectively will be able to block out the 1st melee or range attack which will definitely make a lot of differences in this game, likewise with the additional speed and my slow from my Creeping Ooze, this further crippled the opponent team.
Round 2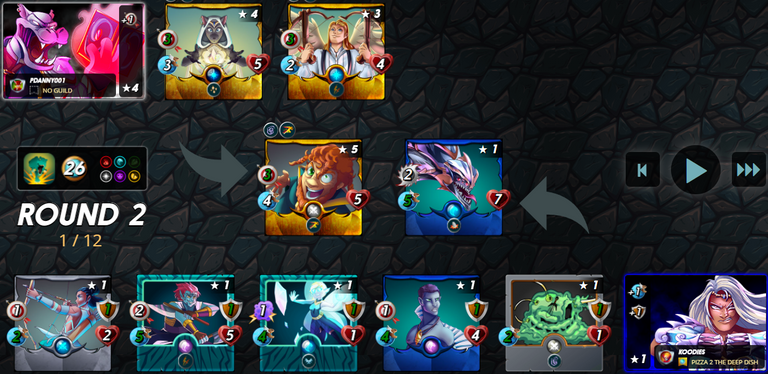 At the start of the second round, half the opponent team got wiped out from the match 😈. Even with supply runner swiftness that +1 speed to all his splinter did not help much. ✌ You gotta go faster supply runner! 🏃‍♂️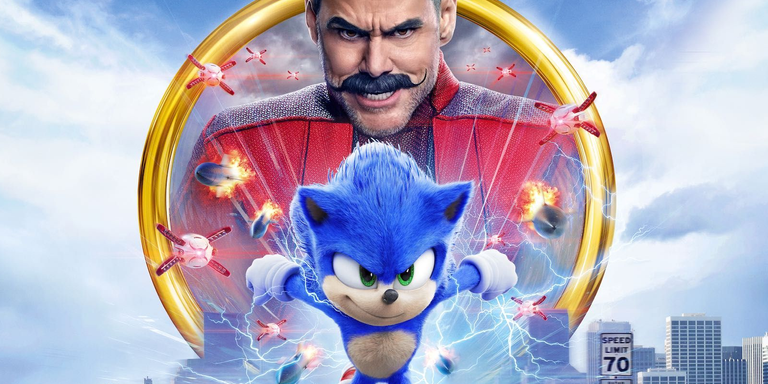 Last Round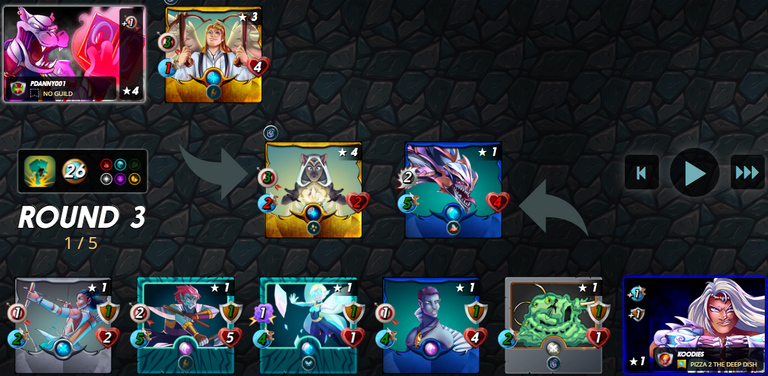 Well at least the supply runner managed to tank 1 round of damage hahaha.
My Battle in a nutshell!
Supply Runner 2nd Run!
I always thought supply runner is a be must purchase when Chaos was released, but seems it's like not really or rather there are better choices out there in wild format.

Looking at the modern format most of the swiftness ability only appear in the diamond league while supply runner is the single one that appear in silver with lira joining in gold.

Battle Link: https://splinterlands.com/?p=battle&id=sl_93ecd6a7e8038cbff4f6c8199fa285ab&ref=koodies
Round 1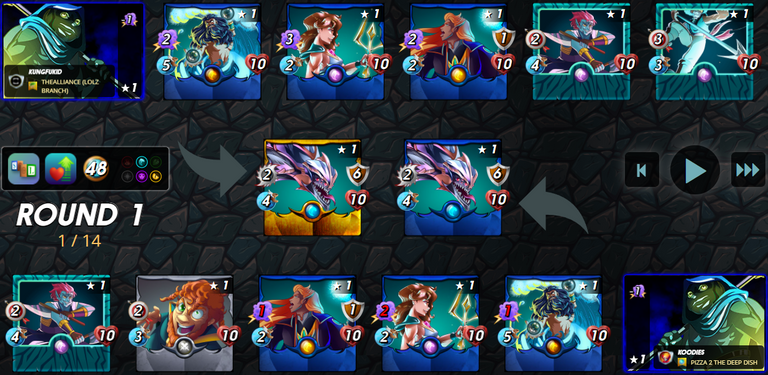 Okay so I try to used supply runner in some of my match, but supply runner is just too slow without its swiftness. As this is a health matchup I decided not to post the 10 rounds of image and straight head over to the gif to spare your agony.
From the gif you will be able to see that supply runner misses. Maybe coupling Supply Runner with Adelade will be a bright idea to help solved light team slowness.
I guess I will not be investing in supply runner right now as it's not very useful in a lower league where speed is king!
Rulesets
Supply Runner
Stats
🔮 Mana: 6,💗 Health: 4,🛡️ Armor: 0,⏩ Speed: 3
👍 Helpful
👍 Armor to tank some damage
👎 No Swiftness if use a higher level supply runner
👎 Can;t be used
👍 He can now attack in the first position
👎 Can only survive 2 rounds at level 1
👍 High chance to equalize
👍 With Opportunity, it will be able to attack low health splinter
👍 Its a even splinter
👍 Now it have blast! Why not
👎 Can't be use, its an even card
➖ Not affected
➖ Not affected
This table is generated using Koodies's Splintertools #3, created by @koodies
➖ Not affected
👎 Can't be used
➖ Not affected
➖ Not affected
➖ Not affected
👎 Can only survive at most 2 rounds at level 1
➖ At speed 3, its probable somewhere in the middle
👍 Can be used
➖ Not affected
👎 Booo can't be used
👍 Now it comes with snipe
➖ Not affected
👎 can't be used

PIZZA is an active gaming and creative arts crypto community on the HIVE blockchain. Popular games on HIVE like SPLINTERLANDS, RISING STAR, EXODE, HASHKINGS have their PIZZA communities here.
Don't miss out on more events that are always being organized. Join the PIZZA DISCORD. Even if you aren't interested in the 💰🍕🎁GIVEAWAYS & AIRDROPS💰🍕🎁, there is a vibrant and friendly community there awaiting you.

If you will like to try out the game, here's my referral: https://splinterlands.com/?ref=koodies
Link to my slight tweak for kiokizz splinter tool: https://koodies.github.io/splinterlands-tools/
---
---