Spineback Turtle, how you was once my good old buddy but I found a better one! 😜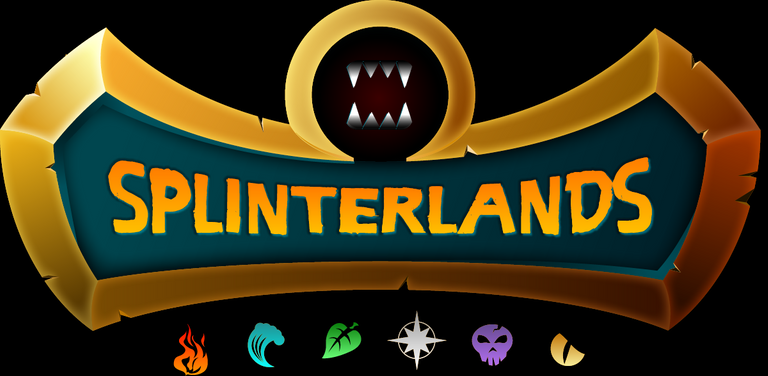 Times files and it has been weeks since I last saw you Spineback Turtle, I still remember the days I brought you along in my water match coupling with good old Wavesmith for an additional shield boost. Look at how Chaos Pack has broken our strong bonds, so it's time to say farewell to you, oh dear Spineback Turtle you was a great tank! The theme for the current "Share Your Battle" challenge is Spineback Turtle but I thought of sharing another card that can also be used in 1st position.
Let's welcome my new buddy! Xenith Monk!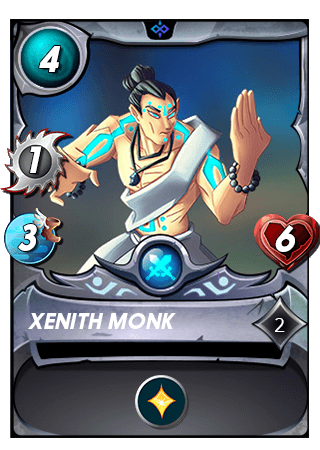 Battle Link: https://splinterlands.com?p=battle&id=sl_a827d2eef0bcf19e452221710a9738cc&ref=koodies
Post Link: https://hive.blog/hive-13323/@splinterlands/share-your-battle-weekly-challenge-spinebackturtle
With a level 2 summoner, the highest level the Common Spineback turtle could go is level 3, which is just 1 level short to have thorn ability, while the rare Xenith Monk will have heal! The best part of Xenith Monk, he's freaking neutral, so he has more usability than Spineback Turtle in terms of splinter colors! Sure, he has 1 less health and no armor compared to Spineback Turtle but having heal allows it to have a significantly higher chance to survive a match better than Spineback.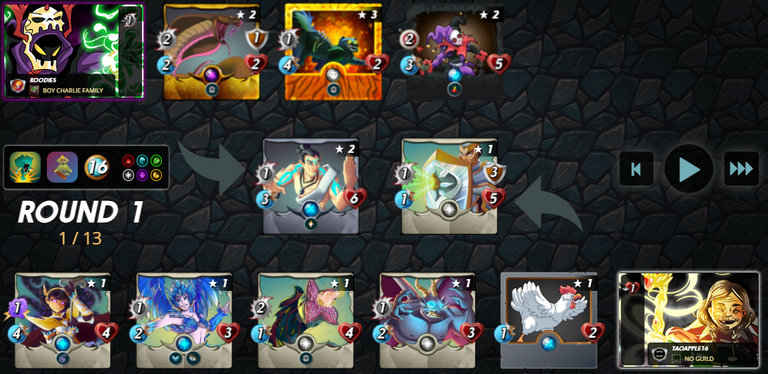 https://splinterlands.com?p=battle&id=sl_a827d2eef0bcf19e452221710a9738cc&ref=koodies
With a level 2 Xenith Monk, he managed to maintain full health at every round! Whoa~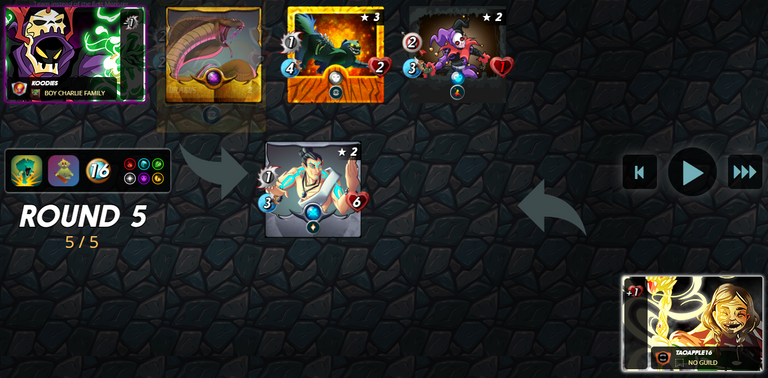 Why not Spineback Turtle?
So what stopped me from keeping Spineback Turtle in my lineup after the Chaos expansion? Basically, he's no longer as useful as before when I can use Alric the +1 magic water summoner. Without Alric, there isn't much point in using magic damage splinter in my water lineup. As of right now most of the water lineup I am using are melee and range which have much better ability compared to Spineback Turtle like Serpent of Eld & Diemonshark.
Do I like Spineback Turtle?
Yep, I love Spineback Turtle! at least until Chaos Expansion came out. I rented for a total of 63 days from Oct 2021 to Mid Dec 2021.


If you will like to tryout the game, here's my referral: https://splinterlands.com/?ref=koodies
Link to my slight tweak for kiokizz splinter tool: https://koodies.github.io/splinterlands-tools/
---
Join me over at Metafrens:
Gitbook: https://docs.metafrens.xyz/
Medium: https://medium.metafrens.xyz/
Website: https://metafrens.xyz/ (WIP)
Discord: https://discord.com/invite/fScGsXSncb
Hive: https://peakd.com/created/metafrens
---
---