Brighton Bloom - Come Fly With Me

Brighton Bloom - High Flight Battling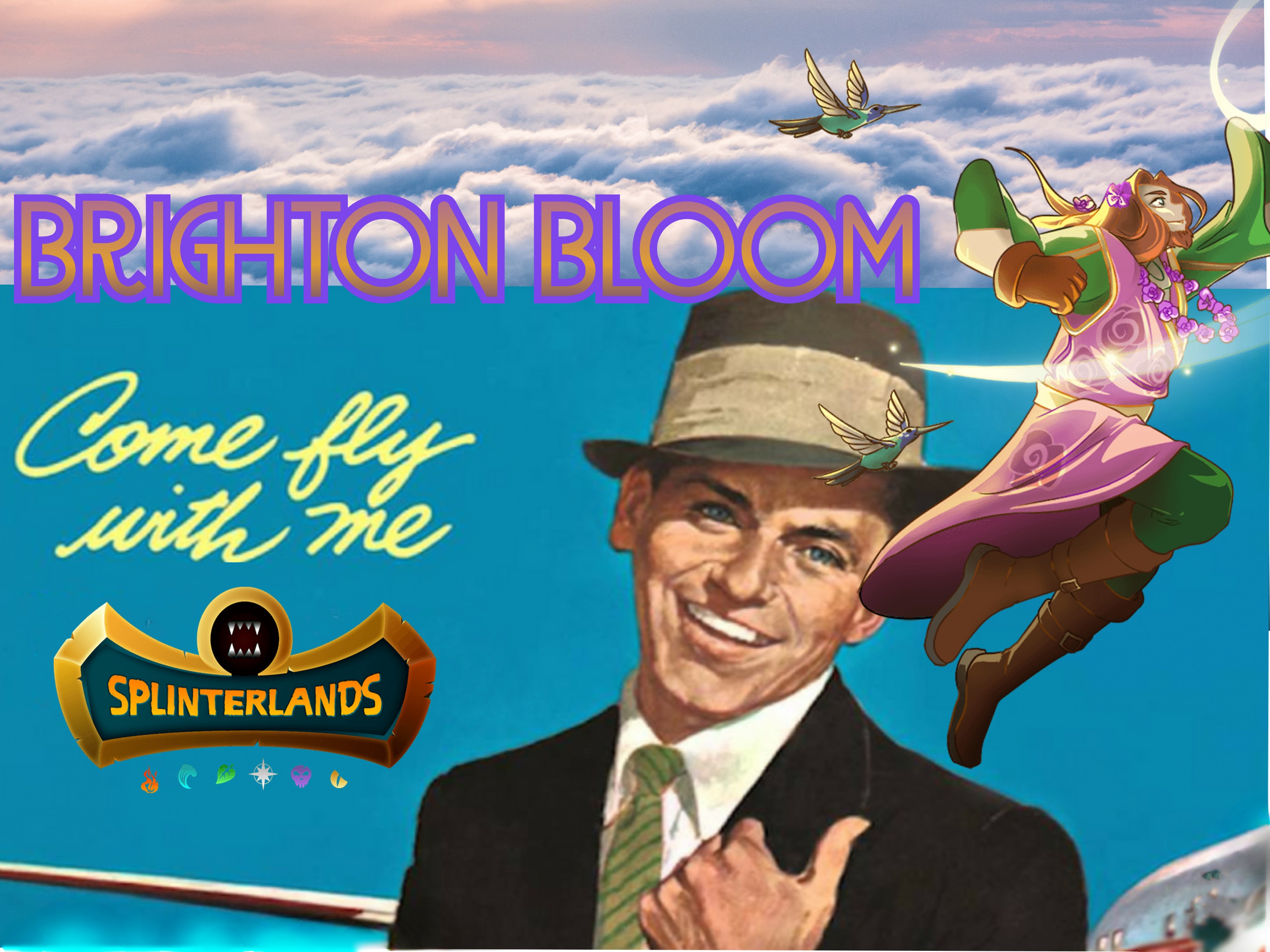 Let's get to know a little better this young man who caught the attention of the Empress of the United Gloridax herself.
Touched by Gloridax divine grace
The Bird Whisperer
History of Khimeria speaks about the journey of this young man connected in a special way with birds.
Being misunderstood and questioned among the summoners he decides to abandon his studies and render his summoning services to the highest bidder.
His attraction to birds soon draws the attention of Suam Khepri, Empress of the United Gloridax, which interested on his skills as summoner soon assigns a team of aerial sorcerers to properly train the young man.
Oneness with birds has long been considered a sign of divinity in Gloridax eyes, and after his training Brighton could grant the power of flight to any monster under his summoning control
And this is how Brighton Bloom became one of the strongest summoners in the United Gloridax.
Let's fly away!
Brighton Bloom gives you wings!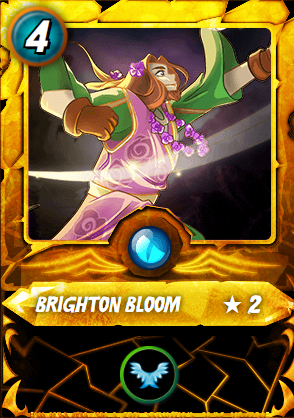 Flying is such a powerful ability!
And
Brighton
grants this ability to every friendly unit at the start of the battle, dramatically changing the battling dynamics and giving units a higher performance.
Let's take a quick look at this ability:
Has an increased chance of evading Melee or Ranged attacks from Monsters who do not have the Flying ability
+25% chance of evading
Cumulative with Dodge and Blind, to get up to + 65% chance of evading Melee or Ranged attacks.
A fast monster with Flying and Dodge will be very hard to hit by Melee and Ranged attacks.
Does not work against enemies that have Flying itself.
It does not affect magic attacks.
Snare can remove Flying.
Summoner Brighton Bloom gives this ability to every friendly monster at the start of a battle.
All stats from Splintercards
Brighton Bloom is a Rare summoner from the Azmaré Dice mini set, belongs to the Untamed set and therefore will be playable in both Wild and Modern game formats expected for this month.
Packs coming from the Untamed set were sold out from Splinterlands shop, but you can still find packs from this collection in secondary markets like Tribaldex on Hive Engine or Atomic Hub (Wax).
In terms of collection power values Brighton Bloom represents 40 cp for a regular foil unit, and 2000 cp for the gold foil nft, which is a great portion of collection power for a single card and we can find affordable prices these days in my opinion, but let's take a look at the market.
Budget
An affordable and versatile summoner to have on our deck
Prices in the market start from $11 for a single regular foil nft, and around $130 for the gold foil version by the time i'm writing this post.
Of course if buying is not on your budget there's great rental options with really affordable prices for a card with such a great performance...taking into account we can use all our collection to potentially be summoned.
Battling and Conclusions
Flying is very strong these days and therefore Bloom too
I must admit i started using Brighton Bloom to get away with Earthquake rulesets, but nowadays has become an essential piece of my game.
It is being very commented among the community how strong evasion skills are, as they can definitely change the course of battles.
Brighton is the only summoner that brings Flying to every unit at the beginning of the battles, and with a 4 Mana cost it is a versatile summoner to use almost with any Splinter.
It is without any doubt a summoner that i will continue to incorporate on my game, our units become harder to reach and translates in winrate.
That unpredictable factor also brings the extra spice to battles.
Damage output might not be that high when using Brighton but instead, we get balanced decks that lead our opponents to miss very often.
Magic decks can hardcounter Bloom's main ability, Vera Salacia could also be a threat, Snare ability removes Flying once that flying unit takes its damage and Vera grants it to all friendly units.
But i don't think that's a real threat because Vera is not so meta this days.
Here's a few links for you to watch with interesting battles on all playing fields and rulesets, Earthquake rulesets are obviosly optimal for Brighton so i won't emphasize much on that.
I hope it helps you in those tough battles!
HAPPY 2022
Best wishes for this coming year
I wish you had a fantastic year entry!
My sincere wish for another year full of emotions and pleasant surprises for this community!
I hope to enjoy this year as much as the previous one and continue taking steps forward in our common path to peace, freedom and properity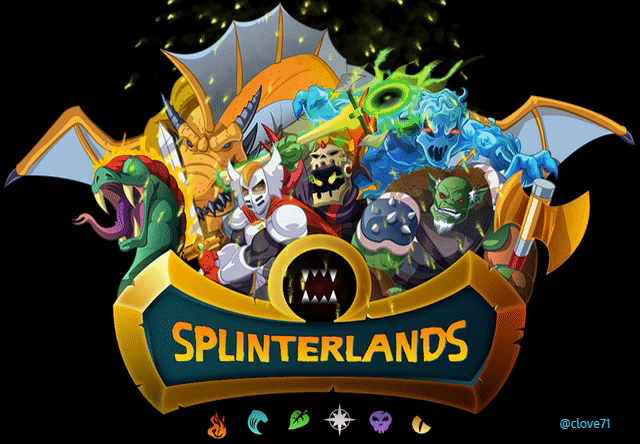 Special thanks

YOU ARE NOT BATTLING YET?
JOIN US!
Click the link down below to start battling now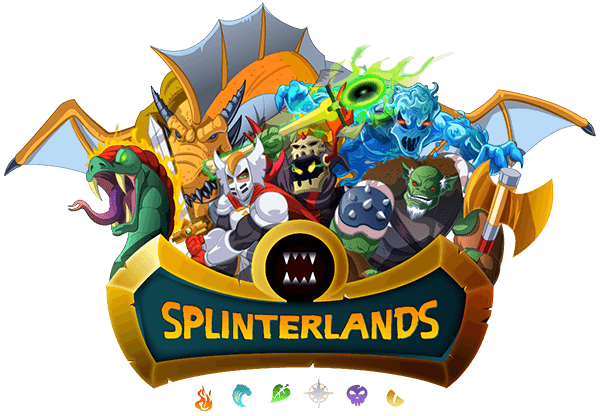 ---
---