SHARE YOUR BATTLE Weekly Challenge! WOOD NYMPH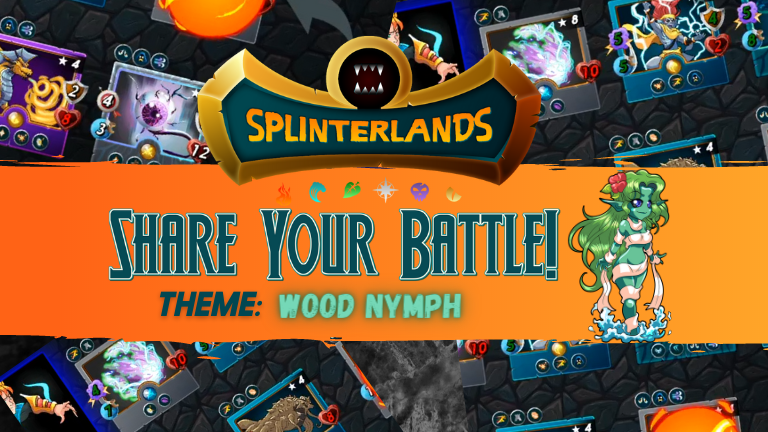 Hi! It's great to be sharing with you again some battling!
This week's challenge has allowed me to post about it without having to introduce new monsters in my deck just for that purpose.
Bought this unit when i first started playing Splinterlands being essential in my game since then.
Trying new strategies and game play is also challenging though, and i keep trying new units every week...some of them remain in my play and some others are just not for me.
But this week's card is one the first gold foil nft's i bought, it was love at first sight and it's probably one of the cards i use the most, along with the cards i use to pair with her.

Intensive Care Unit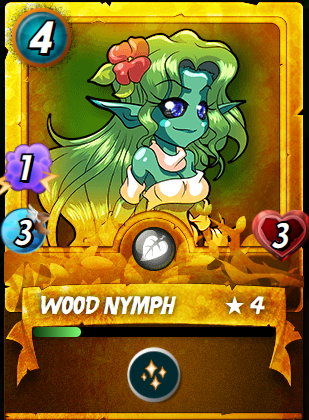 Yes, Wood Nimph is one of those cards that doesn't let you down and fits on almost any ruleset ( Lost magic, Up close & personal and Odd ones out are the only exceptions ).
We all know how decisive healing units are on battles...Wood Nimph will be hammering with its magic damage round after round if its protected, and being paired with Goblin Psychic really makes an Intensive Care Unit for our frontliners.
I used to summon Wood Nimph with Mylor before Chaos Legion, but Obsidian has enormous sinergy with it, so i'd say now...i split games 50/50 between both summoners when using it.
Works great on both high and low mana battles, in my experience works better with Mylor on low mana and Obsidian for the highest options, being able to develop double heal mechanics in your game.
Intensive healing Mycelic Slipspawn has become one of the strongest weapons in my Earth Splinter, and if you add Mushroom Seer and Unicorn Mustang on second position to replace the Taunt unit once it dies...Silence and Void will counter well almost any Magic deck you can face.
This new Taunt unit for the Earth splinter has added extra power to Wood Nimph and the other healers, they're pretty vulnerable by Snipers and keeping them alive for longer definitely boosts our game.

Battling Action!
That's what we came here for, let's see Wood Nimph in the Arena!
Here's some lineups i frequently use on a pretty decent win rate.
I'd like to show some different spots for more versatility:
Mid high mana battle on reverse speed, brutal damage output and double heal, being almost all units first to attack. Watch HERE
Lineups like this won't let you down on that situation: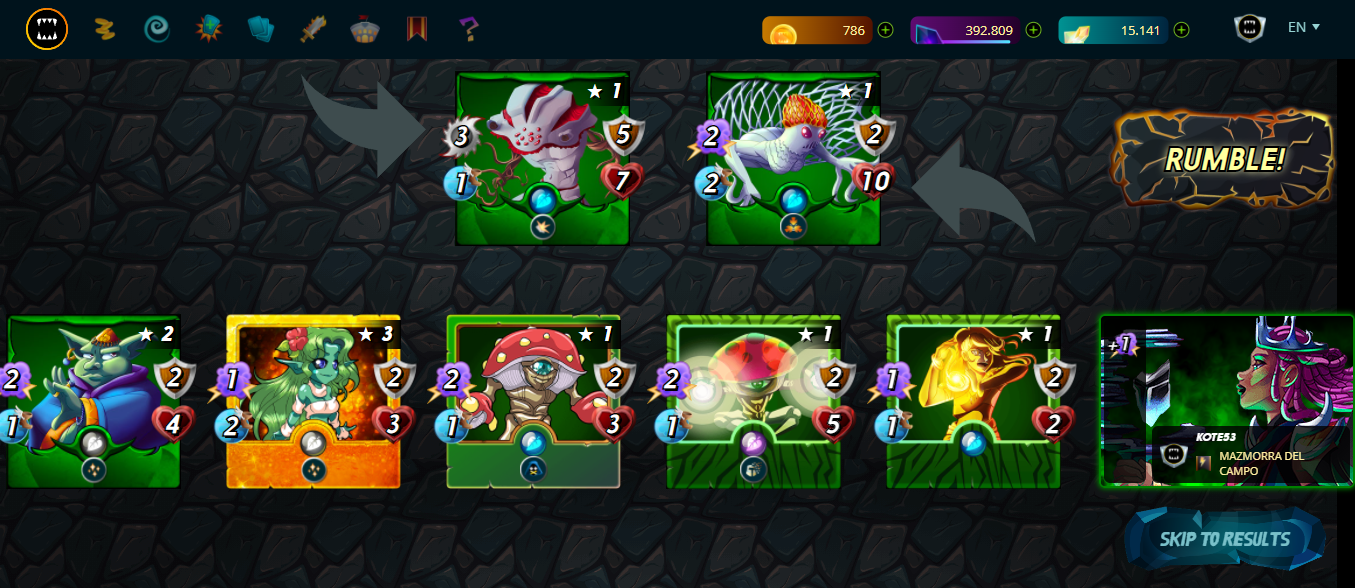 *Mid Mana game against Death Splinter, even on magic debuffs, this deck's still very strong, watch battle HERE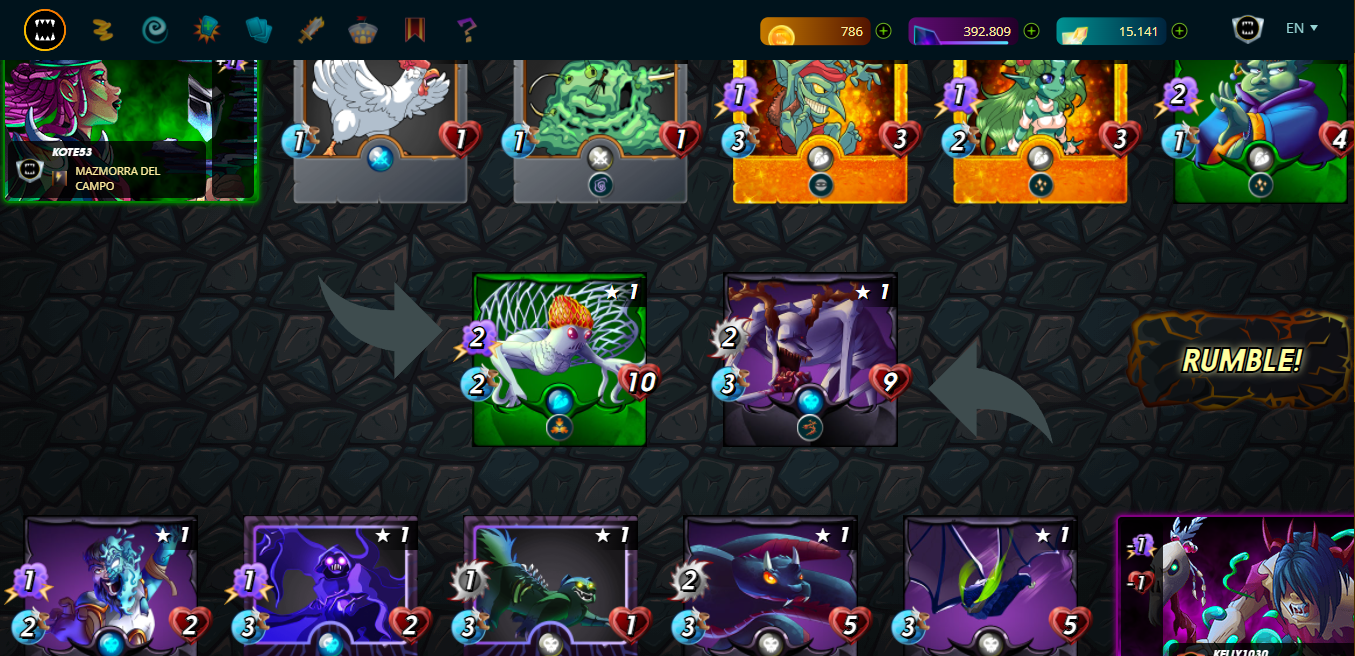 We can also counter Earth magic decks using this set, watch it HERE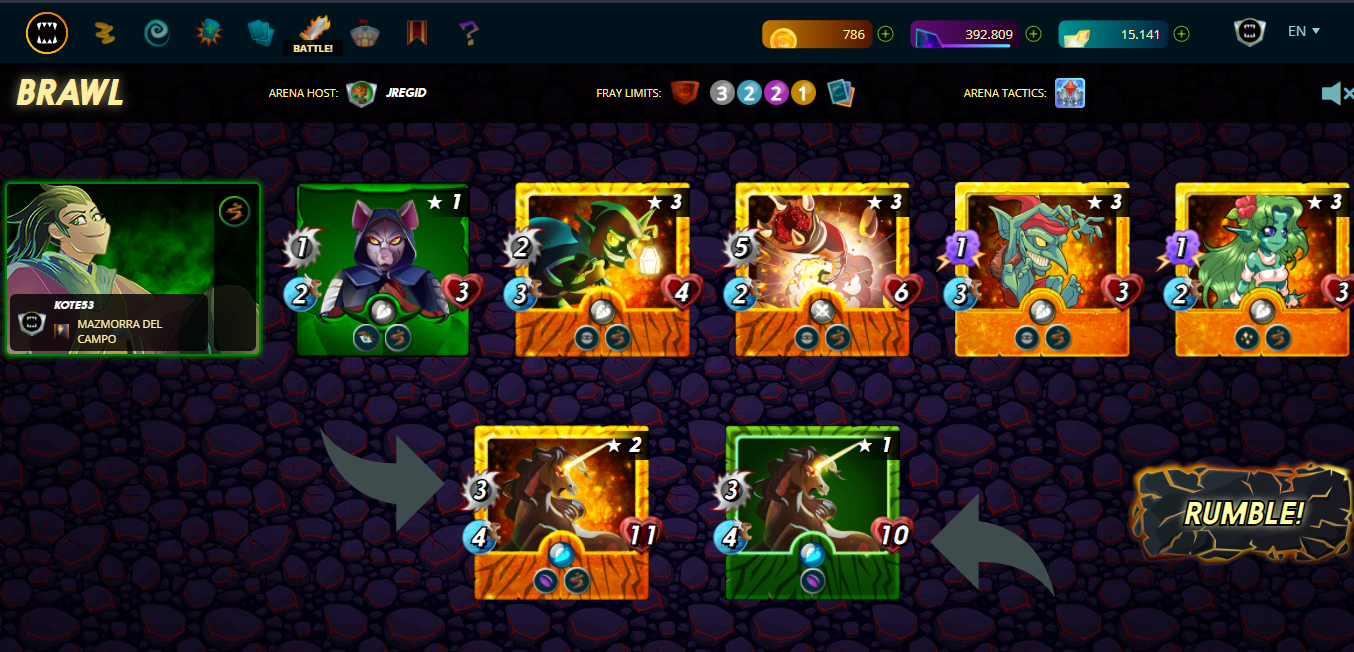 As always, i enjoy a lot sharing my battling experience!
Come and join us if you haven't yet!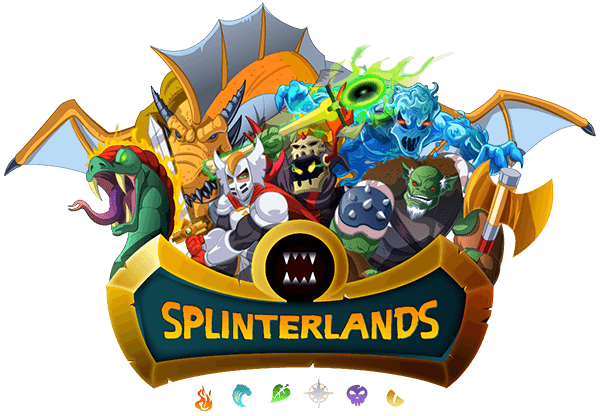 Thanks for reading
---
---