Quix Strikes Again! - Most Underrated CL Summoner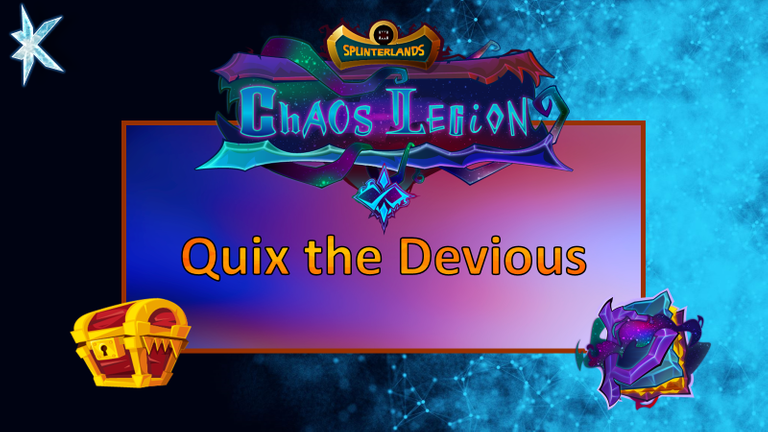 Hello fellow Hivians!
Today we are talking about Quix again. I've brought this up before but I just had my first Dragon quest in quite some time so I busted out repetitive Quix spam yet again. Simply put, I just can't get over how good he really is.

Card Overview: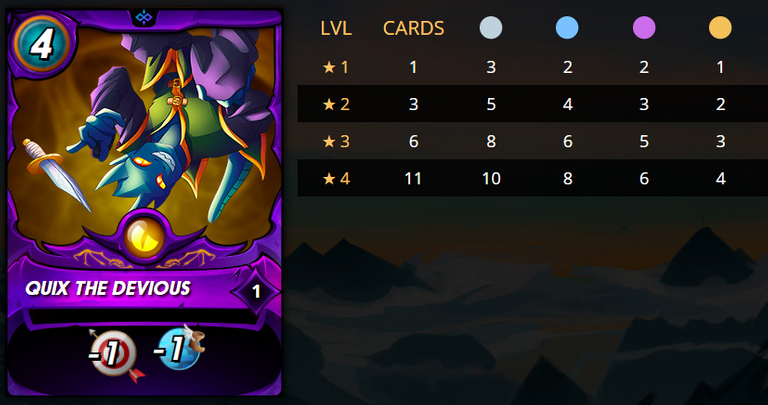 Abilities: -1 Range, -1 Speed
Rarity: Legendary
Splinter: Dragon
At face value he does seem comparatively weaker than some of the other Dragon comps but personally any time a card has a speed modifier it automatically becomes ranked highly in my book. At 4 mana comparables include Brighton, Neb, Darla, and Drake. He is already a direct upgrade over Neb given -1 and +1 speed are relatively equal and Quiz has that -1 range. Drake has always been sub-par but generally speaking 1 Armor is valuable only if your comp is alpha based and can't really take hits. I much prefer persist abilities so that again leaves Darla as the only real comparison. TBH, I do prefer Darla over Quix but she is also going to be retired in the new format and I'm predominately a modern format player. As a result, although I think she has better utility (+1 melee is almost always good) her $/utility ratio isn't great.

Okay so we talked about what makes him great now lets go through some live examples: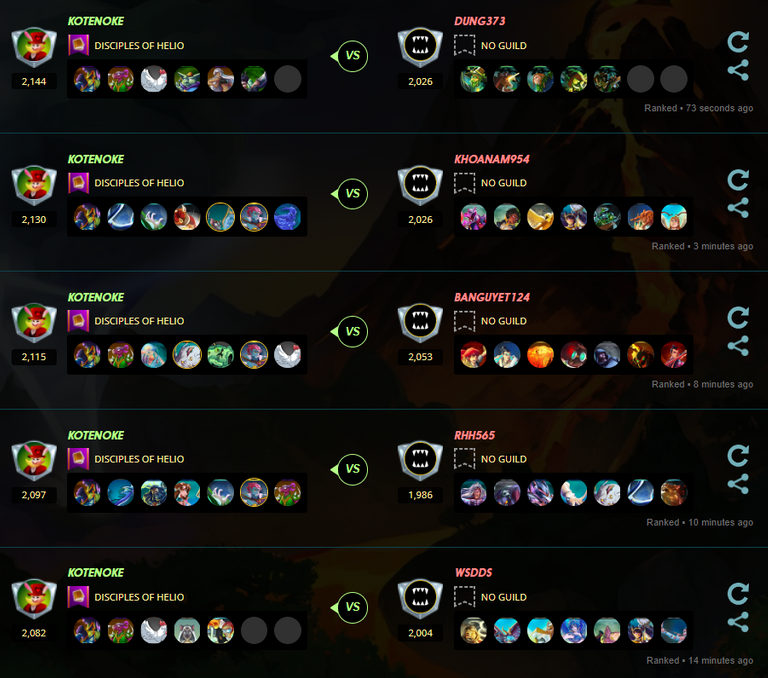 I literally just played Quix back to back to try and complete my dragon quest. That said, I do have a pretty solid water comp which was available to me for most of the matches.
In each of these fights, the primary benefit to utilizing Quix was the -1 Speed debuff. It gave my cards the chance to clear the board and grab some dodges when they otherwise would have been killed off resulting in a win. The other key benefit was I often used a leveled tank. Although I'm screaming Quix's praises right now sometimes a leveled tank is all you really need. In this case a lvl 3 Sea Monster and lvl 2 Chwala (lvl 3 but not able to summon it) were more than capable of taking out groups of my opponents.

Disclaimers
All images and content owned by me unless otherwise noted.
Helpful Details
Hive Curators
For those of you that blog but don't like to curate content, consider delegating your tokens for daily payouts. The following Curation accounts will payout 95% of all curation rewards received back to you automatically allowing you to indirectly support great content while earning great APY off of your crypto.
Does not include all curation accounts
Hive Basic Income (HBI)
HBI is effectively an automated curation tool which will upvote your HIVE posts forever. It is an amazing way to ensure you get some income from all of the time you spend teaching others via posting your strategies, analysis, and thoughts. You can read more about HBI in their FAQ.
Support
If you are new to the Crypto space and wish to support me, please utilize the below referral links. You can also support via upvotes, tips directly through Hive, including my name in a HBI purchase, or via a card/DEC donation. Finally, delegating tokens (HP, SPT, or ONEUP) to
@acolytesofhelio
will help our guild curation account grow and support our community.
Exchanges & DeFi
Coinbase - $10 signup bonus
Bittrex
Uphold - $20 bonus on first $250
Blockfi
NFT Games
Splinterlands - Contact me after using and I'll send some DEC your way.
Gods Unchained
Exode - 2 free alpha booster packs
Rising Star
---
---