Weekly Battle Challenge: Pirates of Azmare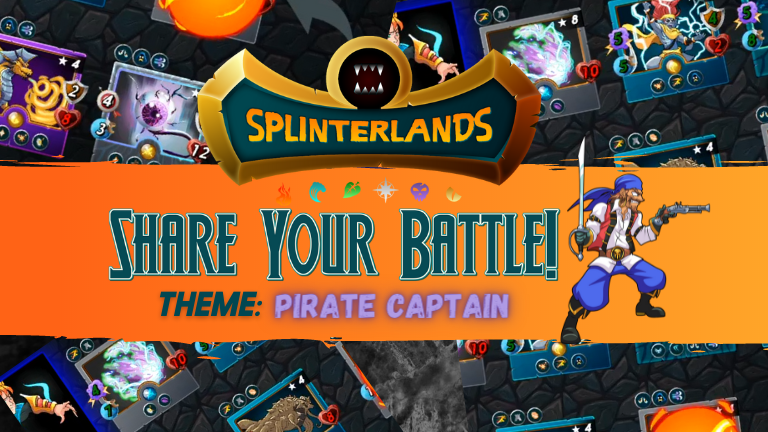 Hello fellow TCG enthusiasts!
This week's battle challenge is focused on Pirate Captain, the scourge of the Azmarean seas.
If this is the first you are hearing of the Splinterlands 'Share Your Battle!' challenge, check out the official rules and guidelines in this post. Now lets get into this week's challenge.

Card Overview - Pirate Captain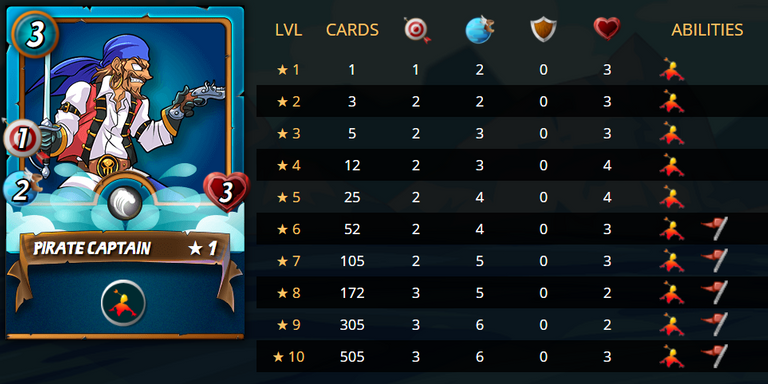 Although Pirate Captain offers quite a bit at 3 mana with snipe, 3 health, and a ranged attack, I often leave him out of my lineups given the 3 mana slots are generally going to my utility cards. That said, if I had him at level 6 that would certainly change with his addition of Inspire.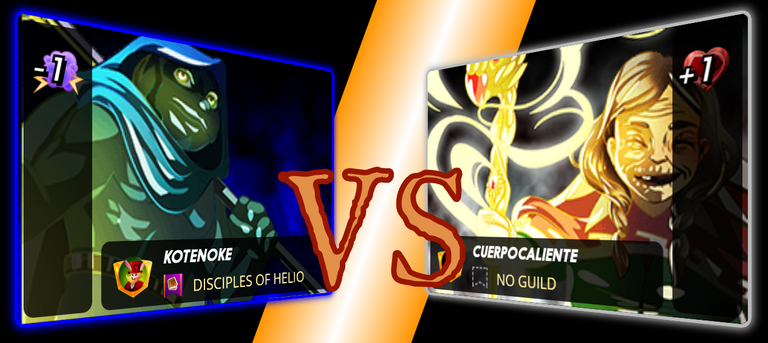 Battle Link
Context: Regular Ranked match in Gold 3.
Ruleset as follows:

Earth/Dragon were banned. As my strongest splinter is Dragon not being able to use it meant I would most likely lose this fight as I'd be dealing with only lvl 1 options. Further, the 'taking sides' modifier took out a lot of my versatility options via my neutral cards. The one bright side was that this was a relatively low mana fight at 20.

Battlefield: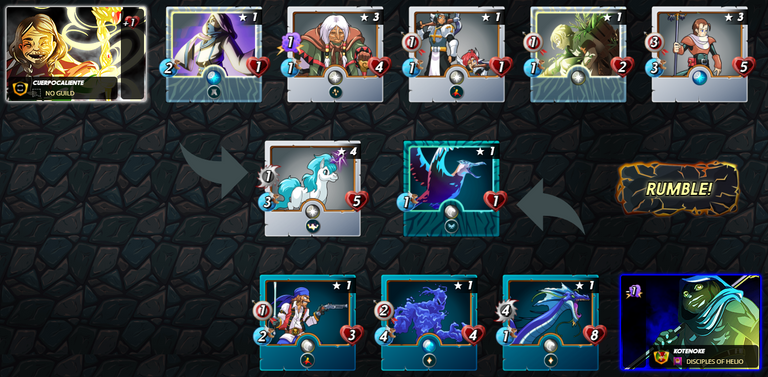 Analysis:
This was actually an interesting fight for me. At first glance I thought this would be an open shut loss given 2 of my oponent's cards were leveled included the dreaded grandma Coco. Her additional magic attack would indeed ultimately be the cause of my demise but it came down to the wire. Had Coco not had her magic attack it would have been a win for this old sea dog.
Throughout the fight my water elemental managed to secure multiple dodges giving him a chance to stay on the board longer and absorb hits for Captain.

Post Tax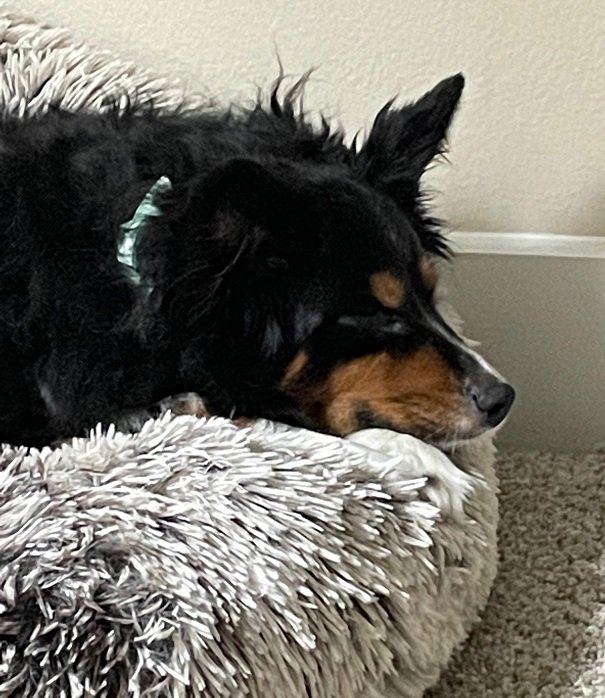 Update on Atlas' bed: I have successfully managed to wash it and it has zero cat urine scent to it (Good Riddance Nobu!). I had a great suggestion to use an enzyme remover by a friend and it worked wonders. Thanks to that, Atlas is back to the good life taking naps under the window sill.
Disclaimers
Splinterlands images owned by Splinterlands. SL logo banner designed by flauwy. All other images, banners, and content owned by me unless otherwise noted.
Helpful Details
Monster Curator
For those of you that blog, consider delegating your SPT to
@monster-curator
for daily SPT payouts. For more information checkout their how-to post
here
.
Hive Basic Income (HBI)
HBI is effectively an automated curation tool which will upvote your HIVE posts forever. It is an amazing way to ensure you get some income from all of the time you spend teaching others via posting your strategies, analysis, and thoughts. You can read more about HBI in their FAQ.
Support
If you are new to the Crypto space and wish to support Atlas, Nobu, and myself, please utilize the following referral links. You can also support me via Tip directly through Hive or including my name in a HBI purchase.
Exchanges
Coinbase - $10 signup bonus
Bittrex
NFT Games
Splinterlands - Reach out after using my link and I will send you some Dec to get you started.
Gods Unchained
Exode - 2 free alpha booster packs
Rising Star
---
---